An automatic article writer will create original articles for your website in a matter of minutes. It can get your blog posts written for you to help with SEO and bring in more traffic to your site.
What Is an Automatic Article Writer?
An automatic article writer is an article writing tool that uses artificial intelligence and advanced algorithms to generate unique content. It can help you write and publish articles on your website/blog.
This tool allows you to create fresh content for any purpose, whether you need it for your website, SEO, blog, school, or college. Article Generator will do the work for you in a few seconds and with no effort.
Unique articles can raise your website ranking in search engines and increase traffic to your site. If you want to make more use of your day and become more productive, then using an automatic article writer is a smart idea.
How Does AI Writer Work?
An AI Writer is an effective machine learning-based content tool that you can access without writing a word! 
This tool observes your writing and builds a predictive engine. It is made based on feedback on your sentence structure, phrasing, sentence length, use of unfamiliar words, and more. AI Writer does all of this in the background with no need for edits from you, and it works quickly!
All you need to do is choose a subject first and then enter a few key phrases based on this topic or niche. It allows the article generator to truly understand what you are looking for.
Afterward, the generator will browse through its database of similar articles and find one suitable for you. Then, it spins the content to a human-like quality and presents you with readable content in seconds.
Not only will the text be unique, but each paragraph is also optimized for SEO. Search engine optimization is essential for increasing your company's search engine rankings.
How to Use an Article Writing Software?
Using article writing software is very easy and effective. You can use this tool to generate SEO-friendly articles from your keyword.
Simply enter your keyword and click the generate button. Then it will display relevant content for your keyword within seconds.
All you need is to choose a topic, use your keywords, and press a button to generate unique and plagiarism-free content in seconds.
This software will enable you to write articles and split them into small pieces. This tool can assemble the pieces into a complete article and add links to your webpage. With these little articles, you can regularly update your website with fresh content.
Fortunately, there are free automatic article writers that you can use to help cope with the never-ending stream of information, news, and information.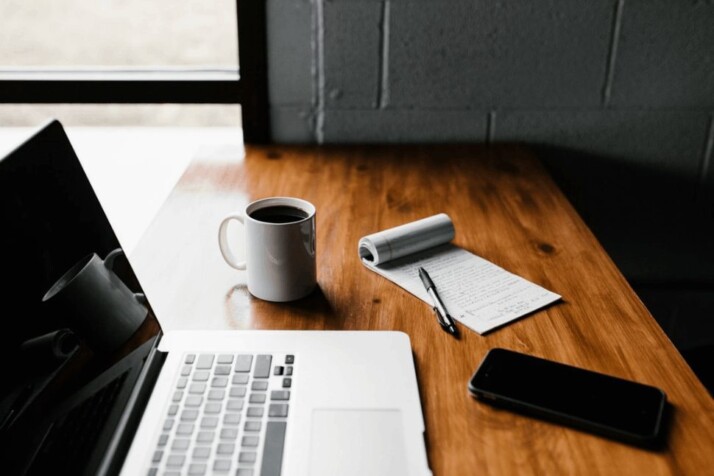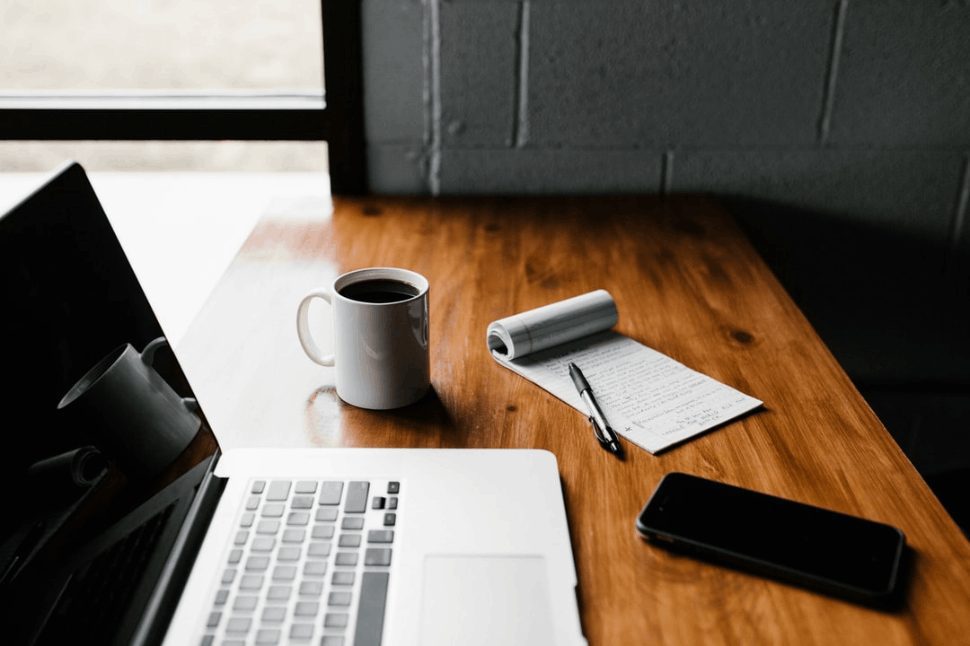 Drive Higher Rankings and Sales Using AI Writer
With an automatic article writer, you can quickly produce any type of content, including e-books, blog posts, and sales copy.
AI writing software lets you focus on your content and theme without racking your brain or sweating over formatting each piece of content. Using the automatic article writing tool, you can create original content and drive higher rankings and sales.
The aim, after all, is to help businesses and individual users increase conversions, which is a must in this day and age.
Can AI Writers Replace Human Writers?
While AI Writers are brilliant, it's ultimately a human who does the work behind creating such intelligent software. Ai writers are a helper to humans to improve work efficiency, but they cannot yet replace human intelligence.
It may seem like a daunting task to try to write your article and stand out from the crowd. While it is difficult for many people, it is possible for an AI Writer. It can generate article ideas and write quickly without a writing background.
AI Writer can help you create more engaging content to make your website interesting and transcend old-fashioned techniques. It will ensure that your content drives higher ranks in the Google search engine and increase sales. 
The Bottom Line
Automated article writers can make it easy for your website or blog to produce high-quality content in minutes. It will create fully interactive SEO-friendly content without requiring any knowledge about writing.
If you're looking for an all-in-one AI Writing assistant, you must look at our INK Pro Editor. It will cover everything from grammar and synonyms to sentence structure and relevancy.
You can create compelling, SEO-optimized, and plagiarism-free content in minutes!
Explore All
Rewrite Articles