As a publisher, investing in the best article rewriter is vital to increase the unique content on your website. But sometimes, those investments are not always worth it.
A ton of low-standard article rewriting tools exist on the internet today. These include simple programs that let you copy, paste, and generate content instantly.
The problem with such tools is that they can reduce the overall readability of your content, resulting in a poor user experience. Besides, these substandard article rewriting tools can generate text that's irrelevant to specific search intent.
As a result, such an article might not rank on search engines such as Google. In other words, search engines are unlikely to show pages that article spinners create to an audience. But that's not always the case.
If you need to produce high-quality articles today, you may want to check INK out!
First, let's explore the purpose of article rewriting
What Is the Purpose of Article Rewriting?
The purpose of article rewriting is to write unique content and improve the article's readability for readers. An effective article rewriting tool can produce new variations of sentences, paragraphs, and other textual material you have written. Moreover, it would perform these functions without compromising readability.
Meanwhile, the purpose of paraphrasing is to modify sentence wordings without altering the context.
Astute readers will spot bad writing from a mile away. So even when using a rewriting tool, the article should look like an expert on the topic wrote it. So how do you know that an article rewriting software has achieved its purpose?
Well, it should produce content that educates readers. However, the article must also be easy to read while maintaining the original content's context. Indeed, search engines love such content!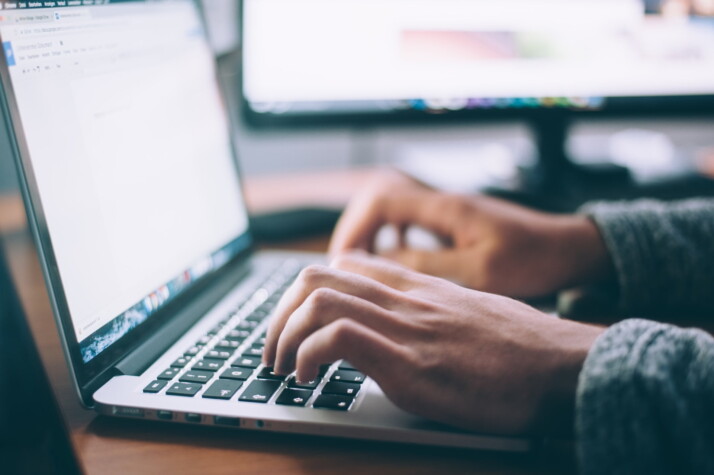 Does Article Rewriting Help With SEO?
The short answer is a yes! Article rewriting helps with SEO if you're using a proper tool.
An SEO-focused rewriter tool should be able to take the original article and translate it into the best possible version while maintaining the context. The overall content should be unique, easy to ready, and rank high on search engines.
When rewriting an article, especially for SEO, it's best to use an active voice. Proofreading your writing after it's been through the rewrite tool is also crucial.
Can a rewriting tool negatively impact my SEO content?
Yes, it can. Once again, using the passive voice when writing for SEO is not good. Passive voice makes articles too wordy, and search engines don't like that. They know people will take one look at the writing and move along.
Various factors can affect an article's SEO score—for example, length. If a title is too descriptive, it can damage SEO content. An SEO writer can inspire strong SEO content without sounding too SEO-loving.
One bad experience on a visit to your site, and readers won't be back. It negatively impacts your desired outcome. Less traffic means less potential sales, every writer's worst nightmare.
You want your readers to have an enjoyable experience while on your site. It is crucial to have an article rewriting tool to make this possible. But, what is the best rewriting software available?
What Is the Best Article Rewriter Tool?
INK offers one of the best article rewriting on the internet today. Powered by a revolutionary AI technology, we developed the tool with writers in mind. As a result, the writing assistant has various templates and functions to ease the content writing process.
Rewriting articles with the INK software, especially for SEO, ensures high-ranking content. Writers can access different metrics and data tracking and create new outputs from the data.
INK's AI Reword My Sentence Tool creates unique content for your article. Main takeaways from the rewriting software:
Rewording rewrites the sentence or phrase but keeps the meaning
Not paraphrasing or adding quotes puts you at risk of plagiarizing
Reword a word or sentence, add synonyms, modify sentence structure, or make two sentences from one long one.
Longer terms and ideas can be condensed and made shorter
Simplify the language of complex sentences
Create unique and compelling sentences in one click with INK's AI Reword My Sentence Tool
Generate unique content with the rewording tool. The high-quality results make it the best rewriter tool to avoid plagiarism.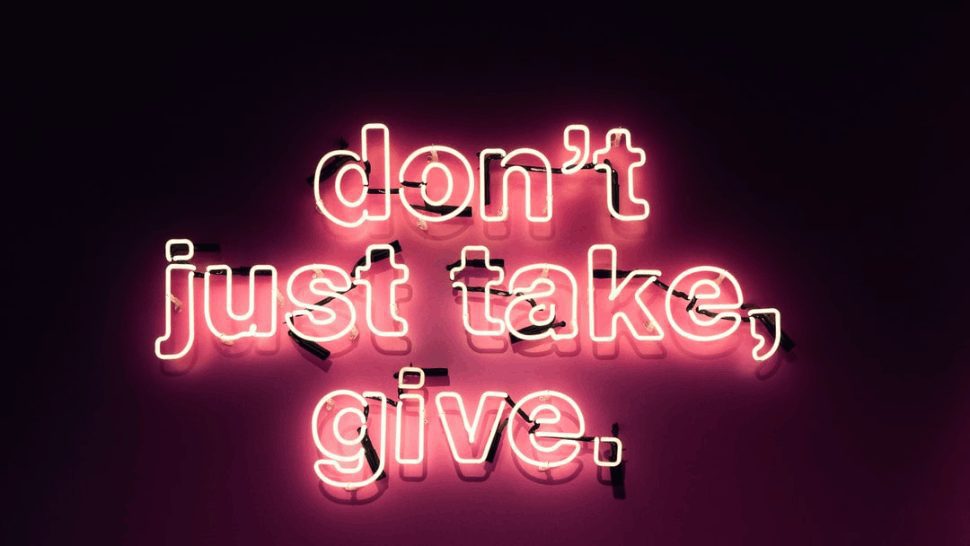 How Do I Rewrite an Article Without Plagiarizing?
To rewrite an article free of plagiarism, follow these steps:
Make use of synonyms
Alter sentence structure
Be creative with the grammar
Change parts of speech
Software to rewrite content sometimes plagiarizes other work. Even the best article rewriting tool is prone to this. As such, proofreading your content is critical. This way, you can find minor mistakes you may have missed.
Many readers and writers have concerns about article rewriting tools. Since the texts are written with AI, some people question rewriting tools' legality and ethical nature.
Is it legal to use article rewriting software?
The answer to this – is a simple YES! Writers are free to use software to rewrite articles. It is illegal to infringe on copyrights and plagiarize someone's work. Luckily, using article rewriting software helps you avoid that.
Besides, publishing original content is best if you want to rank high on Google and other search engines. A rewriting tool can help you do just that!
Plagiarizing and illegal methods to create higher-ranking content will ban your site from major search engines. Good article marketing is not just about effective SEO tactics. It is about providing your visitors with unique and enjoyable writing.
To Wrap Up: Use INK's Rewrite Tool for Creative Content
The article rewriting process can be challenging. Rewriting articles can impact your SEO strategies. You can create new, higher-quality content without any plagiarism.
SEO is very competitive. The importance of being informed is at an all-time high. Using article rewriting as part of your content marketing strategy can set you apart from the competition.
Explore All
Rewrite Articles