Using a rewrite essay service will make an already existing essay look impeccable with fresh content and tone.
What Is the Need for an Essay Rewriting Service?
Many students struggle with the essay format when writing papers. The essay is traditionally the most tedious part of a paper, which could lead to countless hours of rewriting the essay.
Essay rewriting service can be a huge help to you. It may be worth saving yourself from the frustration of writing a poorly crafted essay and hoping to pass it.
Sometimes, students are overwhelmed with the study pressure or lack confidence in their writing ability. Students who aren't English speakers may also need assistance with essay rewriting to improve the readability of their work.
Using an essay rewriting service is a great idea when you are not confident in your writing skills. You might have tried to rewrite the essay yourself but discovered that you just don't know how to improve it.
When you've tried, and it ended badly, you know that you need a service to complete the job. The great thing about using a rewrite essay service is that it will write you a top-notch piece without missing a deadline.
Why would you want to use a professional essay rewriting service?
It's easy to catch a bad grade by not rereading your paper or not proofreading it enough before submitting it. These mistakes range from making simple typos to missing out on grammar and style mistakes.
A professional essay rewriting service is better to save yourself from all the trouble.
Professional papers are well crafted with ideas, and content others will envy. Experts can go over your paper with a fine-tooth comb to ensure that grammar and formatting are spot-on.
There are many essay rewriting and editing services available to people. But an automatic essay rewriting service is the best way to go, and it is reliable, affordable, and effective.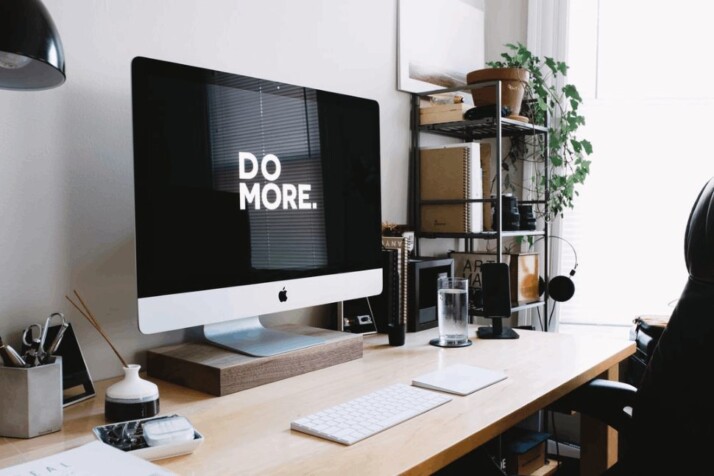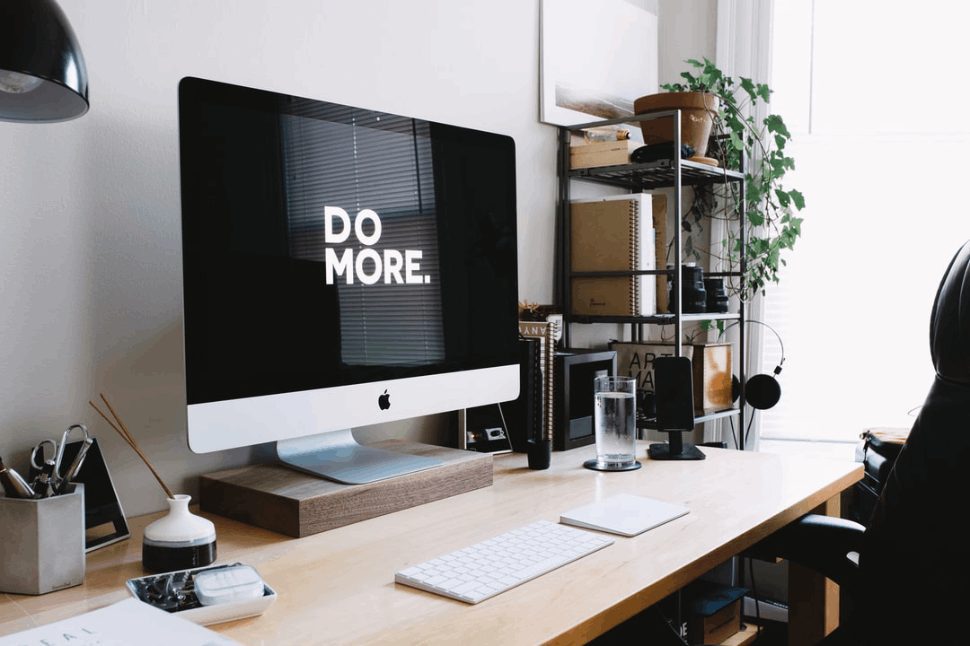 Use an Automatic Rewrite Essay Service for Faster Turnaround
We understand that sometimes students and even professionals don't have enough time to write a paper or research. So, they need to think outside the box to produce a creative essay or paper with quality content. That's when an AI-powered Automatic Essay Rewriter comes into play.
To ensure success in your content marketing, it's crucial to avoid human error altogether. If you need a smart tool to improve your essay, you should use an Automatic essay rewriting service.
An AI Rewriting tool will uniquely rewrite your work by spinning text and replacing relevant words with synonyms. The content will be plagiarism-free and a thousand times faster than manual rewriting!
You can try out our INK Pro editor, an amazing AI-powered solution to all your writing problems.
Wrapping Up
There are many reasons you would want to use an essay rewriting service. It could be wanting to get a better grade to not having enough time to complete a task within the deadline.
Automatic essay rewriting services are a hassle-free way to turn in a perfectly written essay in minutes. This tool will keep the original meaning in your essay while making changes to grammar, punctuation, and content to improve readability.
Explore All
Rewrite Articles