An automatic rewording tool that eliminates human intervention in writing is a game changer!
What is a Rewording Tool?
A rewording tool, also known as a paraphrasing tool, is an intelligent software program that rewrites and enhances the quality of your document. It finds appropriate synonyms to rephrase sentences without changing the meaning.
You'll have all the help you need to rewrite, modify, and refine your articles and blogs whenever you want.
This tool is similar to a paraphrasing tool and is often used by beginner learners, educators, and professionals alike to write unique content.
Why should you use a rewording tool?
When you read a poorly constructed article online, it's easy to get distracted by grammar mistakes, spelling errors, and unclear sentences. If you find one of these errors, you will likely make an incorrect assumption about the meaning or misunderstand what the writer is saying. This is why you should use a rewording tool to improve the overall quality of your article.
It will help you create text with correct grammar, punctuation, and spelling. Also, the content it generates is unique and retains the original meaning of each paragraph.
The free online article generator lets you create content without spending much time or money. It's also much easier and simpler as it doesn't require you to hire anyone.
How does an article rewriter work?
This tool is an AI-based solution that processes the original text through several advanced algorithms to provide its users with top-quality article paraphrasing.
This tool does more than just changing words with synonyms. It seeks to improve the clarity of content while maintaining the same tone and structure as your original writing. It provides you with a newer version of an existing article that is free of plagiarism.
However, paraphrasing through a free tool online is quick, but it may not always lead to useful articles that you need. Hence, you should carefully review the generated copy to ensure it offers readable text that reflects the original meaning.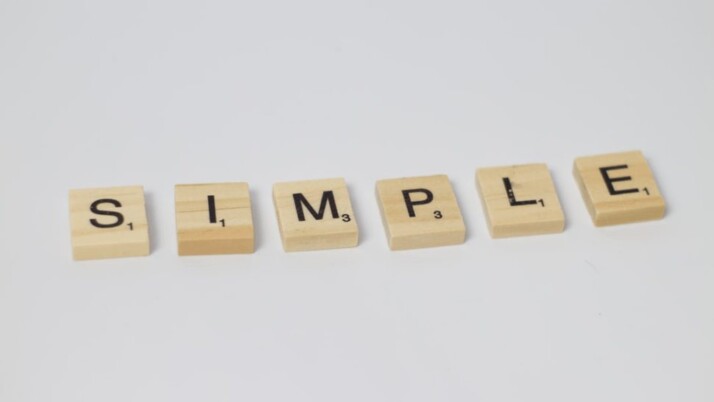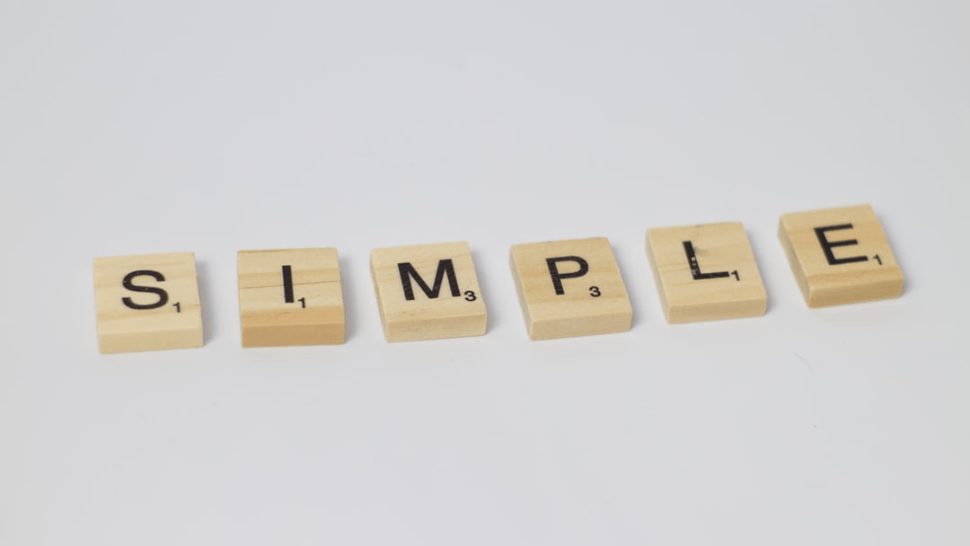 Does an online rewriting tool ensure quality?
A professional content writer has to tackle editing their work regularly. So that it matches the mark of what they want it to be and reinforces their full message. However, it can often be labor-intensive and time-consuming.
A rewording tool can assist with the rephrasing task, helping to make it a lot smoother and more efficient. Since they don't rely on human mistakes as much, making the editing procedure faster while ensuring the quality of the work.
This tool allows you to refine your writing, making it suitable for publication on a professional website or elsewhere. It is meant to help you write content clearly and concisely, avoiding plagiarism.
Rephrasing a text is not an easy process to accomplish. It can result in several unwanted changes to the original text. Rewording a text requires creativity, ingenuity, and hard work.
Benefits of using a Rewriting tool
An AI-based rewriting tool is a powerful tool that can be used to make an article more coherent and persuasive. It streamlines the content creation process in business, marketing, and academic settings.
This tool works in a way that is conducive to SEO and helps both digital marketers and students.
Students can paraphrase essays, assignments, or presentations with free paraphrasing tools. Bloggers can paraphrase the old content repeatedly to make new content every day. Also, writers from all fields can paraphrase their previous work since it is challenging to brainstorm new ideas daily.
Some of the key benefits of this tool are as follows:
Generates unique and plagiarism-free content
Saves time by creating new content in seconds
Cost-effective with better ROI
Aids digital marketers by creating SEO-optimized content
Ensures grammatically correct content while keeping the central idea
Sounds too good to be true? You can try the free version of our all-in-one AI-powered INK Pro editor that ensures all the above benefits.
Wrapping Up
Rewording tools are free and make use of artificial intelligence to assess the text of an article and accurately rephrase it. This tool is great for fixing spelling mistakes, editing for grammar, avoiding plagiarism, and rewording for clarity.
The primary benefit of using this tool is that it can allow you to rethink your content with a fresh perspective. Writing your article in a different, more interesting way can help you achieve the goals you're looking to accomplish.
Explore All
Rewrite Articles