The best article writer is the one that produces the best work. That's why there is a need for a tool that will identify problems, rewrite them, and make articles more engaging.
What Is Article Rewriting?
Article rewriting allows you to express information in a new way. Rewriting an article means replacing words, phrases, sentences, or even whole paragraphs to make it appear unique and engaging.
Changing every suitable word to make it unique while keeping the main idea of the topic the same is frustrating. An article rewriter can make a difference in eliminating this difficulty.
An article rewriter allows you to produce hundreds of fresh content pieces without spending any money and significantly improve your website's SEO.
How Does an Article Rewriter Work?
An article rewriter helps you rewrite articles automatically. With an article rewriter, you don't have to worry about rewriting, grammar, spelling, and plagiarism for you or your clients. You just need to focus on writing with proper grammar and quality.
Rewrites are either built-in or add-on features of AI writing software. An article rewriter will scan your content for words you can replace with synonyms. These words are highlighted in bold and colorful texts, so the text that replaces them is highlighted.
We all know that plagiarism can ruin the credibility of our careers and websites, even if it is made unintentionally or accidentally. If you found some of your text is plagiarized, you may opt for the best article rewriter to make your content plagiarism-free.
Duplicated content causes several penalties from Google, such as downfalls on search engine result pages and removing indexing from search results in worst-case scenarios. However, an article rewriter can prevent this and improve your website's SEO.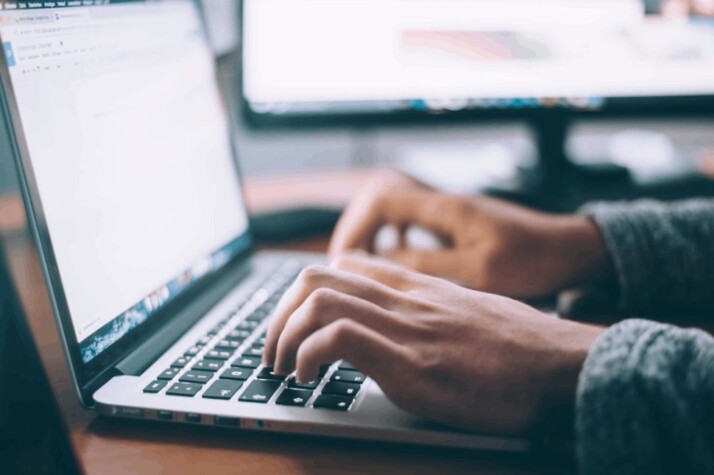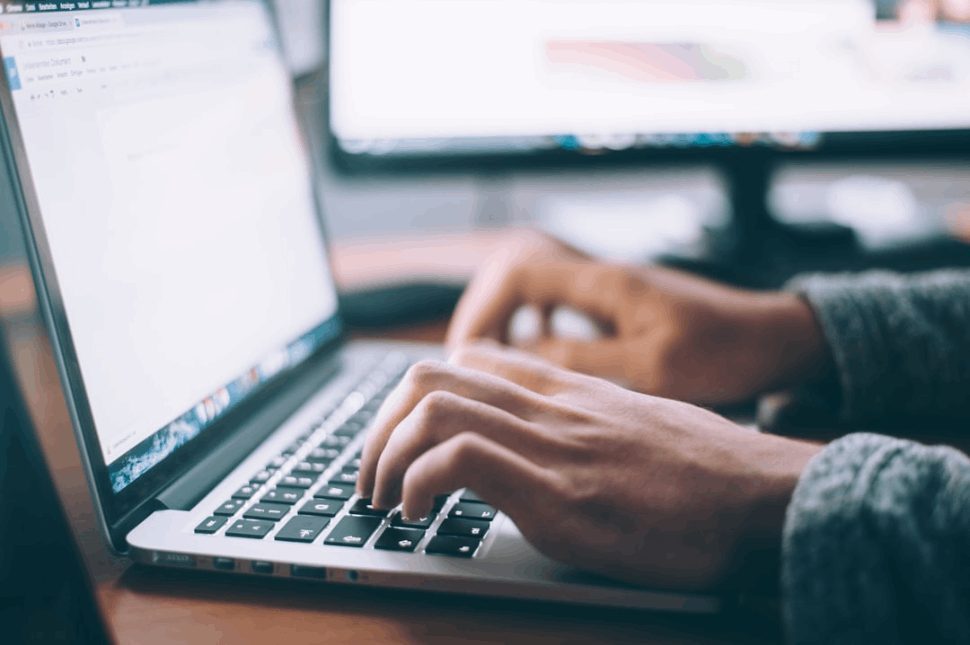 Why Should You Consider Using an Article Rewriter
Article rewriting can be used for many different purposes, but there is one reason why you should always keep it in mind. There is always something that needs to be revised. T
he article rewriting tool will create a fresh piece from the one you have read, but this is not where changes end. The rewriting will also consider all the edits you have made and use them to create a new and improved article.
Article rewriting tool don't just rewrite your articles; they make them better. AI technologies provide an algorithm for organic, natural text optimized and optimized for search engines.
Search engines will pick your article up, giving you and your company immediate visibility and feedback for your article's content and word choice. Furthermore, this process will eliminate the need to hire an article writer, saving you time and costs.
Many people consider rewriting and paraphrasing the same thing, but it's not!
Let's take a look at the difference between the two.
Difference Between Rewrite and Paraphrase
A rewriting tool completely rewrites a text using different words to make it sound different. It ultimately retains the original information and the intended meaning behind the content.
A paraphrasing tool replaces words with synonyms and rearranges the information with parts that aren't relevant.
If you ask which one is better – it all depends on the type of content you need. Once you understand these ideas, it will be easy to remember when paraphrasing is required and when to rewrite it!
If you want previous content rewritten uniquely without deleting any part of the original information, then rewriting is the way. However, if you need to share the same information by highlighting only the important details, then paraphrasing is preferable.
Wrapping Up
Rewriting is the process of rapidly transforming text, such as a story, into something more compelling, simpler, and more significant by utilizing AI.
Our AI-powered INK Pro editor can help users produce simple-to-read blogs and articles that can provide insight into an information segment. It will also help you rewrite content free of plagiarism.
Before writing an article, identify your audience and understand what they expect to learn from it. When you rewrite content online, make sure that your reader and Google love your content.
Explore All
Rewrite Articles