Do you want to improve your English language skills by learning unique rewrite sentences examples? An AI Writing tool can help generate meaningful rewrite sentences that are both unique and engaging.
With the humble help of artificial intelligence, you can now generate diverse statements on any topic. This is an advanced form of technology that has now been put to good use in sentence rewrites.
This article talks about how rewriting can help your learning process, and AI is there to assist you even better.
Let's delve a little deeper.
Rewrite Sentences Make Learning English Easier
A traditional means of mastering English is to practice rewriting sentences, literally and figuratively. Writing and rewriting expressions is often called sentence generation practice.
Most students dislike studying grammar, conjugation, and spelling. But these principles are vital to learning English. Universities and colleges incorporate these concepts into various classroom lessons and even English as a Foreign Language classes.
Rewrite Sentences examples help people get acquainted with all aspects of English grammar they need to know.
ESL students learn better when they can rewrite an expression in multiple ways without changing the context. You will then be able to read and follow through with the words with better fluency.
What's more, you'll have a better grasp of the language when you can get down to the very detailed syntactical units of a phrase. Initially, it might take some time, but it's definitely worth the effort.
There's more!
What is the purpose of rewriting a sentence?
The initial purpose of this is to help people improve their English by learning new terms.
This type of learning is beneficial to those who have not had a lot of success with other methods of studying this language. It's also helpful for those who are struggling to grasp new words.
Rewrite Sentences allow you to learn English by thinking like you would when using the words in your regular day. It can also do wonders for your grammar and sentence structure.
It's all about making your English skills solid and readable. That's why you need an AI writing tool.
An online AI rewriter is an updated, unique, and efficient writing tool to learn English. You can create unique phrases from scratch using our AI-powered INK Pro editor to help make changes to your writing in seconds.
At the same time, it includes vocabulary, spelling, and grammar checkers. This tool can be used by even the very basic English user, for whom writing is difficult but learning English is not.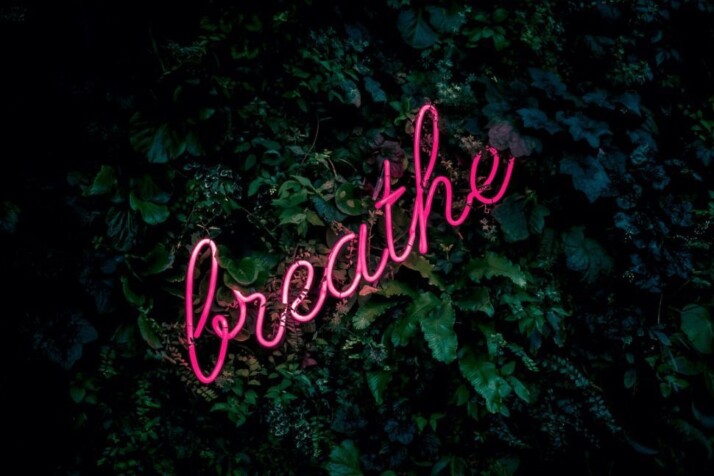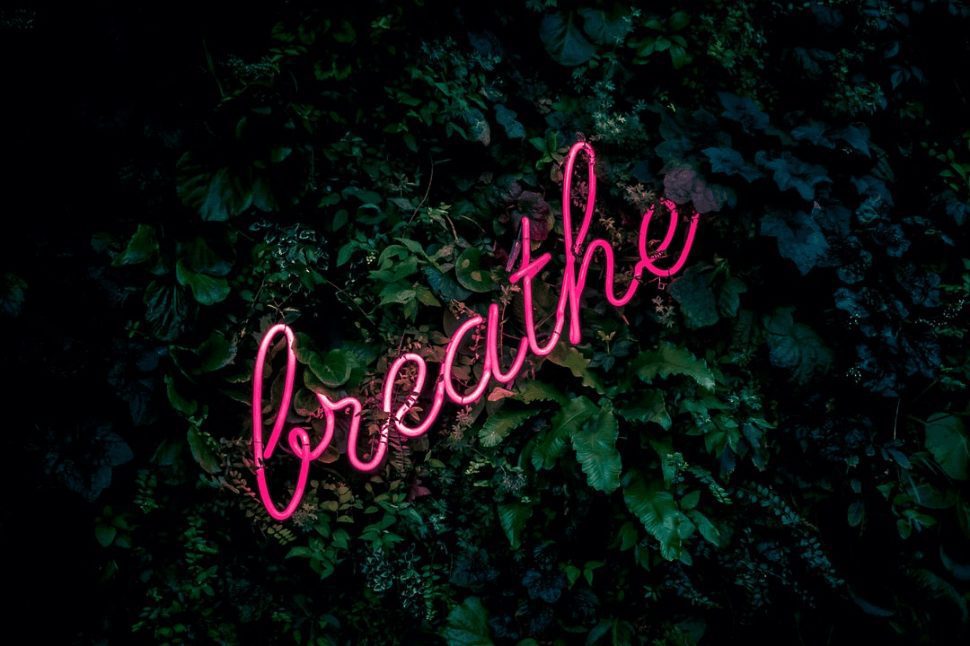 Can AI write meaningful rewrite sentences examples?
Rewrite sentences make learning a language easy. You will be able to create various sentences by trial and error with the help of an AI Writing tool.
The software won't stop until you are through rewriting each sentence. It will generate phrases for you as many times as you need. Besides, you'll be able to pick out your favorite sentence to practice with it.
Good grammar can be tricky at times, and rewriting sentences can make it easier for you to master it.
AI Writing is one of the most efficient and usable tools to rewrite meaningful sentences efficiently. But then again, they are not perfect as humans.
If you rewrite sentences with AI, your human eyes can spot common errors and fix them. The AI can question your grammar and tenses and highlights them. Thus, it becomes easy for you to correct any mistakes made.
Conclusion
As written communication expectations have increased, automation has become a common practice in digital spaces. Moreover, AI can quickly generate unique sentences, so you don't have to spend too much time working on them manually.
Grasping English is made easier with this technology, as rewriting sentences can make learning grammar more enjoyable.
Short exercises like rewriting a sentence in multiple ways can strengthen your English skills! What are you waiting for?
Explore All
Rewrite Articles