Do you want to improve your English language skills by learning unique rewrite sentences examples? An AI Writing tool can help generate meaningful rewrite sentences that are both unique and engaging.
With the humble help of artificial intelligence, you can now generate diverse statements on any topic. This is an advanced form of technology that has now been put to good use in sentence rewrites.
This article talks about how rewriting can help your learning process, and AI is there to assist you even better.
Let's delve a little deeper.
Rewrite Sentences Make Learning English Easier
A traditional means of mastering English is to practice rewriting sentences, literally and figuratively. Writing and rewriting expressions is often called sentence generation practice.
Most students dislike studying grammar, conjugation, and spelling. But these principles are vital to learning English. Universities and colleges incorporate these concepts into various classroom lessons and even English as a Foreign Language classes.
Rewrite Sentences examples help people get acquainted with all aspects of English grammar they need to know.
ESL students learn better when they can rewrite an expression in multiple ways without changing the context. You will then be able to read and follow through with the words with better fluency.
What's more, you'll have a better grasp of the language when you can get down to the very detailed syntactical units of a phrase. Initially, it might take some time, but it's definitely worth the effort.
There's more!
What is the purpose of rewriting a sentence?
The initial purpose of this is to help people improve their English by learning new terms.
This type of learning is beneficial to those who have not had a lot of success with other methods of studying this language. It's also helpful for those who are struggling to grasp new words.
Rewrite Sentences allow you to learn English by thinking like you would when using the words in your regular day. It can also do wonders for your grammar and sentence structure.
It's all about making your English skills solid and readable. That's why you need an AI writing tool.
An online AI rewriter is an updated, unique, and efficient writing tool to learn English. You can create unique phrases from scratch using our AI-powered INK Pro editor to help make changes to your writing in seconds.
At the same time, it includes vocabulary, spelling, and grammar checkers. This tool can be used by even the very basic English user, for whom writing is difficult but learning English is not.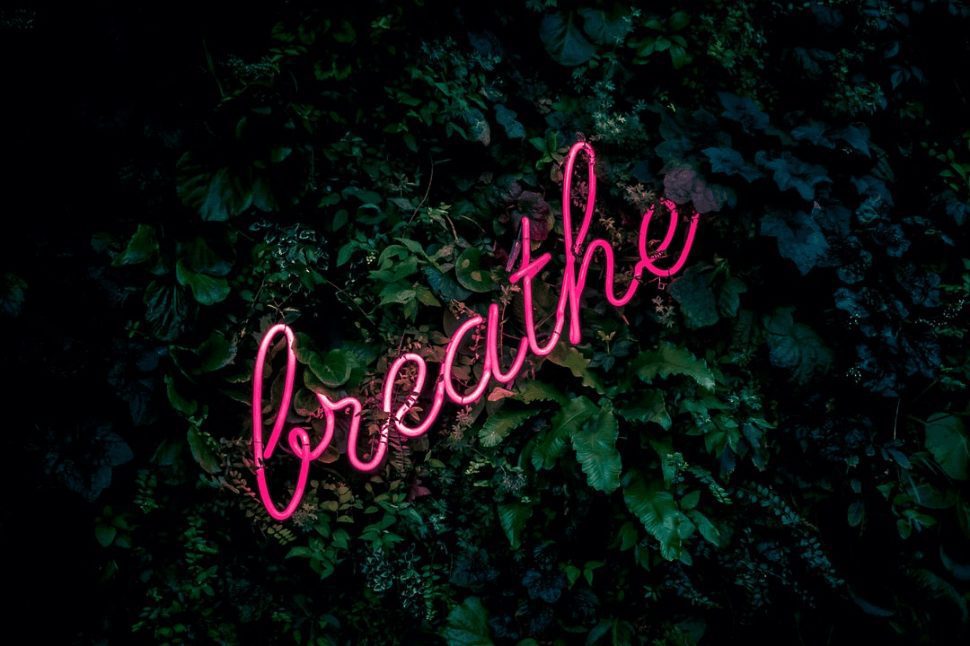 Can AI write meaningful rewrite sentences examples?
Rewrite sentences make learning a language easy. You will be able to create various sentences by trial and error with the help of an AI Writing tool.
The software won't stop until you are through rewriting each sentence. It will generate phrases for you as many times as you need. Besides, you'll be able to pick out your favorite sentence to practice with it.
Good grammar can be tricky at times, and rewriting sentences can make it easier for you to master it.
AI Writing is one of the most efficient and usable tools to rewrite meaningful sentences efficiently. But then again, they are not perfect as humans.
If you rewrite sentences with AI, your human eyes can spot common errors and fix them. The AI can question your grammar and tenses and highlights them. Thus, it becomes easy for you to correct any mistakes made.
Conclusion
As written communication expectations have increased, automation has become a common practice in digital spaces. Moreover, AI can quickly generate unique sentences, so you don't have to spend too much time working on them manually.
Grasping English is made easier with this technology, as rewriting sentences can make learning grammar more enjoyable.
Short exercises like rewriting a sentence in multiple ways can strengthen your English skills! What are you waiting for?
Frequently asked questions
How do you use AI in a sentence?
Doug Lenat, the last of the old-school AI researchers, is still trying. (1) The AI approach becomes feasible only within narrowly defined domains.
How do you rewrite a sentence without changing the meaning?
Write out a sentence that is too general.
Improve your vocabulary
Reverse conditional sentences
Passive to active voice.
Decompose complex sentences
Use stronger synonyms
Your article writer can use these tools.
How do you write a rewrite?
Take time away
Put your work back together and break it down once again.
I pretend to be someone else.
Writer or editor feedback.
Focus limited time on problem areas.
Replicate passages that need rephrasing.
Try color-coding
Frequently ask questions
How do you rewrite a sentence in passive voice?
Make the object of the active sentence the subject of the passive sentence.
Use the verb "to be" as the main verb in the active sentence.
Use the past participle of the main verb.
How do you rewrite a sentence in reported speech?
Only when the reporting verb is in the past tense is changed, we make changes in tenses of reported speech. Reporting verb'said' is changed into 'asked for' by 'enquired of'. Instead of commas, connectors 'if' or 'whether' are used. Change the sentence given in the reported speech to assertive.
How do you use rewrite in a sentence?
He was asked to rewrite the essay by his teacher. I had to rewrite my computer program.
How do I create an AI story?
Step 1 — Select language. Next, choose a language for output.
Step 2 — Select tone. You may want to choose a tone of voice for your content type.
Step 3 – Choose your use case.
Step 4 — Add input
You'll get the AI-generated outputs as soon as you do!
How do you rewrite a paragraph in your own words?
Change the topical sentence to discuss a different point of view.
Use synonyms to modify supporting sentences.
Make the grammatical structure more accurate.
Organize long sentences into shorter ones.
What is another word for artificial intelligence?
On this webpage you can find 9 synonyms, anonyms, idiomatic expressions, and related words for artificial intelligence, such as AI, neural-networks, intelligent retrieval, expert-systems, machine learning, natural.
What is text generation in AI?
Text generation involves training a computer to create language. Language generation and machine translation are introduced using long-term memory networks (LSTM) and recurrent neural networks (RNNs). EarnCertificateof completion.
Is there an app to rewrite sentences?
QuillBot is a paraphrasing and summarizing tool that helps millions of students and professionals cut their writing time by more than half through state-of-the-art AI.
What are some examples of AI and their use or features?
Autocorrects vs. Text Editors.
A search and recommendation algorithm.
E-Payments
Digital Assistants
Social Media
Chatbots
Recognition and Detection of Facial Features.
Maps and Navigation. The AI has drastically reduced travel time.
What is an AI text generator?
AI text generators combine machine learning algorithms to turn a few words, sentences, and paragraphs into a full article. You can, for example, write a blog post using the neuroflash AI text generator: 1.
Can AI write sentences?
1 Answer. The process can be done using natural language processing (NLP).
What are different ways to write the same sentence?
Embrace short sentences
Simple sentences follow dense sentences.
If possible, use an active voice.
Use a variety of transitions.
Semicolons cut down on conjunctions.
Start paragraphs with a persuasive thesis statement.
Use rhetorical questions