If you are a blogger, content writer, or SEO specialist, you must create unique and engaging content regularly. But the process of creating new and creative content regularly can be a daunting task. Take advantage of AI Rewriter tools to ease your writing process.
What Is an Article Rewriter
An article rewriter is a tool or software that quickly generates unique content from scratch. It automatically rewrites a given text by replacing words, phrases, or expressions to make it unique and engaging.
Coming up with new ideas every day can be tricky, and it is even a greater challenge to do it manually. Rewriting original content into a fresh new piece is a smart solution for many.
You can try out our paid or free version of the AI-powered INK Pro editor tool to write unique articles in minutes. This tool will allow you to express creativity while allowing you to communicate clearly.
It will give you the best article spinning or paraphrasing experience.
How Does an Article Rewriter Work
An article rewriter tool is automated software technology, also known as a paraphrasing tool or article spinner. It uses advanced algorithms to scan a piece of content and generate unique sentences.
Also, it replaces vital words with synonyms to maintain relevance and retain the original meaning.
This tool is very easy to use and can save time while increasing productivity. It provides you with the high-quality content you need to achieve the perfect piece that stands out among the crowd.
Having good English language skills can benefit you in academic and professional settings.
However, if your writing skills aren't that solid, you can rely on an article rewriter or spinning tool to assist. It will quickly rewrite a paragraph saving you time and money.
Moreover, your information needs to be valuable to the target audience. But sometimes, a rewriter software can fail to produce engaging content if you start with a low-quality article.
Therefore, you must read and look through the article personally for a final check.
In such case, you might notice several suggested words that do not fit in the context. You can always click the rewrite or rephrase button for a new version.
Can a Rewriter Tool Generate all Types of Content
Article rewriter tools are designed to help you create compelling and clear content. That is precisely their purpose, and they are not limited to writing any specific type of text.
It can be used to create a blog post, an academic paper, or even a website or a sales page. The key is structuring your sentences and paragraphs to best fit your needs.
If you have manually rewritten content before, you know it takes a lot of time to polish and structure the document.
Indeed, manual rewriting can be quite a lengthy process. It requires you to go through the whole text again, check grammar, and think of synonyms to replace words.
You also need to have an excellent vocabulary to replace terms and stick to the original context. Finally, the work must undergo plagiarism checks.
Using a rewriter tool is the best approach to save you all those troubles. It can help you produce a large number of articles in a short timeframe, improving productivity and quality.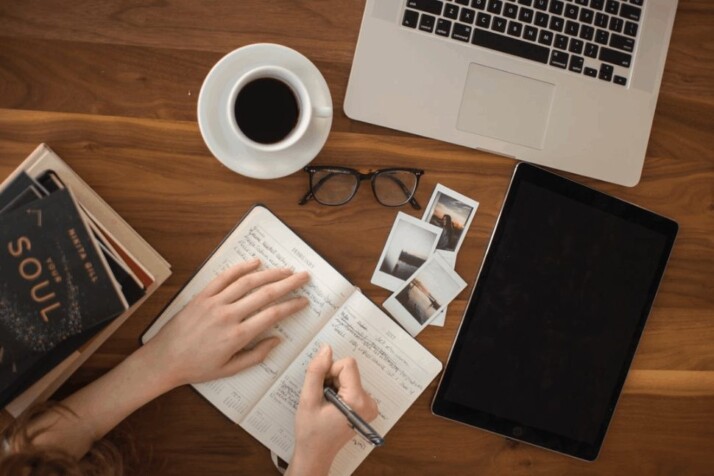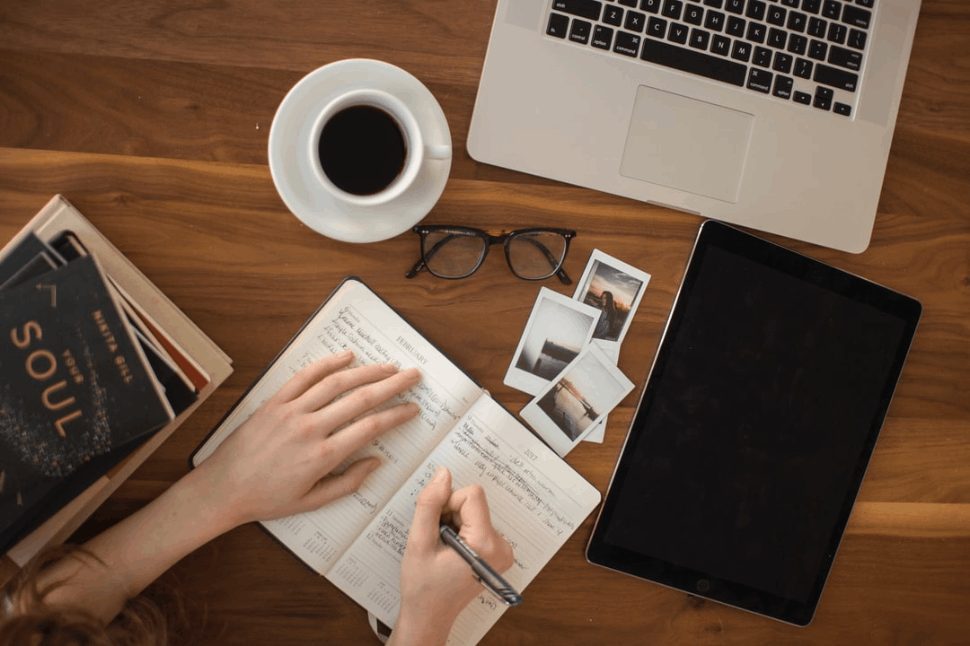 How can Article Rewriter Tools help?
When writing content, it's essential to stick to specific rules to ensure that you're not plagiarizing. Too many writers don't pay attention to those rules and get cornered by content plagiarism software.
An article rewriter tool helps you get around that by rewriting and generating new versions of the existing text.
The usage of article rewriter tools is not limited to any specific group of people. It can be a helpful tool for people across various fields and industries.
However, the most frequent users of these tools are students, teachers, marketers, and bloggers.
Let's look at how this tool can assist people from various fields:
Students
Students are often loaded with tons of assignments, essay writings, and presentations. They work hard but often fail to deliver a quality submission.
It makes them overwhelmed and leads them to copy content from different sources. Rewriter tools can be highly convenient to rephrase sentences and create fresh content without any plagiarism.
Teachers
This tool can help teachers prepare notes, reports, and study material for the students regularly.
Teachers are always on the move with so many tasks in hand that it sometimes becomes difficult for them to keep up. This rewriter tool can be an extra hand when preparing helping materials for the students.
Marketers
Marketing materials, social media posts, and emails always need textual content from marketers.
Not all marketers are great writers. But they can utilize this tool to meet their content needs without requiring professional assistance. Moreover, this tool can generate SEO-optimized content that ranks higher in search engines and establish a strong digital presence.
Bloggers
Bloggers need to be very clear about what they write as there is always competitive content on the internet.
Writing quality content sometimes becomes difficult since they need to write in abundance. When working for any specific niche people, this rewriter tool can help generate high-quality content on similar topics, avoiding plagiarism.
Students and professionals alike use this tool. The idea behind this tool is to provide a sense of ease to people facing the burden of work.
Wrapping Up
As content becomes stale and the site becomes old, an article rewriting tool can help gather more attention and traffic through the rewriting process. You can create unique content in minutes and cover an infinite number of topics to keep your work original and engaging.
This fast-paced world needs speed in everything you do. Therefore, it is wise not to waste time on something you can do in seconds.
With the help of rewriter tools, creating unique and interesting content is easy and enjoyable. You don't need to put a lot of stress into the process. Simply choose the article rewriter tool of your choice and start generating content to meet your goals.
Explore All
Rewrite Articles