An online text changer tool is perfect if you're looking to rewrite your text. As you can imagine, changing your text offers a quick way to revitalize old pieces of content.
What Is a Text Changer?
A text changer is an artificial intelligence-powered software technology for rewriting or paraphrasing text. For example, you can rewrite an entire blog post without changing its message or meaning.
With that said, text changer is not exactly the same as a font changer.
A font generator allows the users to change a default font to other cool font styles or fancy text. However, It's incapable of making instant changes in textual information — unlike text changers.
As such, content writers and website owners can take advantage of this tool. It is a fast, simple, user-friendly, and affordable solution to scale content creation process.
How Does a Text Changer Work?
Text Changers alters the text in an online editable source and give you a preview of how the change will look. Typically, it replaces specific terms in a text with their synonyms to generate an entirely unique text.
However, the more advanced online text changer tools takes things a step further. They offer a context-based article rewriting, rather than merely using a thesaurus.
The following steps can be followed to complete this process:
Type the text in the generator
Change the tone to what you need.
Use the text changer to generate new copy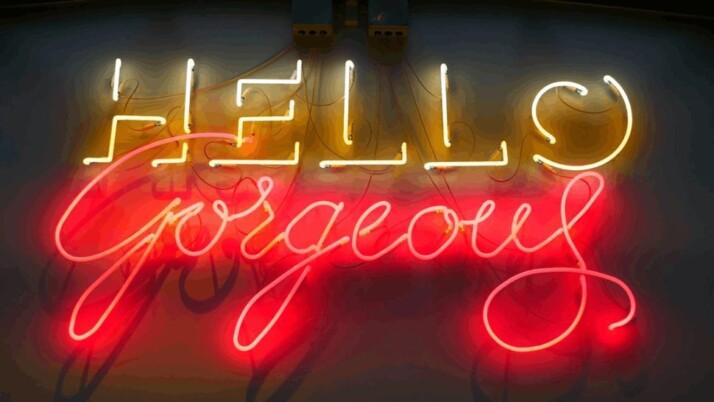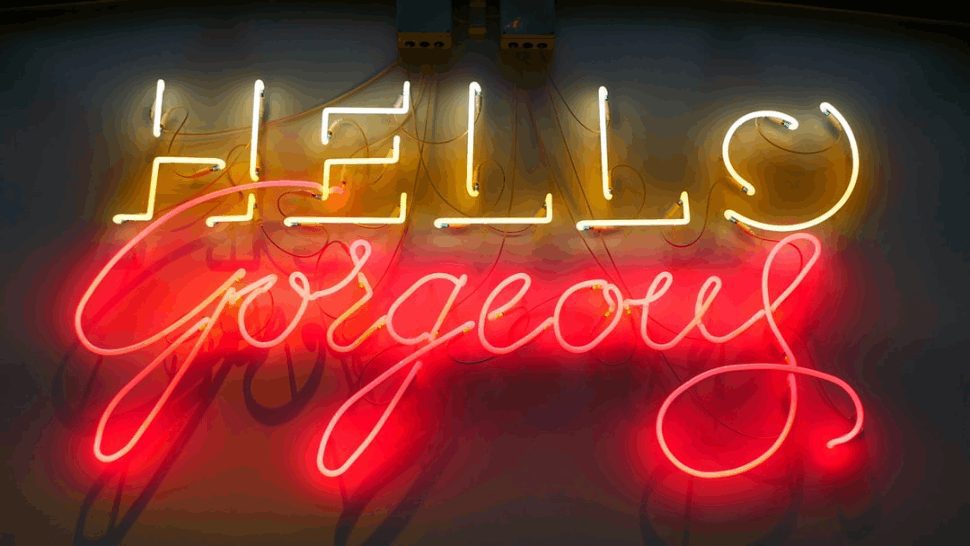 Are you familiar with Unicode?
Unicode is one of the essential tools for transforming text on the Internet.
Unicode defines characters that encode text in computers and devices that display text and communication systems that convert between languages. It is a framework of 20,000 characters, ensuring that computers representing text in different languages are compatible.
Since a computer can only recognize zeros and ones, each character is assigned a unique binary value.
The fonts you see on the text generator aren't actual fonts. These are symbols with assigned Unicode values.
The generator finds similar but 'fancier' glyphs within Unicode Standard when you type in your text. It is technically not a font but rather a symbol.
Benefits of a Text Changer
Right now, the text on your screens might not be very eye-catching. If you are looking for a creative way to update your message, a text changer can help.
This text generator works quickly with no hosting or coding experience. You can effortlessly use text changers to rewrite comment social media post, and create compelling content.
All you need to do is copy and paste the text before applying whatever design you want — bold, italic, or emojis.
It's hard to think of the best ways to communicate your brand and project style. But this tool can help beat this issue by providing the perfect and stylish text you need for your content.
Conclusion
Text changers allow you to change the text of a website without altering its original meaning. In other words, you can present existing information in a new way.
There are even some text changers that create text from scratch. You can also change the text of images to create campaign messages and so on. Moreover, text changers don't require basic programming knowledge and can drastically improve your business.
Explore All
Rewrite Articles