Do you know what sentences are, but do you know the different types of sentence structure and how to form them? Grammar in English has four sentence structures: simple, compound, complex, and compound-complex.
In this post, we aren't going to analyze compound sentences or complex sentences. We are only going to focus on simple sentences in English and how to use them. We will also provide examples along the way so that you can follow this lesson easier.
What Are Simple Sentences in English?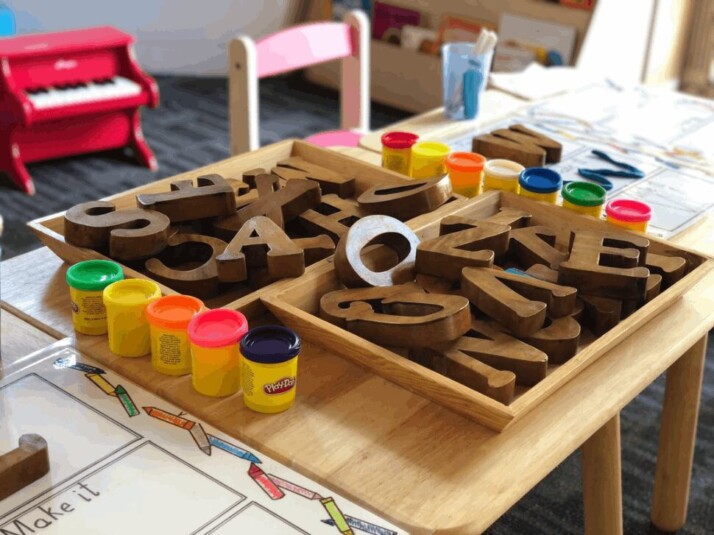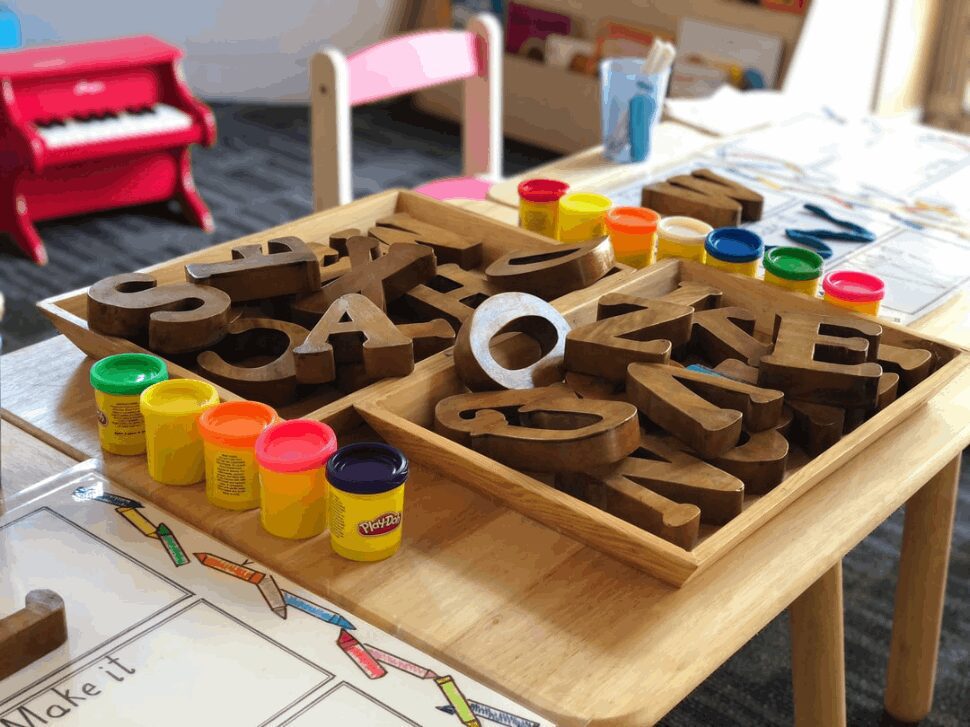 You could be asking yourself, "What is the definition of a simple sentence?" So, what is the meaning of a simple sentence?
A simple sentence is a string of words that represents a full notion by containing a subject and verb.
This sentence contains a subject, a single verb, or an independent clause.
It must also express a whole thought.
A simple sentence only has an independent clause. But what are clauses in the first place? Let's take a look before we go any further.
Understanding how to identify dependent and independent clauses is a great place to start when it comes to using commas and semicolons in sentences. Not only that, it will help you determine whether or not a sentence is a fragment.
Independent Clause
An independent clause is a series of phrases that represents a complete notion by containing a subject and verb. By itself, an independent clause can be a sentence.
As you can see, even if this clause was followed by another clause or conjunction, it could be a sentence of its own. Independent clauses are easy to learn and write because they are basic. However, they are very important.
Dependent Clause
A dependent clause is a string of phrases that include a subject and a verb but does not convey a complete notion. A sentence cannot be composed of this clause only. As the name suggests, it depends on the independent clause.
When Samantha was a kid, she liked cookies.
The underlined, new part of the sentence is the clause we mentioned.
Examples of Simple Sentences
Before writing your own simple sentences, let's read these examples to consolidate our grammar and identify the types of sentences.
My day at work was brutal.
I love drinking cold milk.
Gerry likes red meat and likes fish.
To Wrap Up
What have we discovered about simple sentences thus far? We look at the subjects and verbs, not the length of the phrase, to determine if it is simple or not.
At the end of the day, simple sentences can sometimes be rather long. We only check for verbs that change tenses when we're looking for them.
Explore All
Simplify Articles