Sentence shortener is a free online tool that does just what its name suggests! It reduces any given text to just a few sentences, making it easily readable. You need to enter a text, and it will generate a user-friendly paragraph with your desired length and coherence.
Auto Summarizer
An auto summarizer is a computer program that uses machine learning to read a document and determine relevant sentences and keyword phrases. It uses relevant sentences and keyword phrases to summarize the text and provide a shortened version of the document. Auto summarizers are helpful for people who want to learn about a particular topic or get a snapshot of a document.
The Auto Summarizer will generate a summary of a written sentence or paragraph in seconds. You can create short summaries on any document or work e-mail and events with the Auto Summarizer.
Text Summarizer
Text Summarizer is ideal for summarizing very long documents or books. Text Summarizer can quickly summarize up to 5,000 words in a few seconds. This means it can summarize a 200-page book in less than five minutes. This software will summarize the entire book or selected passages.
How to Use the Text Summarizer
When you use the program, select the portions of a book you want to be summarized. The text summarizer program will then go through the whole book and summarize it. The summary will appear in a dialog box. You can edit and save the contents of the dialog box and send them by e-mail or save them on your computer.
This software is helpful for individuals and organizations who have a lot of information to share. For example, students need to summarize their assignments before sending them out; project managers need a quick way to summarize the necessary information.
What if you don't want to make use of these online tools? Here are some writing tips on sentence shorteners.
Writing Tips: Sentence Shortener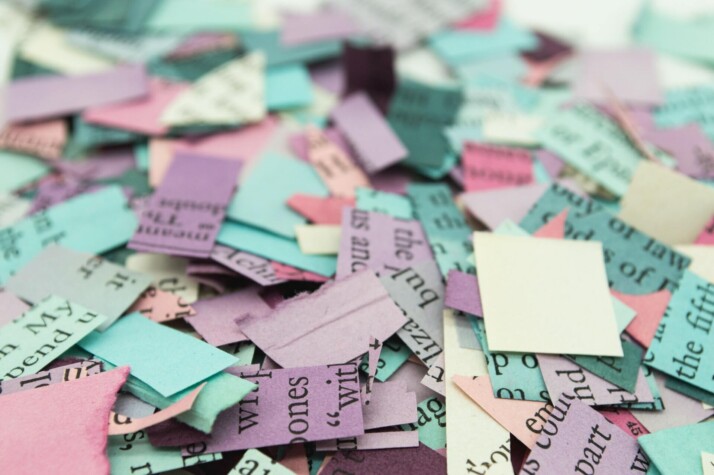 We frequently use more words than necessary because we are inefficient with our language.
Consider the following sentences:
"Circle around" can be shortened to "circle."
"Write down" can be shortened to "write."
"Close proximity" is synonymous with "close."
"Throughout the course of" is "during."
Adverbs should be avoided. Adverbs clog up your writing. They are usually unnecessary. Here are a few examples:
"That's usually a good idea."
"That's pretty good coffee."
"I totally"
"I actually disagree."
Delete all italicized words to make your sentences shorter.
Make use of the active voice.
We occasionally use the passive voice, which conceals the "actor" of the sentence (the person performing the verb). Here's a well-known example:
There were errors.
Who made those errors? We have no idea! As a result, the sentence is passive. The only advantage of this example is that it is brief! However, passive voice typically lengthens sentences by including a clause with the word "by." As an example,
The man was bitten by the dog. [active]
Becomes
The dog attacked the man and bit him. [passive]
If you make it a habit to use an active voice, your sentences will be shorter.
Make an effort to include a few super-short sentences.
Always include items that are significantly shorter when writing. You'll need one- to five-word sentences.
How do you go about doing that?
I just did it!
A five-word sentence is "How do you do that?"
"I just did" is a three-word phrase. Here are some more examples of super-short sentences:
So why not?
What exactly is going on?
What occurred?
Try to incorporate some of these super-short sentences into your writing, and you'll notice your writing improve.
Conclusion
If you need to make an article short enough to fit a specific word count, you should consider using a sentence shortener. It can help you compress an article to a specified size and format it to suit your needs.
If you need even shorter sentences, using a super-short sentence generator may prove useful. But remember to always proofread what you write before submitting it.
Explore All
Summarize Articles