Synonyms and antonyms are derived from a single word or phrase. But did you know that a synonym or antonym can have several meanings? Can you think of a thoughtful synonym example?
Not satisfied with your copy? Rewrite it to make it better
Actually, no need to think! This article will show you some especially interesting, thoughtful synonyms, meanings, and sentence examples to aid your learning. Let's dive in!
What Does Thoughtful Mean?
The term 'thoughtful' implies that a person is kind and considerate of others' importance. To be thoughtful is to treat others with care and attention. In another vein, being thoughtful could mean demonstrating reasoning and common sense.
Sentence examples of thoughtful
Why did you say such a thoughtless thing? I have always seen you as a thoughtful person.
My mum was always very thoughtful and attentive.
How did you think of that? It was so thoughtful of you.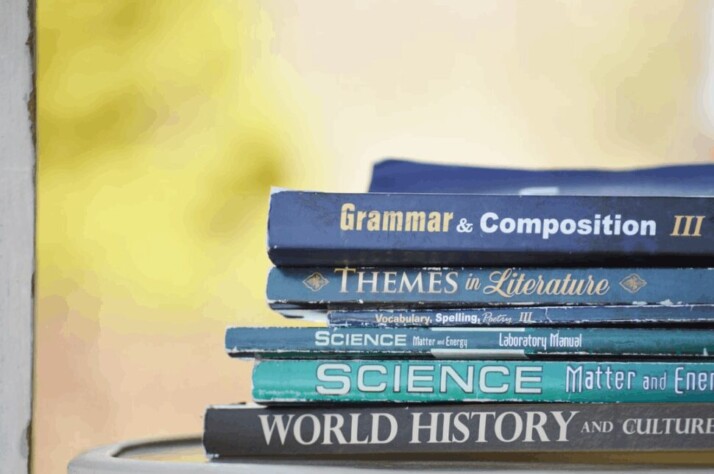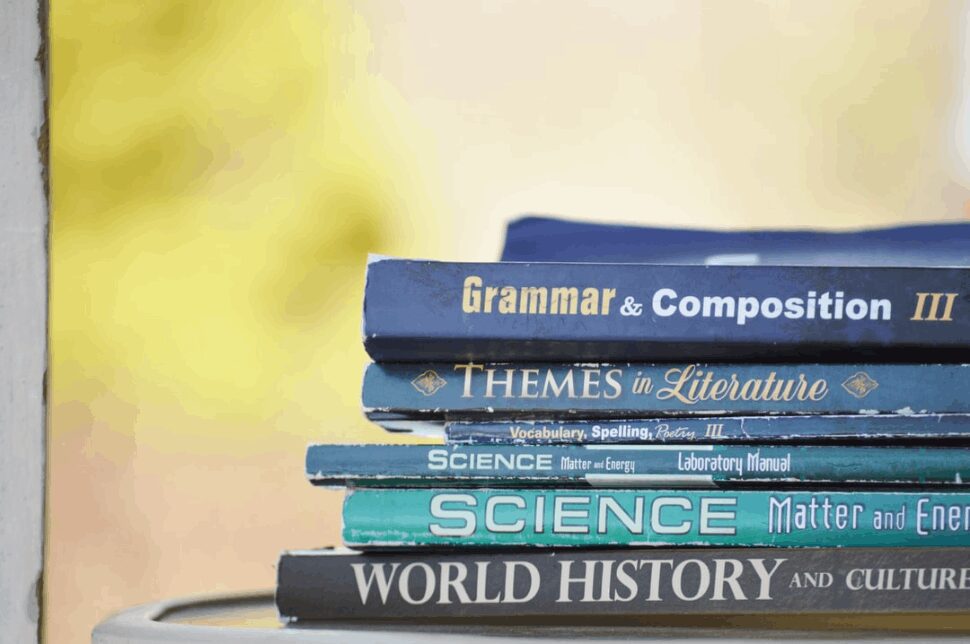 Thoughtful Synonym: Words with Similar Meanings
Etymologically speaking, most English terms are derived from old words and concepts. They usually have slightly general meanings but still carry the original importance. Here are some similar terms for the word thoughtful and etymologies to consider and use.
Courteous
A valid, thorough, and thoughtful decision is courteous—courteous means refined manners, gallantry, or courtly customs. As an adjective, courteous means polite and cordial, being able to think of others, and being well-mannered.
In Middle English, courteous means 'having manners fit for a royal court.' Courteous comes from Old French corteis, based on Latin cohors, which means 'yard, retinue.' In the 1600s, the ending was changed because it was often utilized with terms that ended in "eous."
Examples of sentences with courteous
It takes nothing to be good and courteous to each other.
I thought you were just asked to be courteous to everyone
Being courteous and civil at all times can be challenging to practice.
Cautious
Cautious is a common word for describing someone who is constantly on the lookout for danger or bad luck. As a result of their trepidation, cautious people tend to take things slowly or warily.
Cautious means being apprehensive about what you do or say because you want to avoid any potential pitfalls. Cautious originated in the 1640s and meant "careful to avoid danger or misfortune."
Examples of sentences with cautious
He related with them with a cautious undertone.
I thought I trained you to be cautious in such circumstances.
Even though she was meditative, Alice was still very cautious of her environment.
To Wrap Up
In summary, there are a few synonyms with similar meanings to thoughtful. These similar meanings can be utilized in journal entries, speeches, notes, and other parts of life.
Being mindful of your vocabulary will impact your reader or the recipient of whatever you are writing or saying. When in doubt, consult a dictionary or thesaurus.
Explore All
Synonyms Articles