If you're looking to use effective synonym examples in your writing, you're in luck. This article explores the various synonyms for effective, including the antonyms.
Let's dive right in.
The Definition of Effective
The dictionary defines "effective" as an adjective and a noun. When a specific object is "effective," it pertains to something that works well and doesn't show errors or mistakes. You can write this word if you're referring to a well-executed plan or a product that doesn't have defects. Also, you can say "someone" is effective if they do a job excellently.
On the other hand, the noun definition of "effective" means "a soldier equipped for battle." Also, the word may refer to an army officer that was wounded but recovered and can fight on the battlefield again. It stands for "available for service."
Examples:
John Cross was once effective until his plane was shut down during the Battle of the Bulge.
My brother is now effective and ready for battle.
You might find the listed strategies on writing effective.
You should become an effective leader when leading a country.
The industrial fan I bought seems to be effective for fighting the summer heat.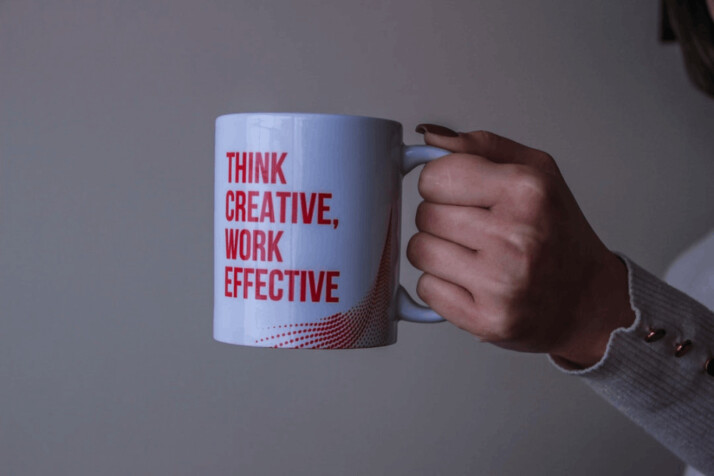 Effective Synonyms-Exploring Words with Similar Meanings
Useful
"Useful" is a common synonym for "effective," which derives from the Latin term "usus," which roughly translates to "custom" or "practice."
The handbook you gave me seems to be useful for soon-to-be dads.
Good
You can also say something is "good" instead of "effective" if you want to prevent redundancy in your sentence. It's another way to express that something or someone works well enough to exceed your expectations. The word came from the German term "gut," which means "satisfactory."
Alexander is a good man who inspires a lot of aspiring writers.
Efficacious
One of the rare similar terms of "effective" that you can use is "efficacious." It came from the Latin word "efficere," which stands for "accomplish" or "full of." The root term is "efficacy" and "effect."
The panel remarked the research proposal was "efficacious."
Effective Antonyms — Exploring Words with Opposite Meanings
Ineffective
The exact opposite of the term "effective" is "ineffective." The prefix "in-" stands for "not effective."
I think the company policy they implemented yesterday is far more ineffective than the previous one.
Incompetent
"Incompetent" came from the Latin term "incompetent," which translates to "not plausible" or "unsatisfactory."
The organization's incompetent plans may cause us to produce unsatisfactory results.
Weak
Lastly, the third antonym of "effective" is "weak." You can relate this term to someone that doesn't show a remarkable effect on something or portrays a low-level set of skills.
Sandy's weak English writing skills will never let her write effectual outputs.
To Wrap Up
We hope you now have a better idea of the term effective after reading this article. We looked for related terms, antonyms, and, naturally, the word's meaning. If you have any more words you'd like us to write, please let us know!
Explore All
Synonyms Articles