If you're looking to use environment synonym examples in your writing, you're in luck. This article explores the various synonyms for environment, including the antonyms.
Let's dive right in.
The Definition of Environment
The dictionary defines "environment" as a noun. It pertains to humans, plants, and other living and non-living things. Also, it may refer to the condition of the various habitats of different species worldwide.
In simple terms, it refers to the "natural world." "Environment" may also mean "a particular space where something is being done" or "somewhere a person can be exposed to." In terms of information technology, it may refer to the overall structure inside and outside the computer.
Examples:
The environment is slowly deteriorating due to the rampant usage of plastic waste.
Love the environment as you love yourself.
Environment-friendly materials should take over the market before it's too late.
We should take care of the environment.
A more inclusive and diverse environment helps closeted people to become more open.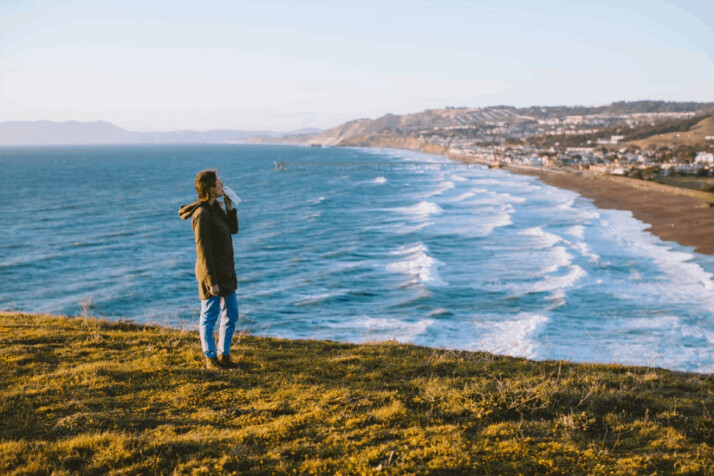 Environment Synonyms — Exploring Words with Similar Meanings
Surroundings
It came from the French term "surrounder," which means "to flood" or "to overflow."
Beware of your surroundings when walking along dark alleys.
Nature
A commonly interchanged term for "environment" is "nature." It came from the Latin term "nasci," which means "birth" or "born."
I love people who care about nature.
Abode
This synonym for "environment" came from the Middle English term "abod," which means "to wait" or "to settle."
My love's abode is your warm, delightful embrace.
Habitat
"Habitat" came from the Latin term "habitare," which stands for "home."
The construction site destroyed the geese's habitat
Territory
"Territory" is a close synonym for "environment." It came from the Latin term "terra," which refers to "land."
Bermuda is a British Island Territory in the Caribbean.
Environment Antonyms — Exploring Words with Opposite Meanings
Void
The only nearest opposite term you can find for "environment" is "void." It came from the Latin word "vacare," which means "emptiness."
No scientist has ever seen such a terrifying void as TON 618.
To Wrap Up
We hope you now have a better idea of the term environment after reading this article. We looked for similar terms, antonyms, and, naturally, the word's meaning. If you have any more words you'd like us to write, please let us know!
Explore All
Synonyms Articles