Synonyms are similar-sounding words that express the same idea as a key phrase. There are numerous synonyms in the English language. Different prefixes, suffixes, or roots give them similar shades of meaning, and often, they share an equivalent length.
We'll examine some "travel" synonyms, their root words, and some examples. Let's get started!
What Does Travel Mean?
Travel is characterized by movement from one place to another. The definition of travel is pretty broad, as people often move from one place to another for business, treat, or personal reasons. Travel usually involves a method of transportation, like a plane, boat, bus, or train.
On a light note, traveling allows us to see new places in the world and experience something different. Nature! Food!
Sentence examples of Travel
I want to travel just to change my environment.
Take a ride with me; let's travel around the world.
I am always free to travel as a freelancer.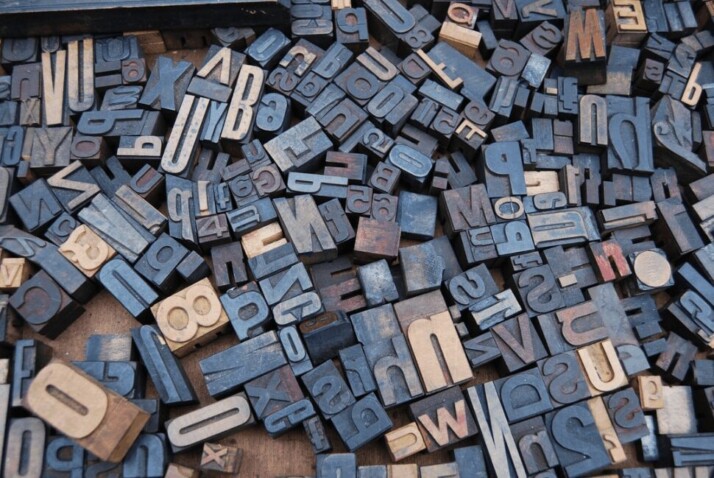 Travel Synonym: Exploring Words with Similar Meanings
It's often easy to trace the travel-related roots in common synonyms. So we take a word, trace its meanings, and give sentence examples for clarity. Here we go!
Tour
Tour refers to a trip to a particular location, especially one that includes time spent exploring the area and gathering information about it.
Taking a tour is a journey that includes multiple stops and ends back where it began. Taking a tour can be for business, pleasure, or education purposes. The term first appeared in 1746 to mean "make a tour, travel about."
Examples of sentences with tour
The major work we did today was to tour the city.
They were taken on a tour around Jerusalem.
We went on a guided tour of ancient historical sites.
Transit
The word "transit" is the process of relocating from one location to another for personal or business reasons. Transit means transporting people or products from one location to another, especially by public trains or buses.
It originated in mid-15c to mean "an act or fact of passing across or through," from Latin transitus.
Examples of sentences with transit
We will transit at night.
During the economic summit, council members discussed the free transit of goods and people without encumbrances.
Improving the mass transit system would reduce traffic and alleviate suffering.
Voyage
A voyage is a route or transit involving a long trip to a far-off location on the water. A voyage is undertaken in a ship or a canoe to a destination, with or without the explicit aim of discovering things.
In another vein, a voyage can also be a voyage of self-discovery, even a spiritual or religious journey, or an exploration of another culture.
It originated in c. 1300, from Old French voiage meaning "travel, journey, movement, course, errand, mission, crusade."
Examples of sentences with voyage
We had an exhilarating, fun-filled, and smooth voyage.
The voyage took about 18 months.
This is going to be our ship's maiden voyage pass.
To Wrap Up
Travelling is a way of life for some people. It allows people to explore other surroundings and be part of unique customs, cultures, and traditions. Just ensure not to make any faux pas!
Because not all closely similar terms may properly fit in as alternatives to the keywords, using a thesaurus and dictionary to find synonyms and related words in English is always a good idea.
Explore All
Synonyms Articles