There are many different definitions of what an address is and what it means. Depending on where you are or what time you're in, the meaning of an address may vary.
Each synonym will have its unique meaning, which you should be aware of before using it in your writing.
What Does Address Mean?
An address is the exact location of a person, business, or organization where mail can be sent and received.
It consists of various pieces of information that describe the location of a building, apartment, or other types of structure, together with other identifiers such as house or apartment numbers. A ZIP or postcode is a common addition to addresses to help with mail and package delivery.
Address could also mean communicating with someone, either verbally or in writing. e.g., The keynote speaker addressed the need to sacrifice oneself for humanity.
Sentence examples of address
Were you sent an address form to fill?
He wants to address us, my Lord. Let him speak!
The welcoming address was warm and cordial.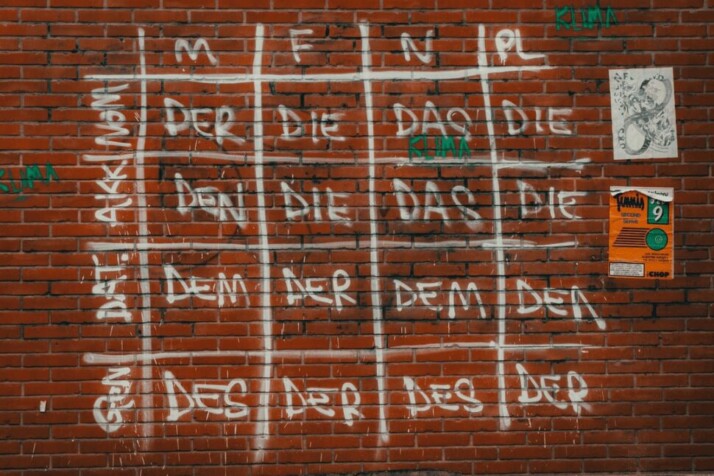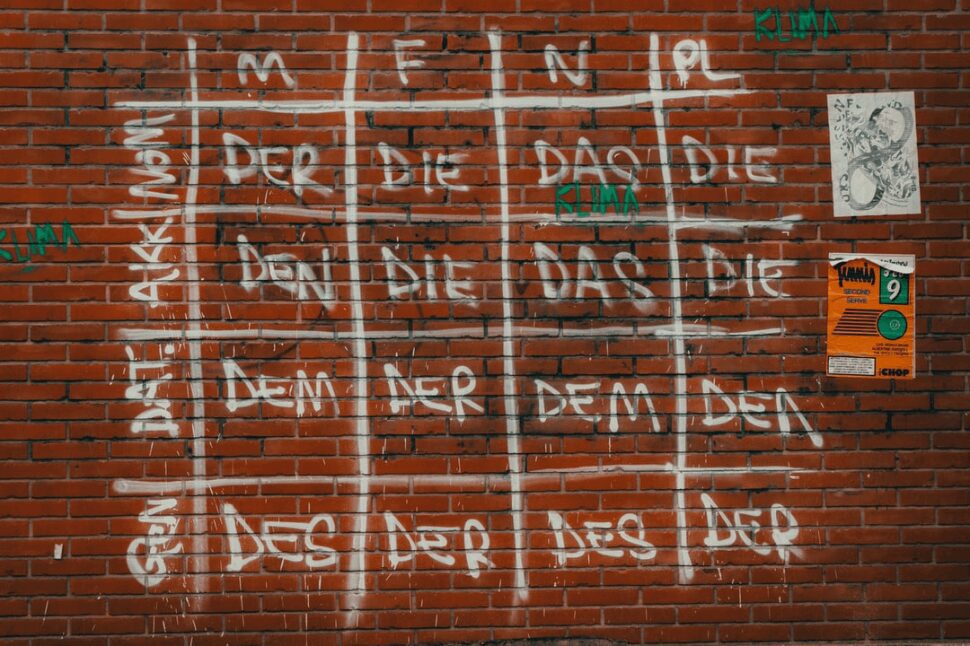 Address Synonym — Exploring Words with Similar Meanings
Abode
Abode means a person's residence, dwelling, or habitation. The term 'abode' denoted "habitual residence" in the 1570s when it was first used. In mid-13c., the word meant "action of waiting." The verbal noun abiden means "to abide."
Examples of sentences with abode
The earth is just a temporary abode.
Where is his abode?
He has since changed his abode.
Home
Home is a noun and means the place where someone or something resides. It can also refer to the grounds of a building where a person or animal lives.
Simply put, a home is your primary residence, the house or building in which you reside (with family), and your birthplace.
Home stems from Khaim, the Proto-Germanic word for "home." The khaim, or ham, as it came to be known in Old English, indicates a home rather than a shelter or house.
Examples of sentences with home
We have a second home in Dubai.
There's no place like home.
I left my wallet at home.
Location
The definition of location is a spot that is inhabited, vacant, or characterized by a distinguishing feature.
In the 1590s, location referred to a "position, fact or condition of being in a particular place." It meant the "act of placing or settling" in the 1620s. Location stems from Latin locationem (nominative locatio), meaning "a placing." Locationem comes from past-participle locare, which means "to put, set."
Examples of sentences with location
I love the location.
The school has a new location.
The company has changed its address to a different location.
To Wrap Up
When making an address, be sure to make it clear whether or not you're talking about a physical or virtual address.
Adding a similar term for the word address can explain the context for new readers who do not fully understand the word's meaning. The synonym list above provides a helpful guide for understanding the word's meaning. Remember to utilize a thesaurus and dictionary to check related phrases.
Explore All
Synonyms Articles