Are you having a hard time looking for an advocate synonym? It's not an easy task. But don't worry — this guide will provide you with some helpful advocate synonyms.
By the end of this guide, you'll be more than ready to use advocate and similar terms in your writing!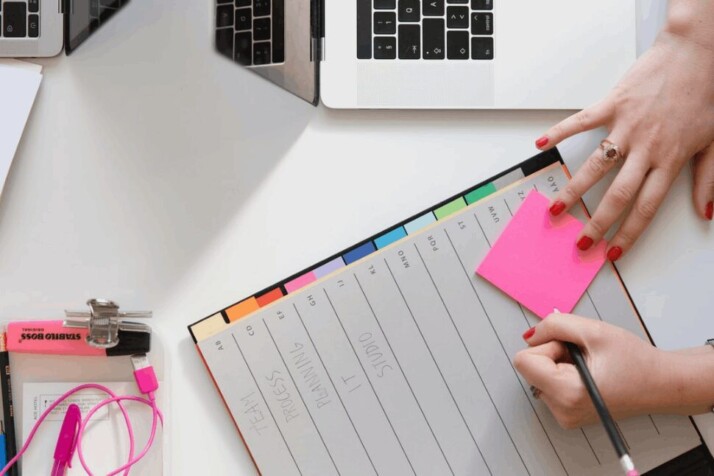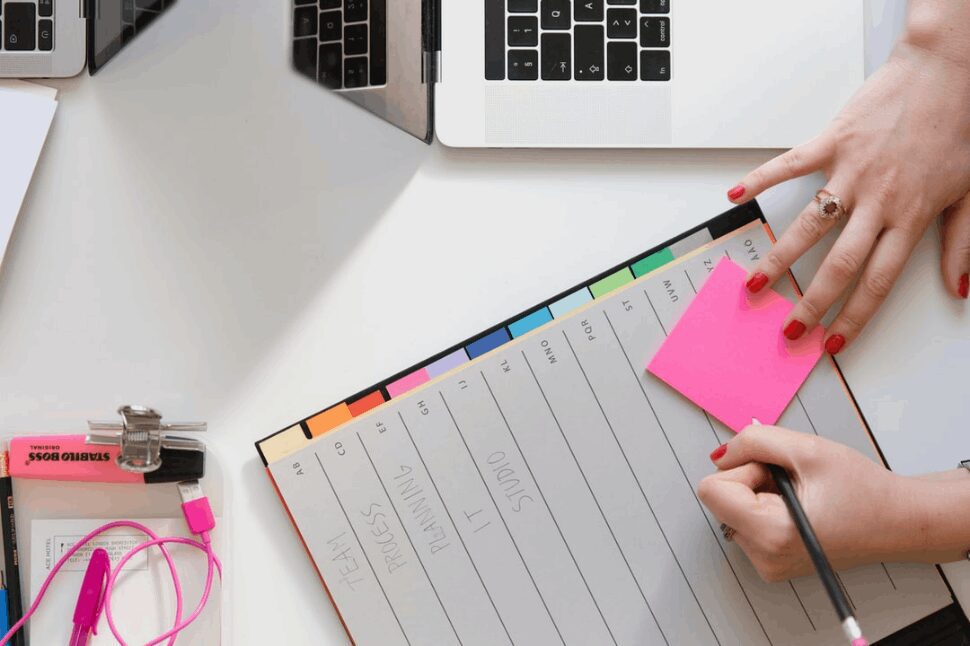 What is Advocate?
The dictionary defines the verb advocate as "to speak or publish in favor of or defense of someone or something." In legal circles, the word advocate refers to a lawyer who works on behalf of another person by representing them in legal proceedings.
Advocates of social campaigns, on the other hand, often speak in favor of and defend particular ideas, opinions, or movements.
I advocate for a cause, and that's the welfare of all animals.
The group of protesters advocated raising awareness about water pollution.
He advocated for a raise in the minimum wage of workers.
Advocate Synonyms — Exploring Words with Similar Meanings
Advocate synonym examples are champion, supporter, backer, promoter, and proponent. Other words with similar meaning are commend, recommend, advise, favor, and support.
Defend
Defending means standing up for something, especially with force or attitude. Defending includes protecting someone against an opponent, defending someone's reputation, defending a point of view, etc.
They defended their position on the issue with fervor.
Promote
The act of promoting means furthering the progress of something. This is usually done publicly. From a marketing point of view, promotions aim to attract attention to a product or service.
The goal of the seminar was to promote the utilization of digital advertising.
Encourage
To encourage is to raise enthusiasm and give aid towards something. It is done to provide confidence and help to make something possible.
Our school encourages us to join extracurricular activities.
Advocate Antonyms — Exploring Words with Opposite Meanings
Block
Block can mean preventing someone from doing something, negating activity, or impeding the flow of something. If you lock the door, you are blocking people's movement from entering your home.
Their actions were aimed at blocking the progression of the case.
Condemn
To condemn is to be against, oppose, and repel something. It is to express great disapproval publicly.
The court moved to condemn the actions of the defendant.
Oppose
In direct contrast to advocate, the term oppose denotes opposition and conveys feelings of aversion. Oppose can also be an adjective, meaning to have an opposing opinion.
A lot of organizations were inherently opposed to the new regulations.
To Wrap Up
Advocate is an act of lobbying for a particular matter. You can use it interchangeably with promote, encourage, and other similar words. The decision on which term to choose will depend on the context of your writing.
Hopefully, this guide has helped make that decision much more manageable!
Explore All
Synonyms Articles