Amazing is one of the most overused words of our generation. And for a good reason, it's a great word that describes something extraordinary and exceptional. But it doesn't have to be the only one you can use.
We've scoured the English language to find amazing synonyms, antonyms, and concise definitions. Check them out!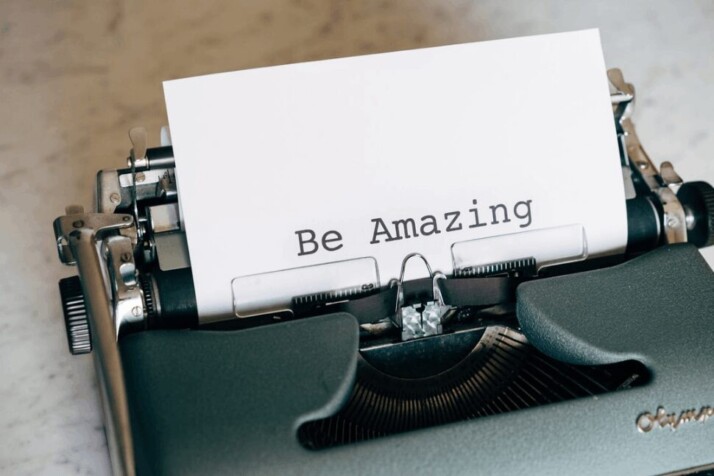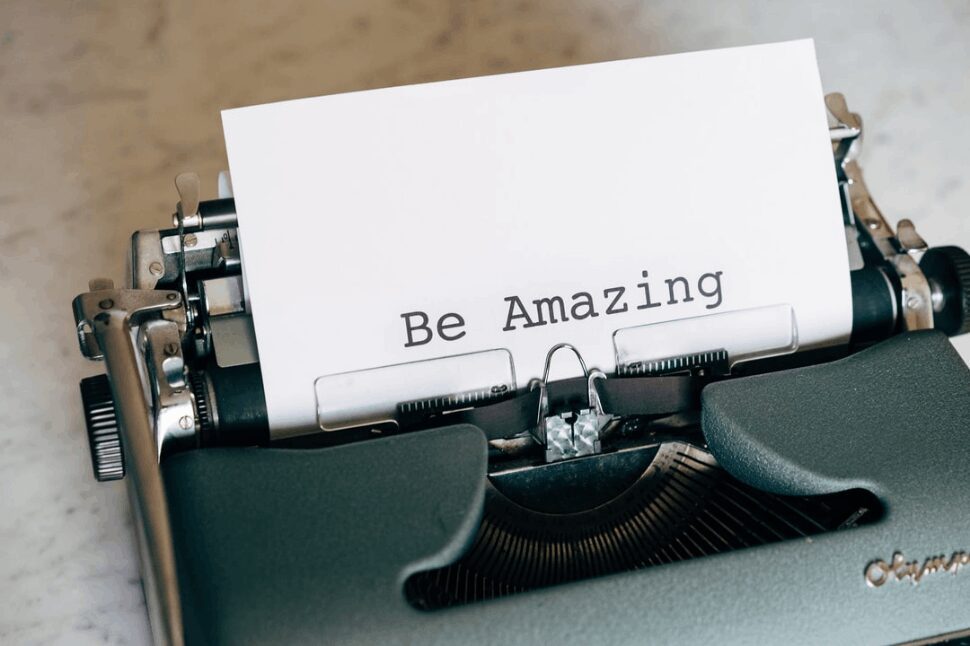 What is Amazing?
Amazing is something that leaves you stunned or shocked by its fantastic character or beauty. Either way, you don't soon forget an amazing moment in time, such as the ending of the movie "The Fault in Our Stars."
Amazing can also be a verb that means to bring wonder or awe.
Amazing Synonym – Exploring Words with Similar Meanings
There are many ways to write and say amazing. Here are some of them and their definitions.
Astounding
Astounding means that a particular event or circumstance appears far more wonderful or unusual than most people would expect to experience. Something astounding can be related to something very surprising or inspiring.
Example:
An astounding crowd gathered around to hear her sing.
She has made an astounding record for winning so many awards.
Stupefying
This term refers to something "beyond belief." If something is stupefying, it is shocking and unexpectedly fantastic that it leaves you unable to think correctly and in a complete stun.
Example:
She gave such a stupefying performance that it left the crowd shouting for more.
Incredible
This describes something that causes amazement or surprise. It usually describes events that are impossible to believe and extraordinary.
Example:
The magician made an incredible disappearing trick during his show.
Marvelous
Marvelous means providing spectacular entertainment. It can also mean inspiring great admiration or awe, usually based on natural beauty or skill.
Example:
The show featured a marvelous ballet dancer.
He did a marvelous job playing the piano.
Amazing Antonyms — Exploring Words with Opposite Meanings
Unfortunately, not everything in life is amazing, and to describe those parts, we can utilize these antonyms.
Mundane
To say that something is mundane is to say that it is unremarkable, mediocre, dull, and unimpressive. Mundane is the complete opposite of what an amazing synonym means.
Example:
She had just completed her mundane house chores.
It was difficult to return to the mundane after such an amazing concert.
Plausible
Plausible pertains to things that are ordinary and believable. In an argument or statement, it is defined as probable or reasonable.
Example:
He gave a plausible explanation for his absence.
Ordinary
According to the dictionary, ordinary implies dull or commonplace. A lack of excitement and stimulation characterizes it.
She spent another ordinary day staying at home.
The art teacher would usually make us paint ordinary everyday objects for class.
Take away
Instead of just "amazing," you can play with similar terms like fabulous, awesome, staggering, astonish, and plenty more. There's a vast ocean of fun and exciting words out there. Dive in every once in a while. You will be amazed.
Explore All
Synonyms Articles