Some people say that their presence is their present. "Appear" is an action verb that refers to the act of presenting oneself to others. Its non-action verb form describes the way something or someone looks. In this guide, we explore alternative words that can serve as an appear synonym.
To do this, we first need to understand the primary idea behind the word "appear."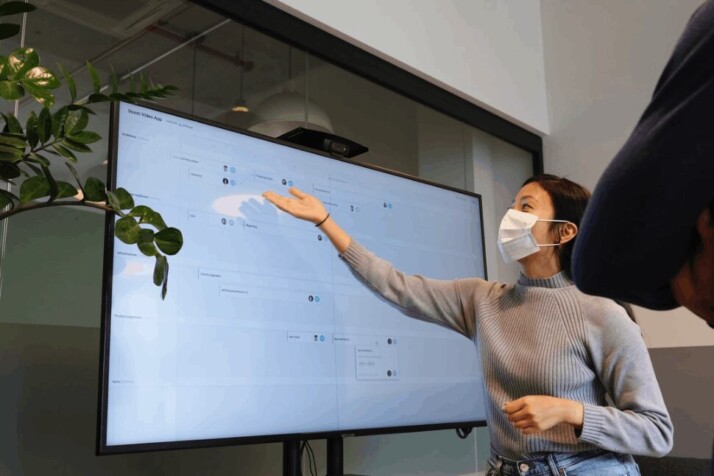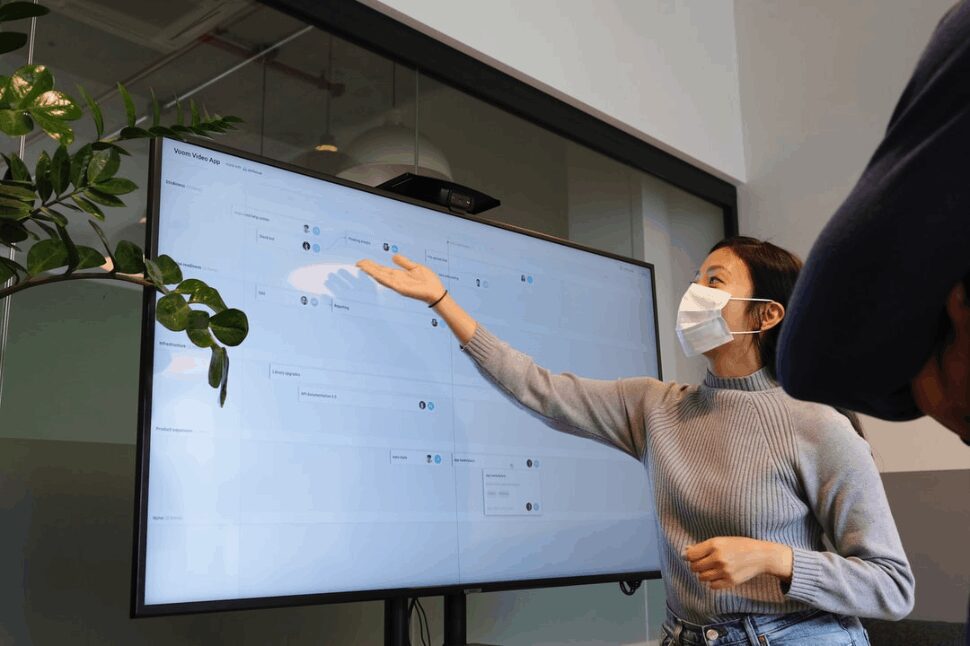 Appear Definition
According to the English dictionary, it refers to the act of coming into view, being in existence, being visible, or existing. Intrinsically, it means to show oneself, to reveal oneself, or to make oneself visible. It can also describe the manner something, or someone looks.
For example:
He appears to be a true-blue American.
The ghost appeared at the bottom of the staircase.
Will Brian appear at tonight's concert?
The swords appear to be made of adamantine.
Appear Synonyms – Exploring Words with Similar Meanings
The following similar terms refer to the act of making oneself visible. These examples denote that an appearance is made to others.
Materialize
Materialize is a verb that means "to take physical form." It usually relates to intangible things taking physical form (e.g., hopes, dreams, ideas, etc.).
For example:
My dream materialized on the screen. The dream-reading machine worked.
"Be careful when dealing with the occult. You never know when a spirit might materialize." Sarah said jokingly.
Emerge
This verb refers to the act of coming out of hiding. (i.e., to come out of somewhere or something.) This suggests something previously unseen.
For example:
The rescuers emerged from the rubble.
The beast emerged from the mist.
Present
To present means to make something known in a public forum. It is used in a setting with a big audience.
The prosecutor presented the facts to the jury.
William presented his proposal in from of the board of directors.
Appear Antonyms – Exploring Words with Opposite Meanings
The following antonyms refer to the act of hiding something or someone. These examples have subtle contextual differences. Let's explore them to understand their usage better.
Disappear
This verb refers to the act of making someone or something invisible. It describes the process of going from visible to invisible.
Conceal
This verb refers to the act of preventing something from being visible. It is used in a formal context, and it often relates to something important.
For example:
Snipers use a special suit to conceal themselves.
You should never conceal important information from your lawyer.
Takeaway
There are many different ways to state something. If you're having difficulty diversifying your vocabulary, consider consulting a thesaurus. Understanding the meaning of a term will help you find alternatives to make your output sound and read better.
Explore All
Synonyms Articles