Are you having a hard time looking for an attack synonym? Well, there are actually many terms closely related to attack. And these can help you sound less redundant in your articles.
In this guide, you'll get to know some attack synonym examples as well as antonyms. They all have varied definitions, so it's vital to understand what they mean and how you can use them more in your writing.
So get ready to start learning!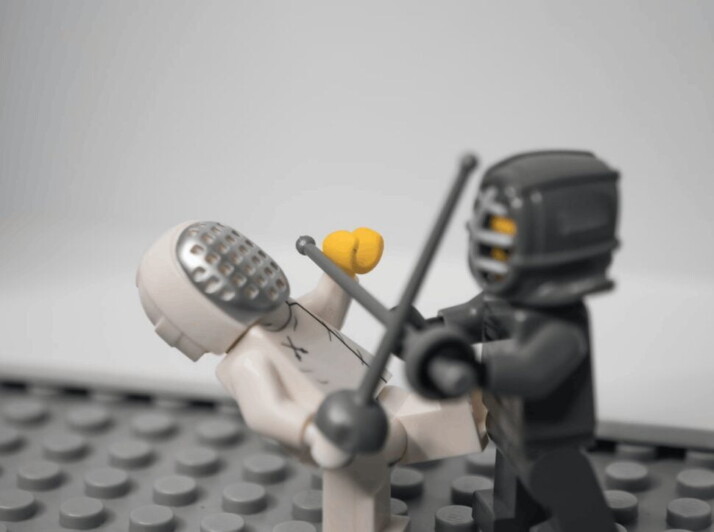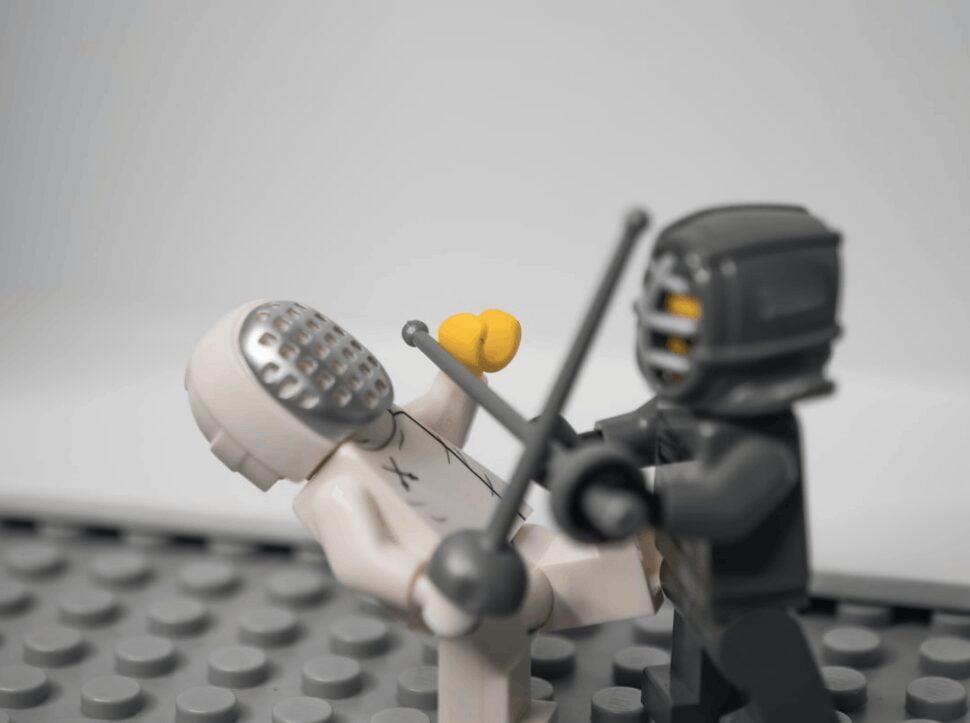 The Definition of Attack
According to the dictionary, an attack is a forceful move that takes control of the opponent's position. It is an attempt to assume authority or gain territory. This can be a physical attack, but other times it can be a mental or emotional attack. It throws the opponent off or distracts them from gaining the upper hand.
They attacked his ego all week and sent him into a deep depression.
My dog kept attacking the birds at the park yesterday.
Attack Synonym — Exploring Words with Similar Meanings
Attack synonym examples are charge, pounce, strike, ambush, bombard, shell, blitz, and strafe. Other words with similar meaning are assault, onslaught, offensive, strike, storming, and censure.
Charge
There are many definitions for the term charge. One is attacking someone by charging and thrusting a weapon at them. It also means rushing toward them in an attempt to attack. Other definitions of charge include asking for a fee from someone or electrically charging something.
He unexpectedly charged me with a knife, and I almost got cut.
Pounce
When you pounce, you launch yourself at an opponent and hope to catch them. It is a surprise and sudden assault, like a bird swooping swiftly and grabbing its prey by its talons.
The critics were ready to pounce on him when they got the chance.
Strike
Strike is a straightforward term. It refers to hitting something forcefully. To strike is to beat or collide with destructive force. You may use weapons, fists, or blunt force to strike your opponent.
The thief tried to strike me from behind but missed.
Ambush
An ambush means a surprise attack which often means quick and decisive. The term also implies that the enemy is taken off guard when you're not where they expect you to be. An ambush typically lasts a limited amount of time, unlike an attack's duration.
The celebrity was frustrated about the press ambushing her while meeting a friend.
Attack Antonyms — Exploring Words with Opposite Meanings
Protect
In contrast to attack, to protect means to preserve or defend something from an attack, get help from friends, or take precautions. You can utilize different methods to protect something. An example of protection would be setting up a security system.
In chess, the goal is to protect the king no matter what.
Retreat
Retreat relates to backtracking and making strategic maneuvers to move away from a situation of unforeseen danger. You usually retreat when you are overpowered or defeated by the attacking forces.
My brother retreated to his room to hide from my dad.
Surrender
Surrender means to stop resisting your opponent and submit to their authority. The word surrender can be seen in phrases that describe the surrender of territory or control, such as surrendered borders.
They surrendered their possessions at the lounge before entering the premise.
To Wrap Up
An attack is initiating an offensive action or shift against a target. Pounce, strike, or charge can be used interchangeably, depending on the context.
And now that you know these helpful new terms, you can get back to writing a better and more interesting article.
Explore All
Synonyms Articles