Synonyms in English are different words that mean the same thing. They can save the day when you don't want to say the same thing repeatedly. This guide gives the synonyms of "awesome," their etymology, and sentence examples. Let's dive in!
What Does Awesome Mean?
Awesome means a remarkable person or thing that is astonishing, astounding, or overwhelming.
Sentence examples of awesome
The journey was awesome.
We had an awesome time at the fiesta.
What an awesome performance!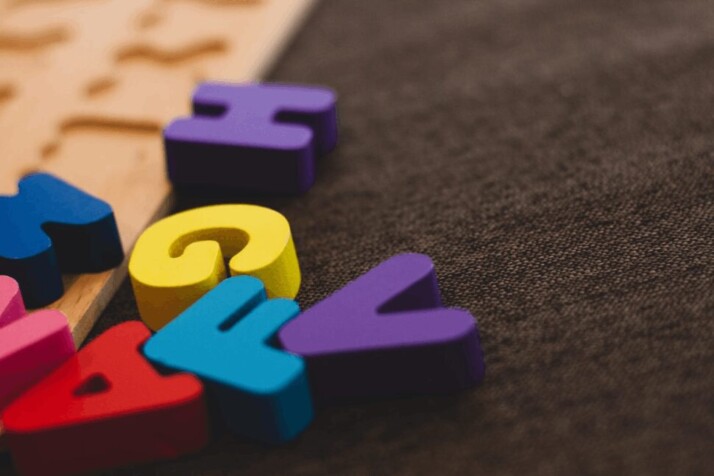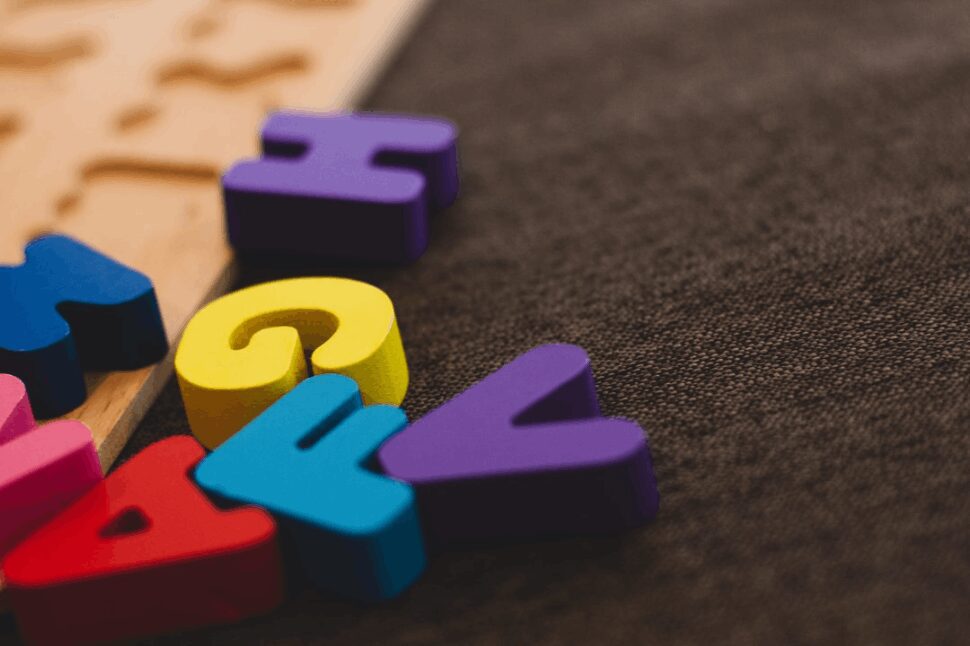 Awesome Synonym: Words with Similar Meanings
Some similar terms for awesome are breathtaking, astounding, amazing, stunning, and awe-inspiring. Other words with similar meanings include staggering, extraordinary, incredible, unbelievable, and magnificent.
Spectacular
A great and impressive presentation or performance is referred to as "spectacular." A spectacular thing or person sticks out or creates a strong impact. When something truly spectacular happens, it's like a "stop and stare" moment that you'll never forget.
It first appeared mid-14th century to mean "specially prepared or arranged display." The term stems from Latin spectaculum, which denotes "a public show, spectacle, place from which shows are seen," and from spectare, which means "to view, watch, behold."
Examples of sentences with spectacular
His address was so spectacular that he received a standing ovation.
Messi plays spectacular football; he has no rivals or equals in the game.
You can spell spectacular words if you consult the dictionary regularly.
Outstanding
Outstanding is a term that describes something that stands out from the crowd for the right reasons. It could also imply that something hasn't been done or taken care of, or someone hasn't been paid yet.
The word "outstand" first appears in the 16c. It first appeared in 1610 to describe a person who is "detached" or "prominent," meaning that they are "upright or in an erect position." The term "unpaid, unresolved" was coined in 1797 and has been used since.
Examples of sentences with outstanding
Does he have any outstanding yet to be cleared?
He was an outstanding English professor.
My time at the ministry was filled with good outstanding colleagues.
To Wrap Up
We hope you now understand what "awesome" implies and how to use its synonyms in sentences. Many alternative words can be substituted for others to make writing more fascinating, persuasive, and appealing. Always consult a thesaurus when in doubt.
Explore All
Synonyms Articles