In our dictionary and thesaurus corner today, we'll look at the phrase believe. This word is widely used in conversation. To utilize it properly, you must completely understand its meaning and applications. We'll also go over believe synonyms, antonyms, and example phrases.
We'll start with its definition, then compare and contrast synonyms and antonyms of believe.
The Definition of Believe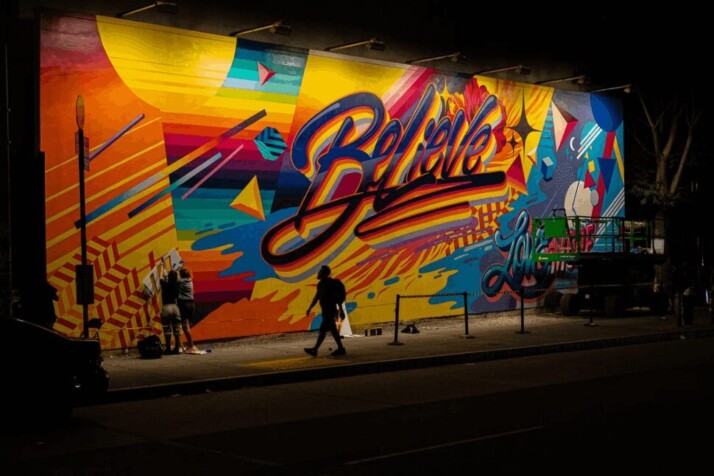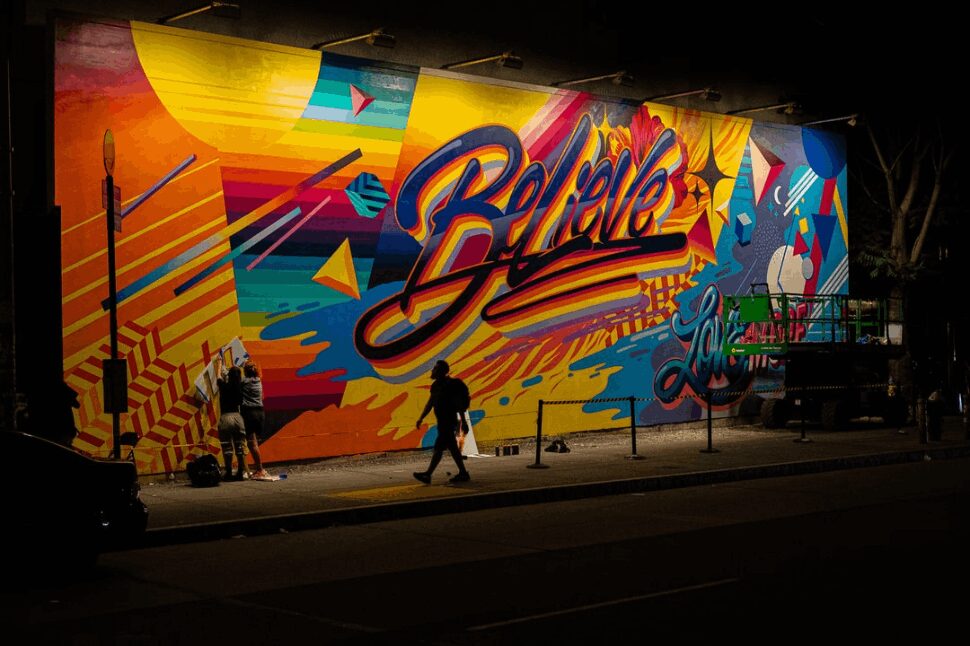 Believe is a verb; its noun form is belief. Here are the definitions we associate with this word:
Being persuaded that something or someone is true or honest.
To accept something or someone's word.
Having a strong belief in something's goodness, efficacy, or capability.
To have an opinion on a matter.
Having faith in a higher being.
Now that we know its definition, we will view some examples, including this word.
I don't think he is lying; I believe him.
He is a firm believer in the notion that "there is no replacement for displacement!"
Honestly, I don't believe he can speak the language!
Do you believe in God?
Believe Synonyms — Exploring Words With Similar Meanings
Trust
This can either be a noun or a verb. Its origins come from Middle English, most likely of Scandinavian origin, similar to Old Norse traust.
Trust me; everything is going to be alright.
He gained his trust by standing by him in hard times.
Credit
Credito comes from Old Italian credito, which comes from Latin creditum, which means "something entrusted to another," and loan, which comes from the neuter of creditus. Credit can either be a noun or a verb and using it synonymously with believe isn't common.
They gave full credit to her report on this matter.
Suppose
This synonym comes from Latin supponere. Suppose, instead of believe, isn't that common either. However, it is more frequently used.
At the beginning of the 20th century, many people supposed that cigarettes weren't harmful.
Just because Tony was his friend, he supposed he was telling the truth.
Antonyms of Believe
Disbelieve
This antonym is believe, with the negation prefix dis-. So it is the exact opposite of believe.
When the boy cried wolf for the third time, everyone disbelieved him.
People reacted to the accusations about this beloved figure with disbelief.
Suspect
Comes from Latin, suspectare. It can be a noun or a verb; as an antonym, it is a verb.
After all the lies, I suspect everything that comes from his mouth.
In Conclusion
We wish that this article has helped you comprehend the basics and similar terms of the word believe. Please do not hesitate to contact us if you have any questions.
Explore All
Synonyms Articles