Finding words to replace challenge can be in itself pretty challenging. But there are plenty of challenge synonyms out there that can give your writing more variety,
With the help of this complete and comprehensive guide, you'll be able to learn everything there is to know about the word challenge.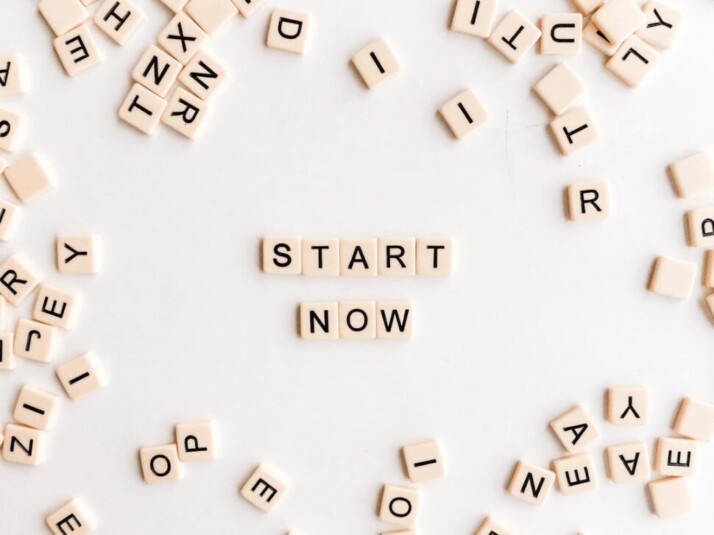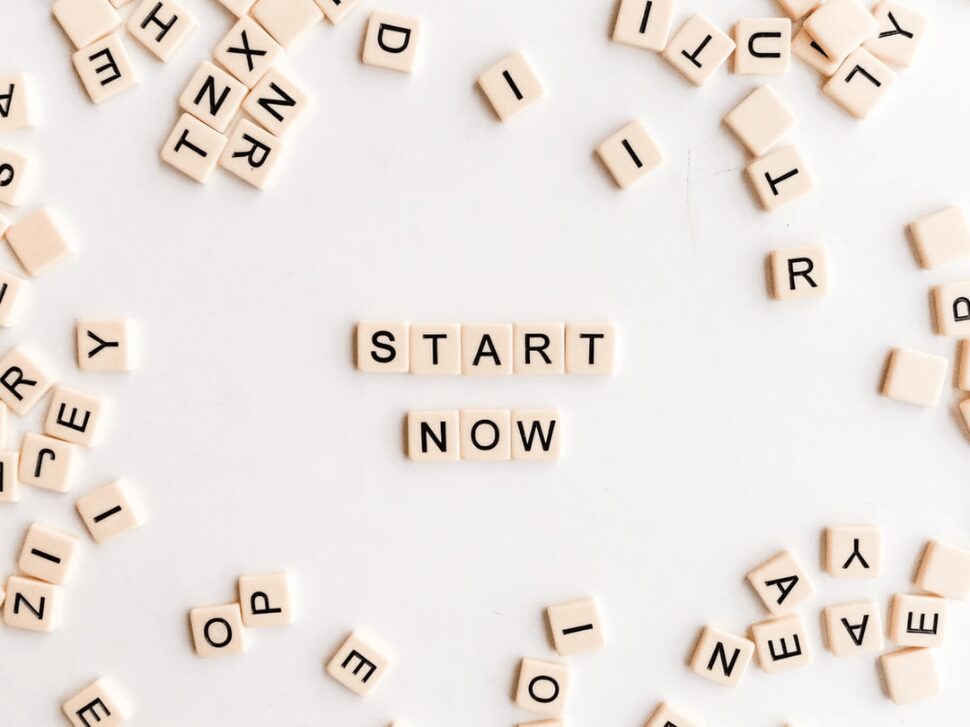 The Definition of Challenge
Challenge, according to the dictionary, can be defined in many ways. It can be a dispute against something or someone that is unjust and invalid. Challenge can also mean inviting or provoking someone into a fight or a sport. You may use Challenge to refer to a vital task or problem.
This versatile word can be either a noun or a verb. Here are some examples of how to use them for these functions.
Challenge as a Noun
The Math challenge proved to be too difficult for the students.
When she finished her degree, she moved to a new city, searching for new challenges.
The rally called for a challenge to the decision of the court.
Challenge as a Verb
The grand master challenged him to a game of chess.
He wants a career that will challenge him to be the best.
New information challenged his old beliefs.
Challenge Synonym — Exploring Words with Similar Meanings
Objection
Derived from the Latin word objectio(n- ), it is an expression of opposition or disapproval to something.
Example:
He raised his objections to the court ruling very loudly.
They agreed to his decision without questions or objections.
Trial
Trial means a test or attempt that is done to see the result of carrying out a plan, policy, or idea. A trial can also mean a formal examination infront of a judge.
Example:
Before getting the final results, she had to undergo several failed trials.
The attacker went to trial last Sunday and was found guilty.
Confrontation
Confrontation can mean coming face to face with someone or opposing someone. It comes from the Middle French "confronter" and Medieval Latin "confrontare" with a translation of to border or to bound.
Example:
Their bitter confrontation was aired all across the world.
The public wanted cooperation and not confrontation.
Protest
The dictionary defines protest as "to express strong disagreement or opposition to something." Demonstrations, rallies, public meetings, picketing, and letter-writing are forms of protest. Protests are usually made to ask for reform or justice.
Example:
His mom told him to finish his homework despite his stubborn protest.
Disappointed in their decision, she walked away in protest.
Antonyms — Exploring Words with Opposite Meanings
Agree
To agree with means to have a similar opinion about something or to decide on something together.
Example:
Differences in opinion are good. We need to learn to agree to disagree.
The English man agreed with his French friend on where to eat dinner.
Concede
Concede is closely similar to agree. It simply means that one of the parties is willing to allow the other party to stay in charge. In a hostage situation, it is the act of surrendering and agreeing to the other party's ransom.
Example:
After the fifth round, he decided to concede to his strong opponent.
The candidate in question was not willing to concede and kept on arguing.
Allow
Allowing something means letting it happen without any objections or raising any problems.
She was allowed to go out even when it was late.
My boss didn't allow me to take a leave of absence.
To Wrap Up
Now you know a lot of challenge synonyms. You don't have to use the same word again and again. And if you want to learn even more synonyms, you can always take a look at your thesaurus.
Explore All
Synonyms Articles