Collaborate is a handy word when you need to describe a sense of partnership with and support of others. But there are also a lot of collaborate synonyms that you can use in its place.
Not satisfied with your copy? Rewrite it to make it better
These collaborate synonyms can help add better variety to your writing. And while they may have similar meanings, they're not always interchangeable. With this guide, you'll be able to distinguish these terms from each other. You'll also learn their respective meanings and how you can use them in sentences. So get ready to level up your writing game!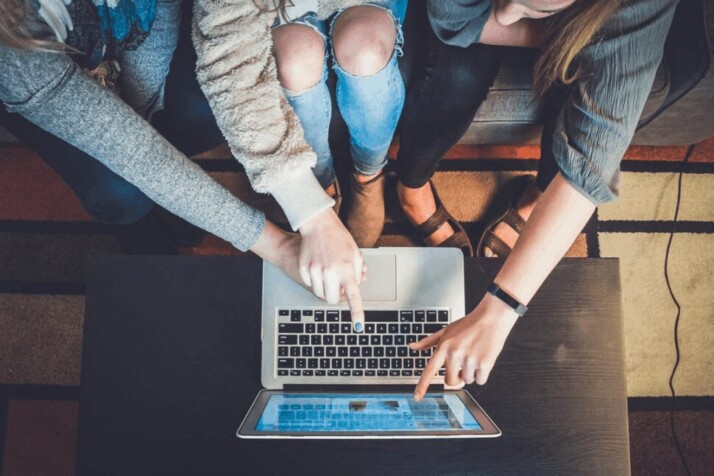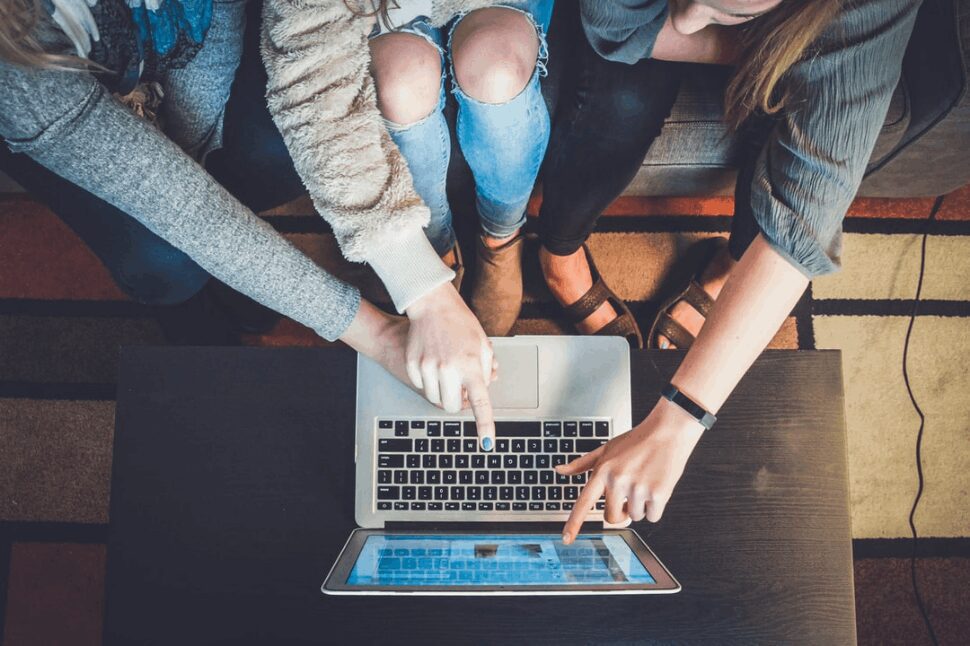 The Definition of Collaborate
Collaborate is an English verb from the Latin term collaborare, meaning to work together. According to the dictionary, collaboration is a type of cooperation. It is to share a task on the assumption that each person is doing their fair share.
Two of my favorite artists collaborated on a new soundtrack for the movie.
The project required us to collaborate with an individual from every department.
Their new marketing campaign aimed to engage and collaborate with the consumers.
Collaborate Synonyms — Exploring Words with Similar Meanings
Collude
To collude means to work secretly with another person in an unlawful way. This action usually aims to harm someone else. It is also to gain an unfair advantage over others.
Several people colluded in carrying out the phishing scam.
Cooperate
The verb cooperate refers to the action of joining with other people to achieve a common goal. It can also refer to two or more, unlike entities, to partner together.
Things are done a lot faster if everybody cooperates.
Participate
Participate describes actively being involved in a partnership or an event. It also describes something done together or in conjunction with another entity. To participate in an event is to attend an event and enjoy what's happening.
We were required to participate in the school's green initiative.
Conspire
This term usually has a negative connotation. When individuals conspire, they are joining with other people who have a common interest. They then work together on carrying out a plan to do something that is against the law.
The movie mainly focused on how the antagonists conspired against the main character.
Collaborate Antonyms — Exploring Words with Opposite Meanings
Disagree
Disagree means directly opposing someone else's opinions or ideas. You might disagree with someone about their political views or how to handle a complicated issue. When two or more people disagree, they might try to reach a compromise.
My sister and I disagree on a lot of stuff.
Refrain
Refrain means stopping oneself from participating in something. It can also mean not joining an activity or choosing not to support a particular issue.
My dad's been refraining from smoking on the advice of his doctor.
Compete
In contrast to collaborating, competing relates to exerting force or effort to win something. This is done by either defeating someone or showing superiority over others.
Five teams will be competing for the trophy in tonight's game.
To Wrap Up
You've just added some awesome new terms to your vocabulary. Now you can use them for your articles more appropriately. With this, you can create a superb article and write with confidence. So don't be shy and share your ideas with the world!
Explore All
Synonyms Articles