Common is an overly used term in both everyday conversations and writing. But did you know that you can use a ton of other common synonyms to avoid sounding redundant?
In this guide, we'll share with you some common synonyms that will add more style to your writing. You'll also learn their respective meanings and how to use them in sentences.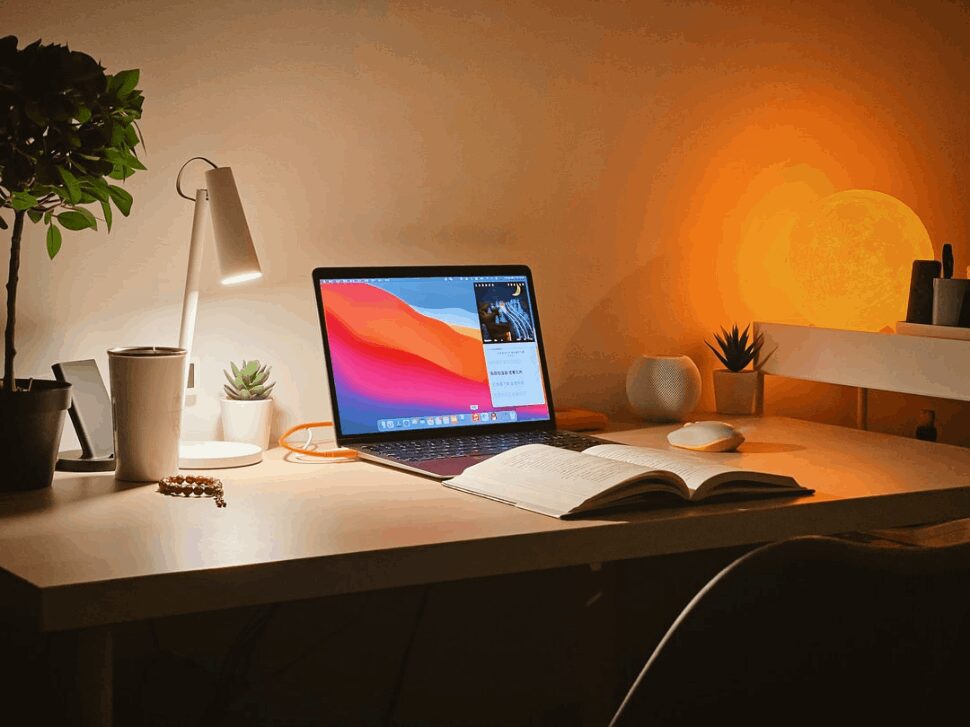 The Definition of Common
Common is an English term that can be a noun or an adjective. It can be defined as something that is occurring or found with great frequency, such as "common sense," "common knowledge," or "common ground." It can also mean something part of a larger group, such as "commonwealth" or "common law."
My friends and I have a lot of hobbies in common.
Roses are very common whenever it's February.
His name is pretty common around this neighborhood.
Common Synonyms — Exploring Words with Similar Meanings
Simple
The term simple refers to something that is without complexity or complications. Simple can also describe a concept or task that everybody quickly understands.
Using a digital camera is pretty simple compared to a film camera.
Familiar
Something familiar refers to something readily accepted or recognized by people. It describes an event or experience that you may have been through before.
The perfume she had on smelled very familiar.
Generic
Generic relates to mass-produced things that can be substituted by something else but with a different brand name. It often has an undifferentiated look or feel and usually lacks a personal identity.
My mom uses generic ingredients because they're more affordable.
Typical
The term typical refers to something that is expected and normal. It can also refer to something generally and commonly found or experienced. Typical as a word can also have a negative connotation when referring to something that is over-emphasized or overdone.
It was very typical of him to skip classes.
Common Antonyms — Exploring Words with Opposite Meanings
Peculiar
In direct contrast to common, the term peculiar means unusual in a certain way. A site or object will be considered peculiar if it's different than what is typical of its kind. You could also call something peculiar if it is challenging to comprehend.
The wine they served at the restaurant had a peculiar taste.
Rare
Rare is a very close term to peculiar. It describes something very different. Something rare has particular characteristics and is usually hard to come by.
I found a rare gem when I was cleaning our backyard the other day.
Exceptional
When you refer to something as exceptional, it means that it is the best or the finest in terms of quality, talent, or status. It can also mean that something is delightfully different and special compared to others.
The ballet school she went to is exceptionally illustrious.
To Wrap Up
Why overuse the word common when you can use familiar, simple, or typical? These similar terms will surely be of great use in adding variety to your following articles! 
Frequently asked questions
What are examples of in common?
People or things that resemble each other in specific ways. Bob and Bill both have red hair. They have that in common. A lot of things are contagious between Bob and Mary.
What word is common?
Adjective. Often occurring in a familiar way, uncommon, and familiar. Used commonly for something that occurs all the time.
How do you write a guide?
Keep in mind that when you write your Guide, you should write in plain English to make it as understandable as possible. Make sure you only list the most important information in your content. Break content up into sections that are easy to read. Headings are used to organize content and help users navigate.
What are synonyms and antonyms with example?
Fairness is perhaps the most important word. The identical meaning of equal would be found in its synonym: fair and equal. Fair would be the opposite of fair, since it is unfair.
What are antonyms for guide?
obey
abandon
neglect
leave
leave alone
learn
desert
mismanage
Can could synonym?
You can find 16 synonyms, antonyms, and idiomatic expressions for could, like: would, might, do, should, may, can, shall, want-to, cannot, will and must.
How do you use synonyms?
The word "beautiful" might be used several times in your text rather than "gorgeous," "stunning, or "ravishing" in your sentence in order to better convey what you're saying. Your audience will lose your attention simply from boredom by repeating just one word!
What are synonyms give 5 examples?
Little, little, tiny
Hard: tough, challenging, challenging.
Bad, terrible, horrible
Simple, straightforward, easy
Frosty, cold, chilly
It's hot: burning, fiery, boiling.
Exceptionally good: fine, excellent, great.
I am big, huge, and gigantic.
How do you use guide in a sentence?
I am not able to guide the boat well.
They will serve her when I am gone.
Austrian guide and Russian general engaged in an altercation at the front.
Hers was guided by his body.
Exander jogged into the fog, using his senses to guide him.
What is antonym example?
An antonym is a word that has a similar meaning as another word. A small definition of size means a large amount of space, while a big definition means fewer space. Happy, a feeling of gladness, is another synonym for sadness, sigh of sorrow. Nouns, verbs, adjectives, and adverbs can all have anonyms, though not all do.
What is the synonym of guide?
Guides are usually defined as engineers, leaders, pilots, and steerers. The word guide implies an intimate knowledge of the way and its difficulties and dangers while all these words say "to direct a course or to show the way to follow.". Guided the scouts through the cave.
Is guide an adjective?
(noun) guided (verb) guided missile (nounce) guided.
What is the synonym and antonym of common?
adjective. (kmn) Having no special distinction or quality; widely known or frequently encountered; ordinary or usual. Antonyms. Rarely common infield outfield color in rare cases. Demotic standard general is often employed.
What are the 10 examples of antonyms?
fat — slim
young — elderly
early — late
fast — slow
wise — foolish
happy — wistful
warm — cool
hard — easy