Common is an overly used term in both everyday conversations and writing. But did you know that you can use a ton of other common synonyms to avoid sounding redundant?
In this guide, we'll share with you some common synonyms that will add more style to your writing. You'll also learn their respective meanings and how to use them in sentences.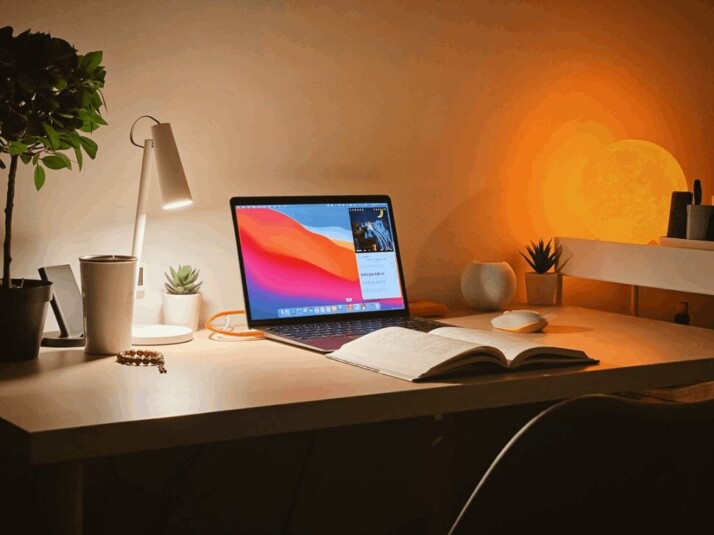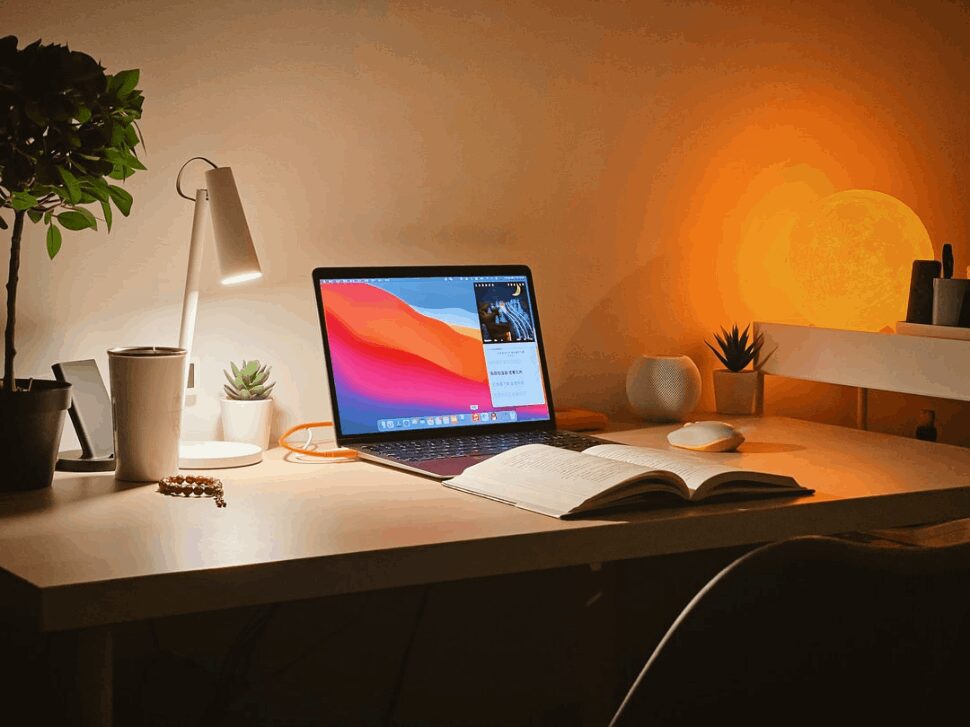 The Definition of Common
Common is an English term that can be a noun or an adjective. It can be defined as something that is occurring or found with great frequency, such as "common sense," "common knowledge," or "common ground." It can also mean something part of a larger group, such as "commonwealth" or "common law."
My friends and I have a lot of hobbies in common.
Roses are very common whenever it's February.
His name is pretty common around this neighborhood.
Common Synonyms — Exploring Words with Similar Meanings
Simple
The term simple refers to something that is without complexity or complications. Simple can also describe a concept or task that everybody quickly understands.
Using a digital camera is pretty simple compared to a film camera.
Familiar
Something familiar refers to something readily accepted or recognized by people. It describes an event or experience that you may have been through before.
The perfume she had on smelled very familiar.
Generic
Generic relates to mass-produced things that can be substituted by something else but with a different brand name. It often has an undifferentiated look or feel and usually lacks a personal identity.
My mom uses generic ingredients because they're more affordable.
Typical
The term typical refers to something that is expected and normal. It can also refer to something generally and commonly found or experienced. Typical as a word can also have a negative connotation when referring to something that is over-emphasized or overdone.
It was very typical of him to skip classes.
Common Antonyms — Exploring Words with Opposite Meanings
Peculiar
In direct contrast to common, the term peculiar means unusual in a certain way. A site or object will be considered peculiar if it's different than what is typical of its kind. You could also call something peculiar if it is challenging to comprehend.
The wine they served at the restaurant had a peculiar taste.
Rare
Rare is a very close term to peculiar. It describes something very different. Something rare has particular characteristics and is usually hard to come by.
I found a rare gem when I was cleaning our backyard the other day.
Exceptional
When you refer to something as exceptional, it means that it is the best or the finest in terms of quality, talent, or status. It can also mean that something is delightfully different and special compared to others.
The ballet school she went to is exceptionally illustrious.
To Wrap Up
Why overuse the word common when you can use familiar, simple, or typical? These similar terms will surely be of great use in adding variety to your following articles!
Explore All
Synonyms Articles