Redundant words can make an article less concise and seem like something is missing. To avoid these issues, you can utilize synonyms, antonyms, or qualifiers to make an idea more precise or offer an alternate perspective. Knowing a confirm synonym is a great way to start.
Check out this guide on finding a better confirm synonym and their respective meanings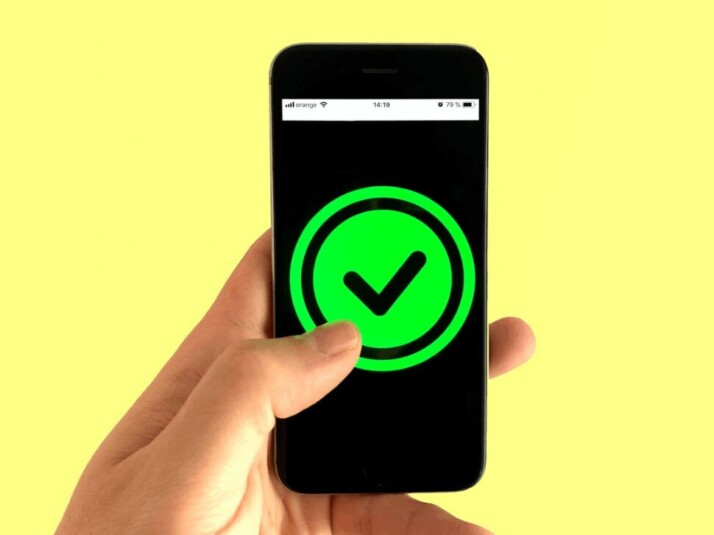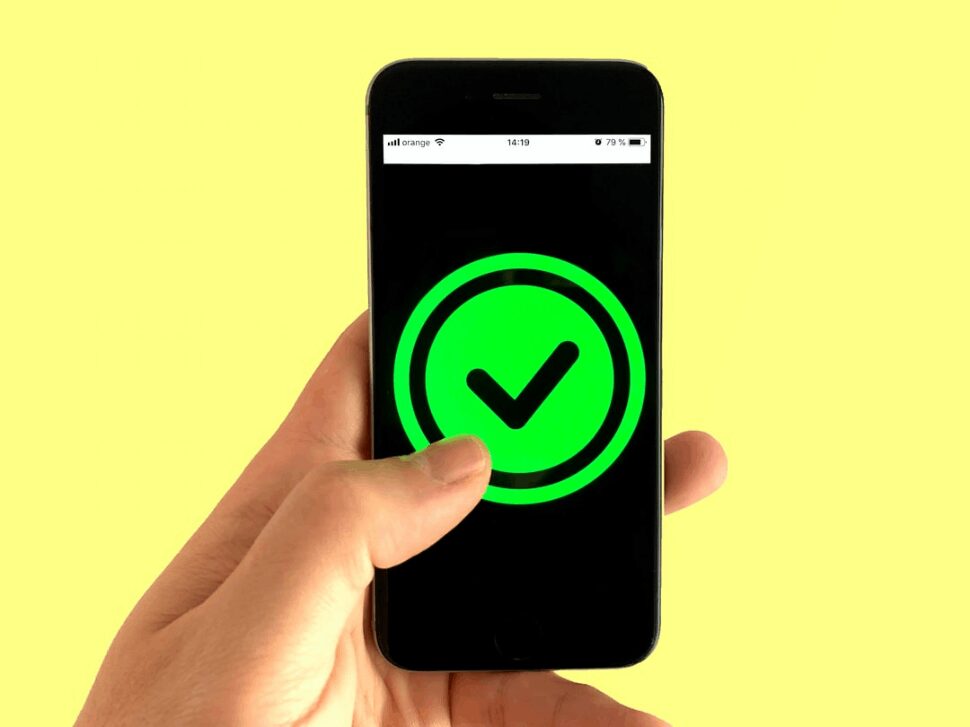 The Definition of Confirm
As seen in the photo above, a check sign can symbolize confirmation or correctness. According to the English dictionary, confirmation means checking the correctness of something previously believed or suspected. It can also mean giving assurance concerning the validity of something.
In other words, when they say that you have been confirmed, they mean that you have provided supporting documents for that subject matter. It means that you supported your claim with evidence to back it up.
Examples of Sentences that Include "Confirm"
The evidence confirms what they had long been suspecting.
I called the hotel to confirm my room reservation.
I received a confirmation about my order yesterday.
The museum was able to confirm the value of the painting.
Exploring Words with Similar Meanings
Authenticate
Authenticating a document is a way of verifying the identity or claim of someone. It means you can be sure that what they are saying is true and that its basis is not something fake or altered.
My company authenticates all documents sent by fax.
Validate
To validate is to confirm the accuracy of something. It also means proving or establishing the truth about something to make it legally valid.
A group of accountants validated the numbers.
Corroborate
Corroborate means to provide additional proof or support for something. Corroborating can be done by either providing evidence or strengthening the interpretation of what's been said.
Their lawyers corroborated their story about the incident.
Affirm
When you state something as a fact, you affirm it. To affirm means to assert something strongly and publicly.
Everybody in the room affirmed that the answer was no.
Exploring Words with Opposite Meanings
Deny
Denial is the direct opposite of affirmation. When you deny something, you say it does not exist or is not valid.
They tried to deny the rumors that their sister was pregnant.
Contradict
The term contradict means to dispute or to refuse to agree with something. It also denies the truth by making an opposite assertion.
Surveys contradicted the claims that the product was effective.
Invalidate
Invalidating relates to the act of disproving something. It is to find evidence to nullify a claim, whereas confirming relates to evidence and facts proving that a claim is true.
The claims of cheating invalidated the contest results.
To Wrap Up
Authenticate, validate and corroborate are just some terms closely related to the term confirm. You won't ever need to check out a thesaurus to find confirm synonyms.
Avoid sounding redundant in your articles by using these new words!
Explore All
Synonyms Articles