Imagine if we always used the exact phrases in speech, writing, and reading. If every person, place, or thing in the universe could only be described by a single word, the world would be pretty uninteresting.
We should use as many unique terms as possible to make English considerably more expressive and engaging. This is where synonyms enter the picture!
Synonyms are words or phrases with the same meaning or meanings that are relatively close. This guide includes contribute synonyms, their etymologies, and examples of use to assist with your writing.
Let's plunge into the contribute synonym guide!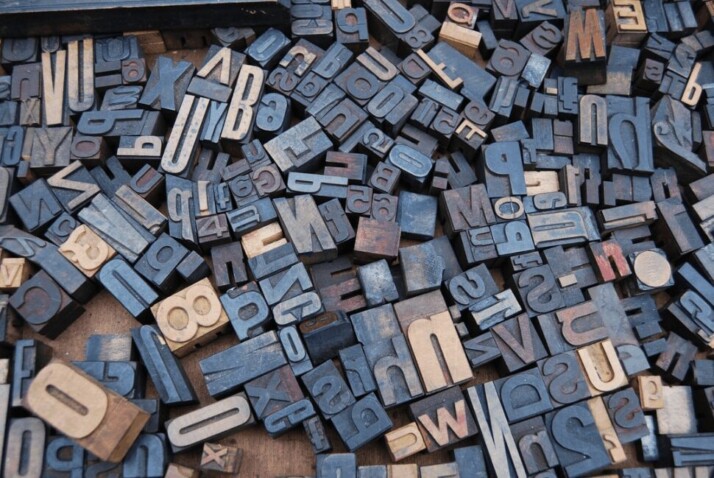 What Does Contribute Mean?
The word 'contribute' means donating to a cause. Donating to a cause could be a monetary contribution or donation, time, expertise, and effort.
To contribute is simply the act of adding to a thing, such as a project. It could also mean taking action or making decisions that affect a project's progress.
Sentence examples with contribute
Do not force anyone to contribute to the cause.
How many times will I tell you to contribute what you can afford?.
Each of us can contribute something, no matter how little.
Contribute Synonym: Exploring Words with Similar Meanings
When substituting a term with its synonym, care should be taken to retain the sentence's precise meaning. Here are some words that are suitable contribute synonyms:
Add
The term "add" means merging or combining two or more things to boost the quantity, number, size, or alter the overall effect.
Add originated from the late 14th century and meant "to join or unite (something to something else)." It stems from Latin addere, which means "add to, join, attach, place upon."
Examples of sentences with add
Add the contributed amount to the account.
Add related words to your poetry.
I have nothing else to add.
Commit
To commit means to give something your full attention. You commit to something or person when you say that you will meet a promise or help that thing or person become successful.
You can commit to a cause, a project, a philosophy, or an object. It is also possible to commit to a person you care greatly about.
It originated in the late 14th century meaning "to give in charge, entrst." Commit stems from Latin committere, which means "to unite, connect, combine; to bring together."
Examples of sentences with commit
To go far in life, you have to commit yourself to learn.
A true friend will commit to you despite your flaws.
How do we prove he did not commit the crime?
To Wrap Up
By substituting a 'contribute' synonym or similar phrase for the word effect, you can improve your capacity to communicate your ideas.
Using synonyms in English grammar makes your writing more vivid and produces a more engaging mental image in the reader's mind. A thesaurus and dictionary are also handy for locating related words and synonyms.
Explore All
Synonyms Articles