Have you ever been called the word GOAT and you had no idea what it meant? Well, you're not alone. English slang is an informal language usually used within a group. It is continuously evolving and giving rise to new words. It can be hard to keep up.
But this guide is going to help you out. Today we'll be talking about slang words for cool and some closely related cool slang synonyms. In other words, how to say cool while sounding like it.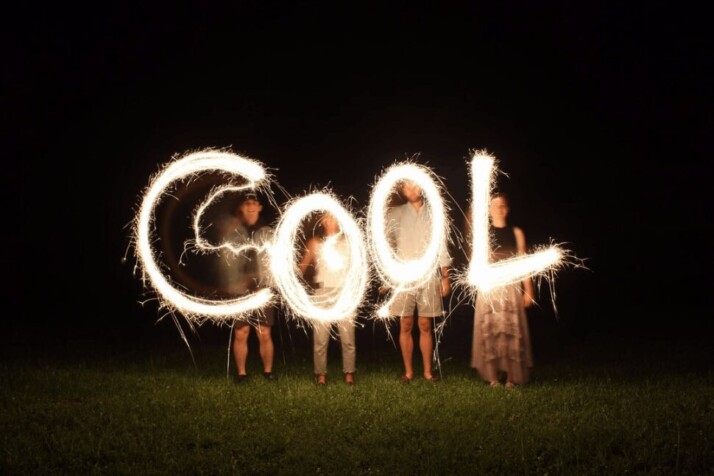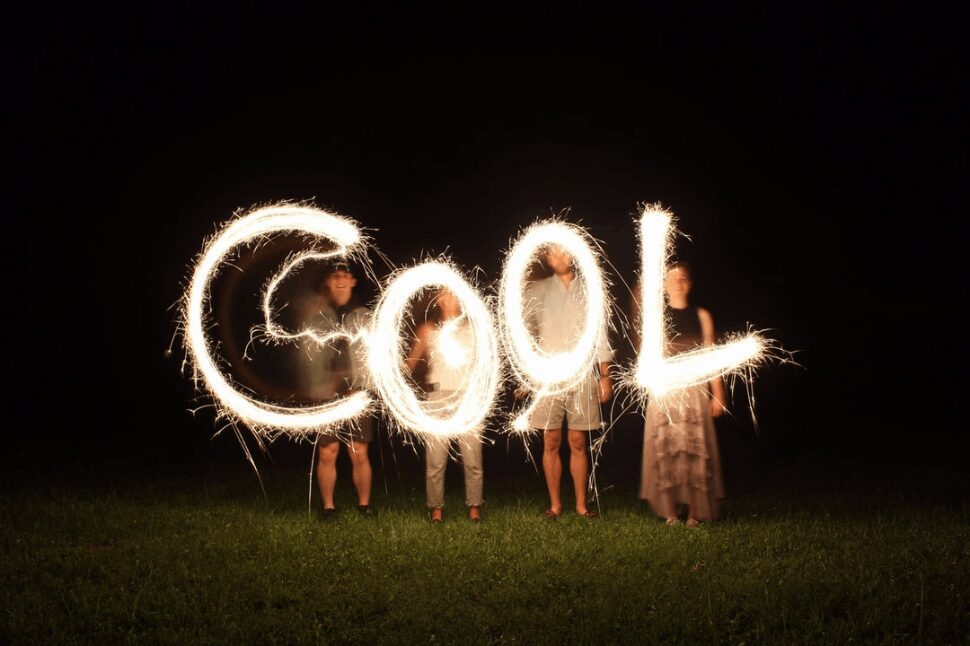 The Definition of Cool
The dictionary defines cool as absorbing or dissolving heat or moisture as cooling an object or substance. It can also characterize anything that produces a sense of calm, quiet, and tranquility. It can simply be a cool breeze or a cool shadow.
And when used in slang, the word can describe a person's stylish and modern look. It compliments someone admired and looked up to in their circle.
The new iPhone has the coolest features.
Enjoying the cool sunset breeze at the beach is one of her favorite things.
Everything on your music list sounds so cool.
I need a cool new pair of shoes.
Cool Synonyms — Exploring Words with Similar Meanings
GOAT
When you say that someone is the GOAT, you're saying they are the Greatest of All Time. This informal term is used to praise someone exceptional in their respective field, like musicians or athletes.
Serena Williams is the GOAT when it comes to tennis.
Gucci
You can refer to anything fashionable or fancy as Gucci. It can also refer to being great or awesome. This word is based on the name of a popular luxury brand.
These new heels I got online are so gucci.
Lit
The earliest denotation of lit is intoxicated. Although recently, it has come to characterize something exciting or excellent. It also relates to something being fun or intense.
The performances at last night's concert were so lit.
Sick
Contrary to its usual meaning of feeling indisposed, sick in slang refers to something that's crazy cool. This word is hugely popular among teens but has been around since the 90s.
This city has so many clubs, and it's sick.
Cool Antonyms — Exploring Words with Opposite Meanings
Geeky
Geeky is used to describe someone who is considered a social outcast. People like this are usually very intelligent and good with tech. It can also refer to someone greatly obsessed with school or certain hobbies.
My geeky brother fixed my computer.
Dorky
You can call something or someone dorky if they are not stylish and socially awkward. Dorky can also relate to someone clueless or silly.
He came to the Halloween party dressed in a dorky robot costume.
Basic
Basic characterizes someone or something very mainstream and unoriginal. It can refer to a person who prefers to follow popular trends in fashion or listen to mainstream music. This word originates from hip-hop culture.
All her clothes are off the rack and very basic.
Tacky
The term tacky describes something that's sloppy and cheap. It could be anything from a casserole on the side of a road to your wild uncle's tacky Christmas sweater. The term has a negative connotation.
The paint inside my room looks very tacky.
To Wrap Up
You're never too old or too young to learn some slang. These words are meant to be informal, and navigating your way around them can be tricky. But now that you've finished this guide, you know a thing or two about these similar terms.
Try them out on your next article or your next conversation with your friends. We hope you found this guide helpful and lit.
Explore All
Synonyms Articles