There are a lot of slightly different word pairs in the English language. No matter how experienced or new an author is, finding the right word to express their ideas can be challenging.
Your reader will notice when you pay close attention to synonyms in your writing. This is because the sentences will become much more easier to understand.
Here's a quick guide on identifying synonyms and antonyms associated with the word "create".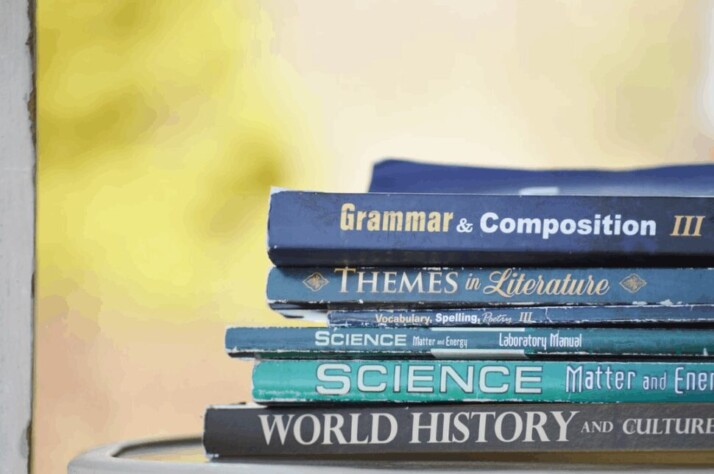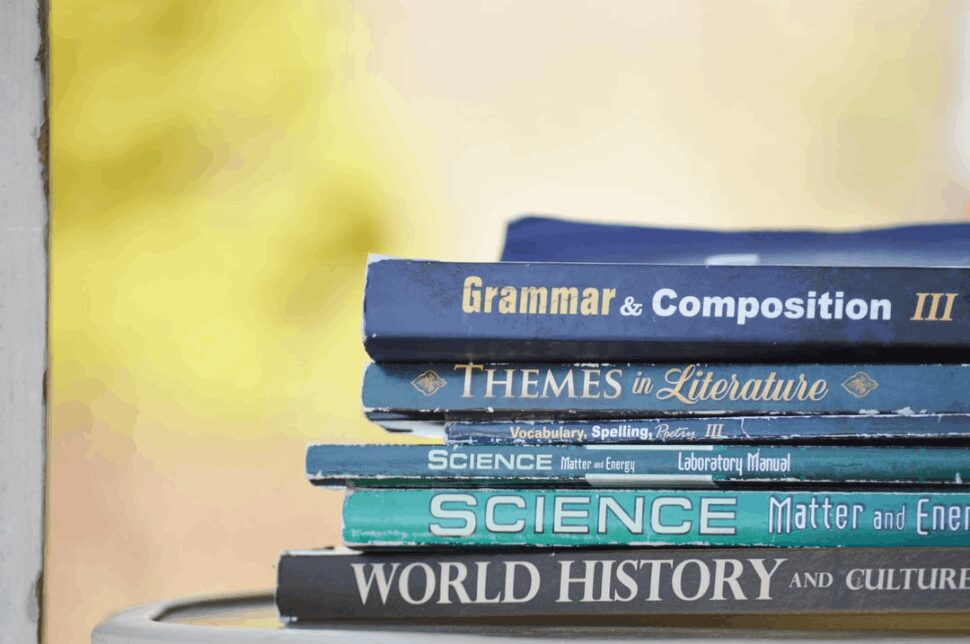 What is "Create"?
Create means to make something happen, especially something unique that wouldn't happen on its own or can't be made in any other way. It could also mean making or designing an art, skill, invention, etc.
Sentence examples of "create"
You can create something more beautiful and enchanting.
He melded red and blue colors to create a purple map.
Create a new listing on the real estate board to alert potential buyers.
Create Synonym — Exploring Words with Similar Meanings
Create synonym examples are generate, produce, design, make, fabricate, fashion, and manufacture. Other words with similar meaning include build, construct, erect, do, invent, and turn out.
Establish
Establish means forming, starting, building, or creating something on a firm or stable foundation.
It was coined in the late 14c. Old French 'establiss' means "make stand still, establish, stipulate, set up, erect, build."
Sample Sentences:
In a free economy, the citizens establish governments to protect their rights.
As members of the council, there are things we must establish upfront.
She merely wanted to establish her authority and pave the way for others users.
Generate
Generate means to make something happen by a vital or natural process. The word 'generate' has been traced as far back as c. 1500. It stems from the Latin word 'generatus,' meaning "to beget or produce."
From the 1560s, the word 'generate' was described natural forces, conditions, substances, etc.
Sample Sentences:
The rural program would generate an influx of capital and workforce.
The Labor Minister said the reform would generate new jobs and grow our Agricultural sector.
He plans to bring in coaster buses to help the public and generate support.
Create Antonyms — Exploring Words with Opposite Meanings
Finish
Finish refers to the end of a course, activity, or period. It was derived in 13c. from the Latin word 'finire.' It means "to limit, set bounds; put an end to; come to an end."
In Old French, the term was 'finiss,' and its present participle, 'fenir,' meaning "to stop, finish, come to an end, die."
Sample Sentences:
We worked tirelessly to finish the job.
Tracy has received extra days to finish her project.
If we keep at it, we will finish soon enough to take our desired break.
Destroy
Destroy is taking something apart so that it can no longer be used or exist. Destroy was coined in c. 1200 from destruien, and later destroien in Old French.
In vulgar Latin, 'destruere' means to "tear down, demolish," literally "un-build." From about c. 1300, it meant "to kill" or "to put to death."
Sample Sentences:
I'll destroy it if you keep reminding me about it.
Erica was subtly trying to destroy the rainmakers.
It is easier to destroy than create.
To Wrap Up
We hope you know what the word "create" means and how to add it in a sentence or in different situations. Many words can be used in place of the keyword to make your writing more interesting. Using these synonyms makes your writing more interesting and draws people in.
Explore All
Synonyms Articles