Are you looking to use desiresynonym examples to spice up your writing? That's not surprising.
As an author, it's always a good idea to improve your vocabulary by reading a thesaurus. It's an excellent tool that can assist you in studying synonyms.
You can familiarize yourself with terms like "desire" when using one. Indeed, you will learn a lot from the desire synonym guide below.
The Definition of Desire
The dictionary defines "desire" as a noun and verb. A desire is an extreme emotion an individual feels towards a specific event or person. When you "desire" someone, it means that you want them.
On the other hand, the verb definition of "desire" means "to strongly wish" or "strongly want" something or someone.
Examples:
I desire her warm embrace.
Eve saw your desire for her love she could never give.
My desire for ice cream has come to an end.
Be careful with what you desire.
Catherine desired many dreams but achieved none.
Desire Synonym — Exploring Words with Similar Meanings
Some desire synonym examples include wish, want, fancy, aspiration, inclination, impulse, and yearnings. Other words with similar meaning include longing, craving, hankering, pining, and ache.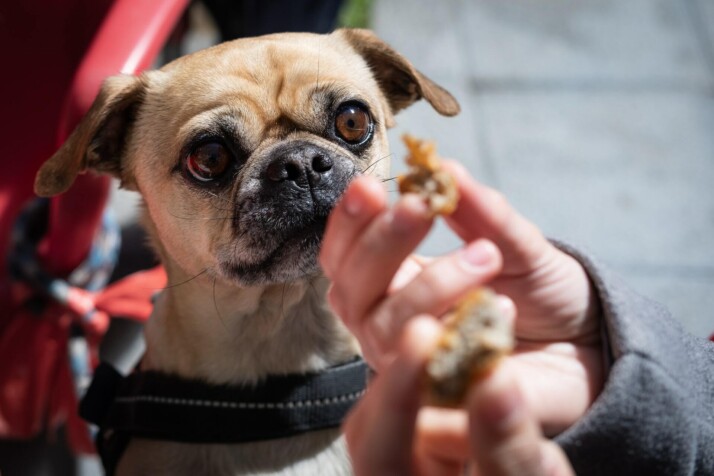 Long
"Long" is a synonym for desire, which derives from the German term "lang," long."
I am longing for your care.
Crave
It came from its Old English derivation "crafian," which means "a demand" or "claim as a right."
Seeing a cake makes me crave sweet delicacies.
Yearn
The word derives from the Anglo-Saxon term"giernan," which directly translates to "eagerness."
I am yearning for your presence.
Urge
"Urge" came from the Latin word "urgere," which stands for "press" or "drive."
You should urge your wife to hope for the best regarding your son's situation.
Want
Last but not least, "want" came from the Old Norse word "vanr," which means "lacking something."
I want to satisfy my appetite and craving for fancy steaks.
Hanker
The word "hanker" came from the Middle Dutch term "hangen," which means "need" or "strong feeling of desire." It may also mean "wish" or "something someone likes."
We should hanker tomorrow and deal with our itch for a road trip.
Desire Antonyms — Exploring Words with Opposite Meanings
Unwanted
One of the two only known antonyms of "desire" is the opposite term of the word "want."
I always tried to like our unwanted classmate, but I couldn't take it.
Reject
"Reject" came from the Latin word "rejactere" which means "to throw."
The King rejected the wish of the peasants to meet him.
To Wrap Up
To wrap up, "desire" has several similar terms and other known antonyms. You must ensure that you're familiar with these terms to improve your writing skills.
Explore All
Synonyms Articles