Imagine if we constantly used the same terms when speaking, reading, and writing. If every person, place, or thing in the world only had one word to describe it, the world would be pretty dull.
To make language significantly more expressive and exciting, we should attempt to apply as many different words as possible.
This is where synonyms come into play!
A synonym is a combination of two Greek words: "syn," which means "together," and "onym," which means "name." Synonyms are terms for the same thing.
In other terms, synonyms are words or phrases that have the same connotation or an interpretation that is quite similar. This guide covers synonyms of "effect," their root words, and sentence examples to help fine-tune your writing.
Let's dive in!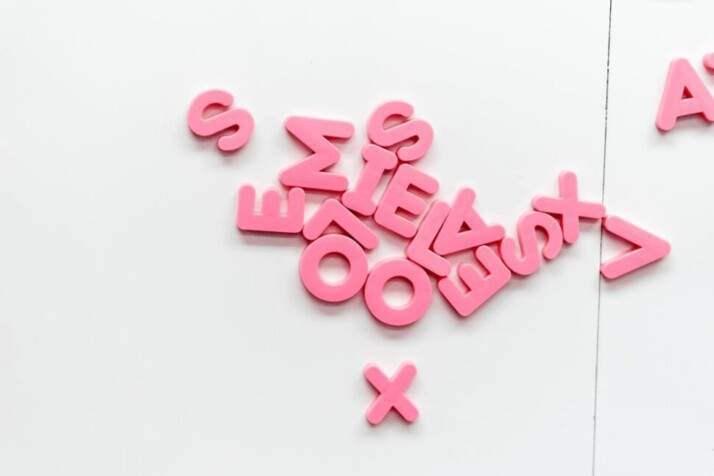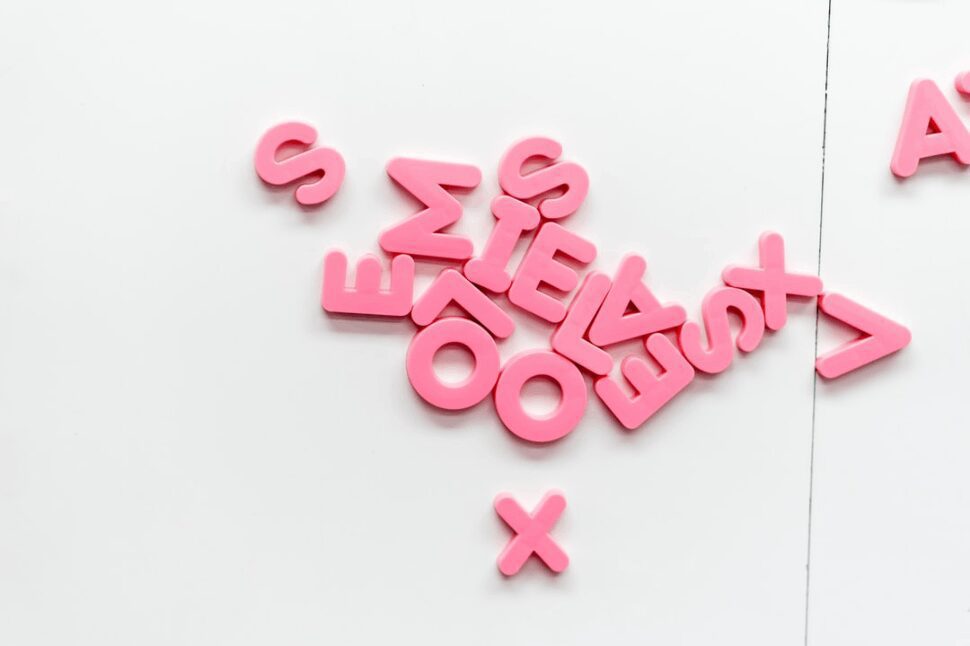 What Does "Effect" Mean?
An effect is a change, reaction, or perception brought about or produced by something. Effect is the consequence of something or the capacity to have a consequence.
Sentence examples of "effect"
The total effect was overwhelming.
Jane's statement had a devastating effect on John.
Rashes are a side effect of the drugs.
Effect Synonym: Words with Similar Meanings
Outcome
The outcome of a process or a situation refers to the way things are when the action, process, or condition is over. Outcome and effect go hand in hand.
Middle English was used to mean "an emergence, act, or fact of coming out" around the year 1200. The gerund form, "outcoming," meant "an issue, a result."
Examples of sentences with "outcome"
She wants to see in clear picture the cause, impact, and outcome of the decision
His influence played a big role in the outcome of the negotiations.
He didn't seem to like the outcome of the work.
Consequence
Consequence is a good effect synonym to adopt in your writing. The term 'consequence' is an English word that implies an act or instance of something happening because of something else. It is the conclusion that a line of reasoning leads to.
The word was derived in late 14c from Latin consequentia, an abstract noun from present-participle consequi," which means to "follow after."
Examples of sentences with "consequence"
Is there anything done in life without consequences?
Going against the laws of the land has grave consequences.
There is always a consequence for every action.
Ramification
Ramification is the probable result of a choice or action. It is a development or outcome resulting from and occasionally complicating a problem, a plan, or a declaration.
In the 1670s, ramification denoted "a branching out, a structure like or analogous to the branches of a tree." The meaning later evolved to "outgrowth, consequence," about immaterial things by 1755.
Examples of sentences with ramification
Annabel was in shock when she learned that the ramification of stealing the company's software was life imprisonment.
We didn't think of the inevitable ramification of our unwise decision.
I thought of every possible ramification before committing.
To Wrap Up
Replacing a word like effect with a synonym or a related phrase can enhance your ability to convey your ideas.
Using synonyms also makes your writing more vivid and creates a more exciting mental image in the reader's head. When replacing a term with its synonym, ensure that the sentence's meaning in its specific context is preserved. A thesaurus is also very helpful in assisting with related words and synonyms.
Explore All
Synonyms Articles