Synonyms provide word options with more particular and extensive meanings and allow you to avoid repeating the exact repetitive words repeatedly.
Using the appropriate synonym improves your work. You could learn synonyms at home, at work, and when talking with colleagues as it improves your language skills and increases your vocabulary.
In this article, we highlight the synonyms of effect and their root words and give various instances to help you understand the contexts in which you can use the terms.
Here we go with the emphasize synonym!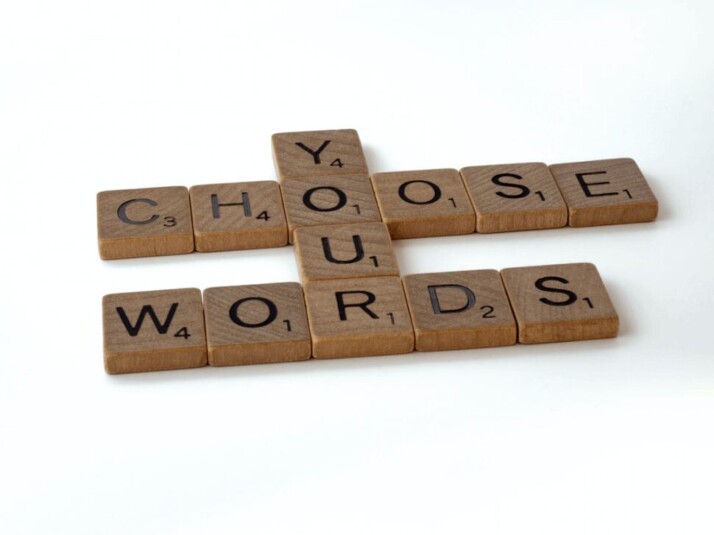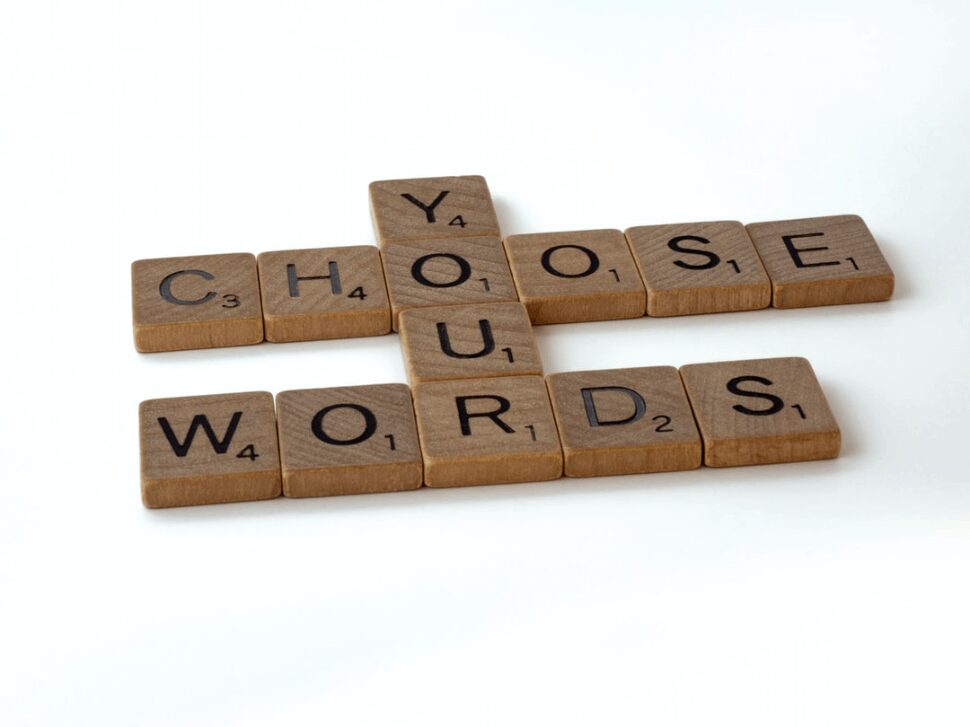 What Does Emphasize Mean?
To emphasize means to stress or demonstrate that something is significant or needs special consideration. To emphasize something is to underline its veracity or to call special attention to it.
Examples of Sentences That Include "Emphasize"
Do you emphasize this issue at all?
Make sure you emphasize the critical subject matter.
I want you to emphasize the importance of full-cost recovery.
Emphasize Synonym — Exploring Words With Similar Meanings
Accentuate
To accentuate means to draw attention to something by making it more conspicuous or obvious.
In 1731, accentuate was first used to mean "pronounce with an accent." It stemmed from Medieval Latin accentuatus, the past participle of accentuare.
Examples of Sentences With "Accentuate"
The right eye shadow will accentuate your eye color.
The goal should always be to emphasize or accentuate your most attractive features and hide any body flaws.
When taking a photoshoot, you should choose poses that accentuate your curves.
Reiterate
Reiterate means emphasizing or clarifying something by repeating or stressing it multiple times.
Reiterate was originally used in the 15th century, whereas iterate debuted in the 16th century. Iterate and reiterate are both sprung from the Latin verb iterare, which is derived from iterum ("again") ("to repeat").
Examples of Sentences With Reiterate
Allow me to reiterate the major points quickly.
Let me reiterate what I said again.
I want to reiterate the importance of participating in the election process.
To Wrap Up
We may constantly employ synonyms in our work because English has a wide range of words. Whatever word you can think of, there is at least one other word of comparable quality.
Does thesaurus have another name? Of course! It's a lexicon, a synonym dictionary, or a synonymy. Synonyms are helpful for authors because they allow them to express themselves more clearly and creatively.
Explore All
Synonyms Articles