Poor word choices can lead to a lackluster, meandering article. That's not what you want. You want to craft a piece of content that captures your reader's attention. You want them to keep them coming back for more. And that's why you need to pick the right establish synonym.
This guide can help you out with that. We've gathered everything from establish synonyms to antonyms. Not only that, but we've also included the definition for each of these terms.
So get ready to make that article of yours stand out!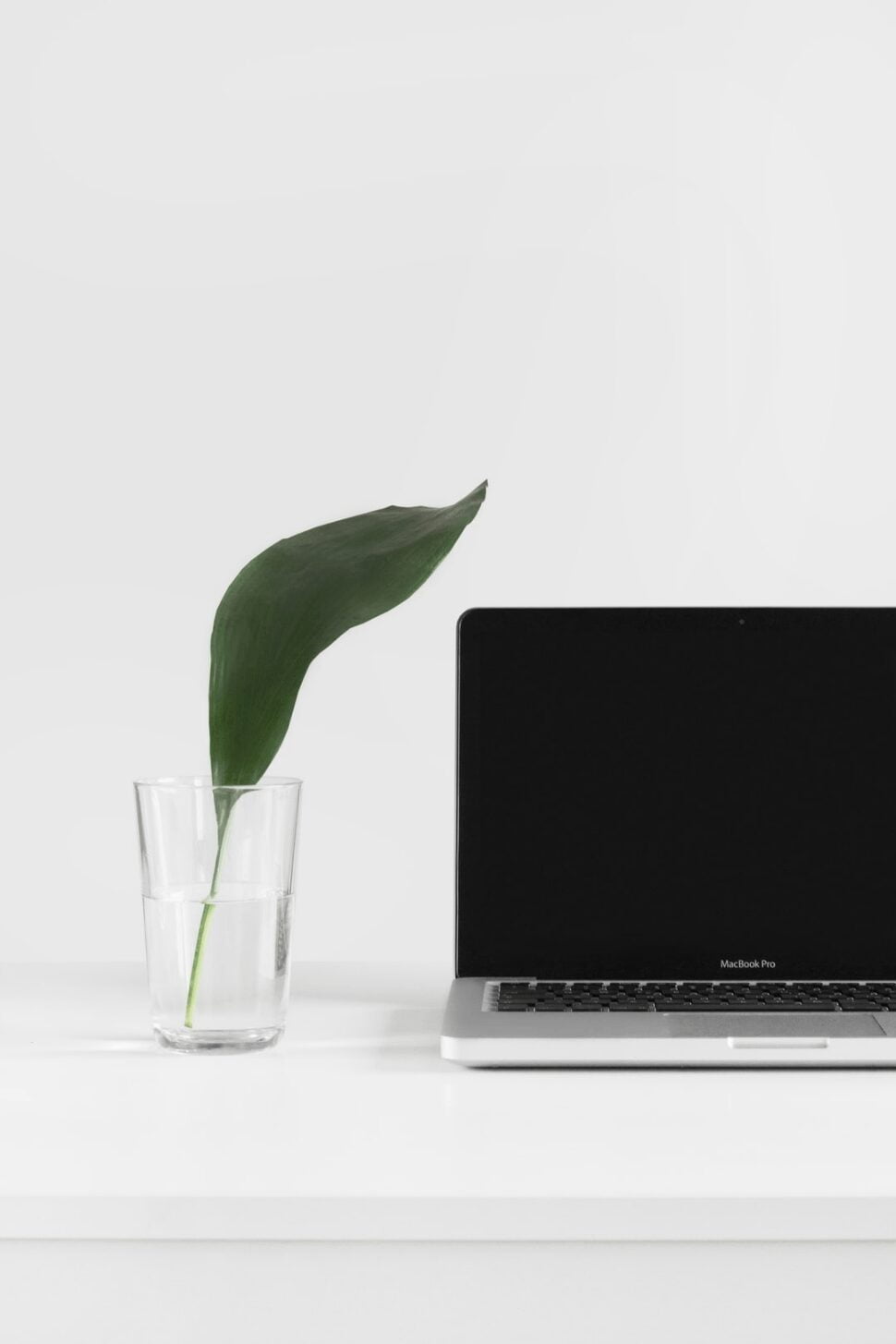 The Definition of Establish
The English dictionary defines establish as a verb that depicts the first step in the process of forming or making something from nothing. Establishing something, in particular, can mean instituting a law, organization, company, or new practice.
Establishing can also mean proving or constituting a point with a stable basis. You can better understand the word establish by writing a few sentences with it. Here are a few sentence samples to get you started:
They had to fix and establish the credibility of the firm's research.
The apartment we live in was established way back in the 90s.
One of her goals is to establish her own retail business.
Establish Synonyms — Exploring Words with Similar Meanings
Establish synonym examples are set up, start, begin, institute, initative, form, found, create, and organize. Other words with similar meaning include prove, demonstrate, show, indicate, and exhibit.
Build
Build is a very straightforward term. It is creating or constructing something from base materials and putting it together to form a recognizable whole. We can utilize "build" to mean "develop," "grow," or "experience."
They wanted to build up excitement for the product campaign by releasing teasers.
Enact
You can use the term enact in the context of authority or newly passed law. To enact means to bring something about that was not there before. Another synonym for enact, according to a thesaurus, is to enforce.
They made steps to enact protective measures for the population and develop sustainable bridges.
Inaugurate
Inaugurate doesn't only pertain to inaugurating a public official. It also can refer to other things newly debuted, revealed, or set up in the world. This includes new businesses and practices in communities, like reopening schools after a weeks of closing.
The schedule to inaugurate the new school building is on Friday morning.
Endow
The term endow means to give something a particular worth or importance. To endow an institution is to provide it with enough money to support it. To endow someone with a title is also to give that person an important position.
They endowed her with the title Duchess during the ceremony.
Establish Antonyms — Exploring Words with Opposite Meanings
Ruin
In contrast to creating something, ruin refers to demolishing, erasing or destroying something. If something is in ruin, it has been damaged to an extraordinary degree and is near impossible to repair.
The tornado last week ruined countless establishments.
Cease
To cease means to make an activity or process stop completely. In legal contexts, to cease an operation is to make it invalid, to deaden it by putting it out of action.
Their operations were ceased due to non-compliance with the regulations.
Dislodge
Dislodge is related to the act of trying to remove or replace something. It can be a physical act, or poaching, evicting, or removing a person or thing from a place.
She wasn't able to dislodge the idea of the past from her mind.
To Wrap Up
Establish is a very helpful English verb for writers. And now you've added it, along with some establish synonyms, to your word arsenal. Try using the new terms to give more definition to the context of your writing. You're more than ready to get on with that article.
Frequently asked questions
What is the synonym of establish?
Words related to establish authorize, base, build, create, enact, form, found, inaugurate, install, institute, provide, put, settle, begin, confirm, confirm.
How do you write a guide?
The basics to remember when writing your Guide. Put the most important information at the top of your content. Break content down into sections for easy reading. Headings help users to organize the content.
How do you use establish in a sentence?
The free individuals establish governments to protect their rights.
There are a couple of things we should establish up front.
The only objective was to establish his authority so that others would follow his lead.
In order to establish identity, Carmen went for it.
What is the noun for establish?
noun. noun. A hotel, educational establishment, or research establishment is a comfortable and well-run establishment.
What are the antonyms for establish?
remove
take
stop
destroy
ruin
change
cease
prevent
What you mean by guide?
I have a guide for the safari, someone who leads or directs others. A museum guide was very helpful. The stars are someone that guides people to their way back. d : signpost sense 1.
What are antonyms for guide?
leave alone
obey
leave
desert
learn
mismanage
abandon
neglect
What is an example of establish?
Her stardom was established by the film. Her reputation as a hard worker was established. This word has now become part of English. As a leader in the industry, the company has established itself.
Can could synonym?
You can find 16 synonyms, synonyms and idiomatic expressions for could, like: would, might, do, should, may, can, shall, want-to, cannot, will and must.
How do you use synonyms?
As an example, instead of using the word "beautiful" repeatedly in your text, you might use synonyms like "gorgeous," "stunning," or "ravishing" to convey your description better. It is likely that you will lose your audience's attention just out of boredom if you use only one word repeatedly!
What is synonyms for guide?
lead,
show,
coach,
tutor
shepherd,
counsel,
pilot,
mentor,
What type of word is establish?
As a verb, establish exists.
What guide words mean?
Definition of a guide word The guide word is a word displayed on a page at the top showing the first or last word on the page. Guide words include the word "hesitate" printed on a dictionary page with the word" listed as the first word. noun.
Is guide an adjective?
Guide (noun) guide (adjective) guided missile (nounce).