Evolve is a versatile term that has been around since the 17th century. Its definition can vary depending on the context. And it's important to know what it means to use it more appropriately. It's also helpful to add some evolve synonyms to your word vault.
With this guide, you will learn the definition of evolve and its closely similar terms. As a bonus, you'll see some examples to help you better understand how to use these terms in sentences.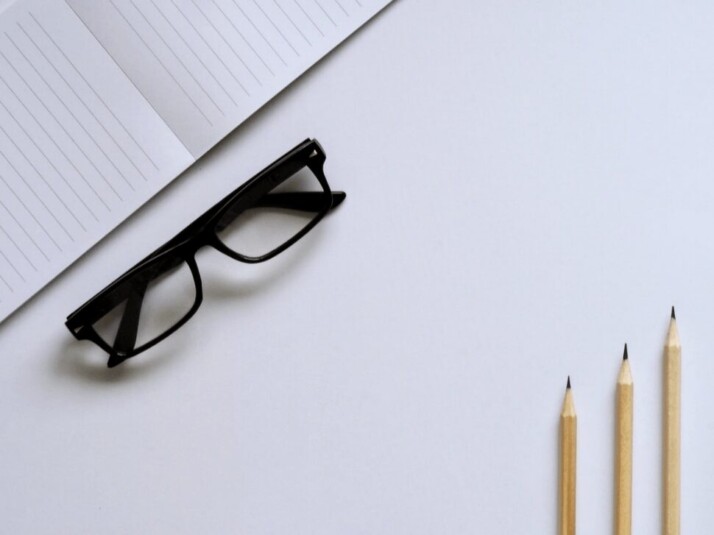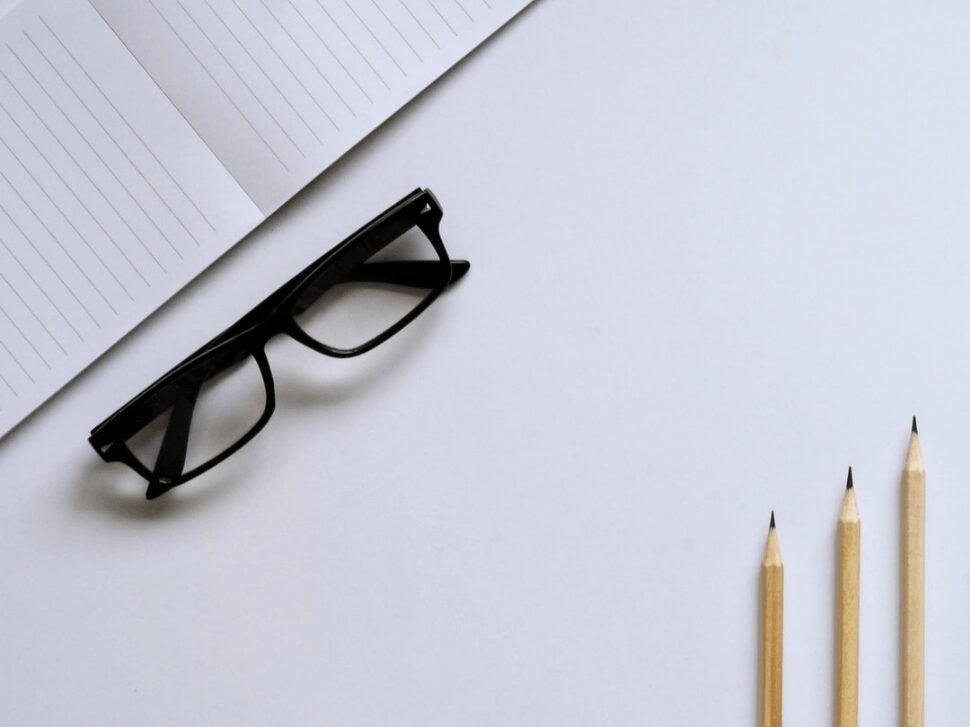 The Definition of Evolve
Evolve is defined as an English verb that refers to gradual transformation. It is the process of advancing from simple to more complex forms.
The term can also mean progressing in stages. It is often associated with the term evolution, which describes the advancement of different species from their earlier forms.
The company chose to evolve its marketing strategy to win over customers.
She has evolved into a much more caring individual since they split.
My hobby has evolved into a thriving business.
Evolve Synonyms — Exploring Terms with Similar Meanings
Develop
This term refers to the act of changing or growing, usually for the better. It is to undergo a process of advancement to become more mature or sophisticated.
They were able to develop a new prototype for the spaceship.
Progress
Progress in most cases is a good thing. It means improvement or change in the state of something. It can also describe the gradual actions taken to move toward a goal or destination.
New infrastructure is an excellent sign of a city's progress.
Advance
When you describe something as advanced, it means it is more modern or in a better condition than before. You can also utilize it to describe a purposeful movement towards something. Not all advancements are beneficial; this will depend on the context.
Technology is so advanced that you can order almost anything on your phone.
Mature
Mature describes someone or something that has reached the final stage of advancement. It is often utilized to describe someone that has gained much more life experiences. Maturity can be seen in physical, emotional, social, and spiritual aspects.
My brother has grown more mature with age.
Grow
Growing is usually associated with physical changes over some time. It can be growing larger in size or weight. But things can also grow in other aspects, such as more knowledge, wisdom, experience, and understanding. In general, to grow means to increase in a specific characteristic.
We tried to grow tomatoes in our backyard last summer, but it didn't work out.
Evolve Antonyms — Exploring Terms with Opposite Meanings
Diminish
As opposed to growing, to diminish means to make something weaker or smaller in size. This term originated from a Latin term meaning to physically shrink. Other forms of diminishment include aging, degeneration, and decay.
Her chances of winning diminished when she tripped and sprained her ankle.
Lessen
Lessen is closely similar to the word diminish. It refers to a decrease or reduction in something. The decrease can be applied to several things, including size, power, or influence.
The rain lessens the number of activities we can do outside.
To Wrap Up
It can be daunting to try out new terms, but it's nothing to be afraid of. You can try applying them in a couple of sentences to familiarize yourself. Before you know it, you'll have mastered using them in different contexts. So go ahead and start practicing!
Explore All
Synonyms Articles