Many things, places, and events are worth writing about. And there are as many exciting synonyms you can use to describe them too!
Check out this comprehensive guide to learn about some helpful, exciting synonyms. By finishing this, you'll have more word choices to make an article that jumps right off the page.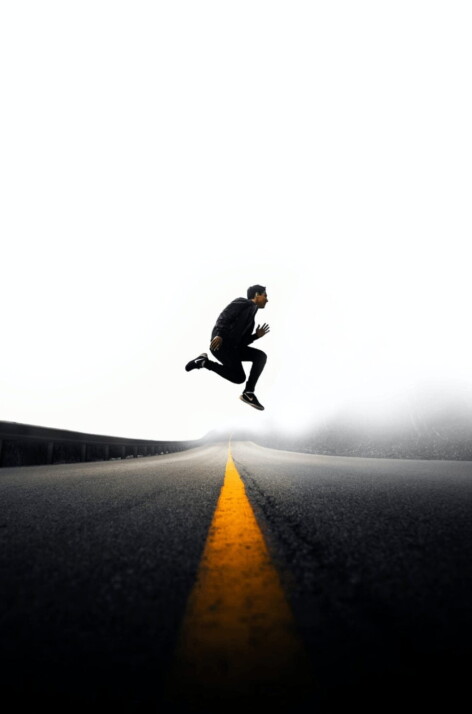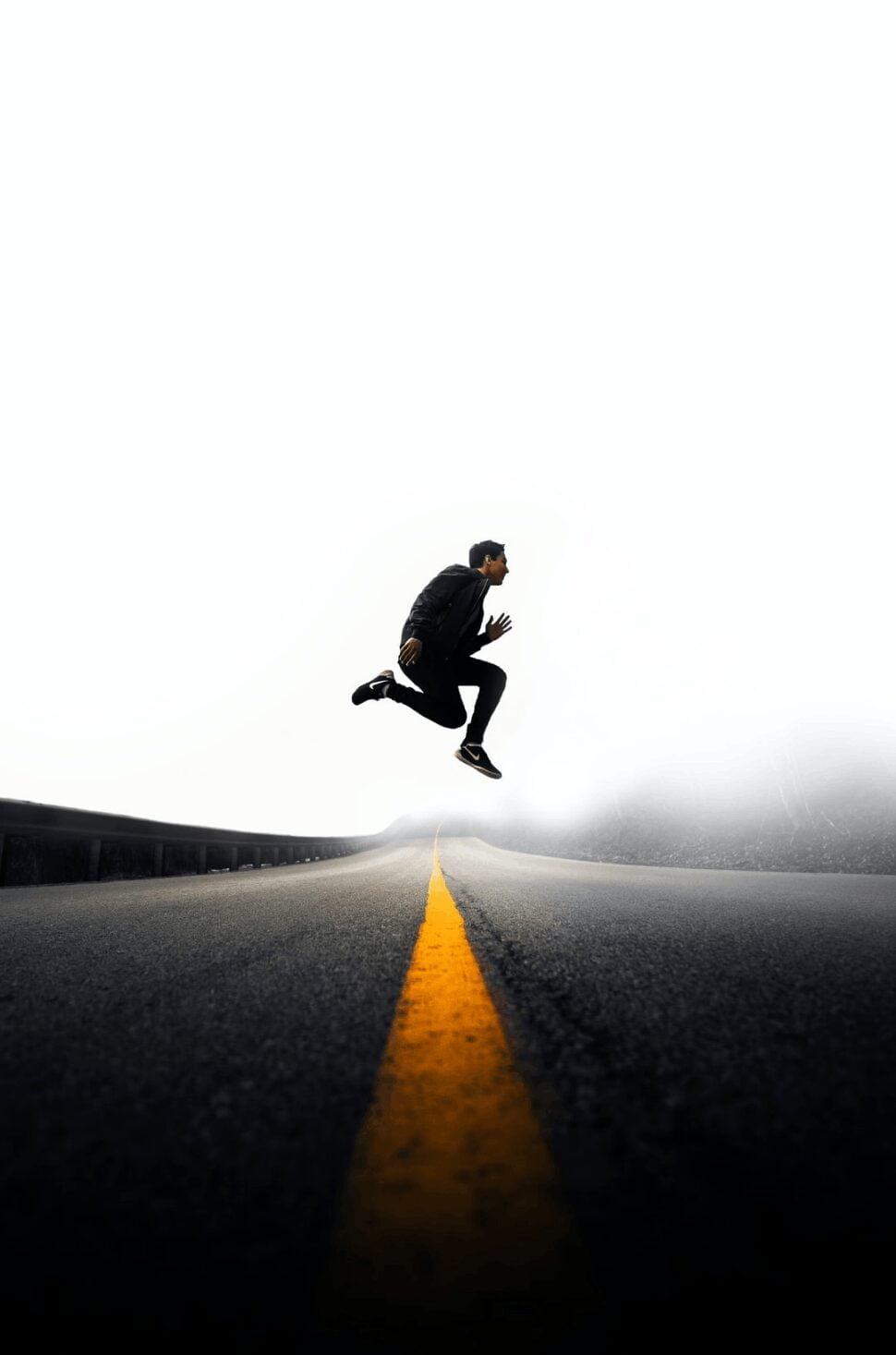 The Meaning of Exciting
The dictionary defines exciting as "evoking intense pleasure or interest" that can make you jump with joy, like in the photo above. It is the state of being interesting and new. To excite can also mean to stimulate or stir emotions.
Excitement is actually derived from a Latin term which means to bring forth or summon something. It is an English adjective that you can utilize in many ways for your sentences.
We have an exciting event that's happening soon.
All the rides at the park are very exciting.
They have exciting products on display at the mall.
Exploring Words with Similar Meanings
Astonishing
Something astonishing is amazing or surprising enough that it leaves you stunned or speechless. It can excite your senses. The word astonishing often describes an exceptionally good person, event, or object.
His piano skills were so astonishing that he got a standing ovation.
Stimulating
A stimulating person or event raises curiosity and can result in emotional excitement. It also encourages an interest in something.
The seminar we attended was very stimulating for the mind.
Thrilling
Thrilling is an adjective that means jarring or causing a quick and sharp sensation. It is something that gives a feeling of excitement and pleasure.
We rode a thrilling rollercoaster at the park last Saturday.
Interesting
The thesaurus relates interesting to the terms engaging and compelling. This term describes anything absorbing and compelling enough to capture the audience's attention for some time. It leaves people with a sense of excitement.
I found the documentary about global warming very interesting.
Exploring Words with Opposite Meanings
Dull
The term dull is the complete opposite of thrilling. It indicates that something is unimaginative, uninteresting, and lacking excitement. A dull activity or subject is not enjoyable for many people.
The class was so dull that it put the students to sleep.
Boring
Boring relates to the lack of stimulation, excitement, and interest. The mundane things in life might not excite, enthrall, or fascinate you. It can also describe something monotonous and slow.
Our trip was pretty boring since the parks were closed.
Dreary
The meaning of dreary is bleak or depressing. It can also mean dry and lifeless. You can utilize it to describe a gloomy activity, place, or even a person. It is devoid of excitement.
My sister keeps telling me the same dreary story.
To Wrap Up
You want to excite your audience with your writing. And that will no longer be difficult to do.
The similar and opposite terms you learned today will surely add more spice and excitement to your writing. It's essential to be mindful of the context in which you'll be utilizing them since. Some of these terms may not be interchangeable.
Explore All
Synonyms Articles