It's crucial to keep your readers interested in your work when you're writing. When reading an essay, a novel, or an article, think about your personal experiences. What drew you into the text?
We may be drawn in by the subject matter but will be compelled to continue reading by the author's choice of words. When a writer applies the same term repeatedly to describe or illustrate a scene, it becomes monotonous and uninteresting.
The article is more descriptive if the writer employs a wide range of terms. This guide covers synonyms of "fight," their root words, and sentence examples to help fine-tune your writing.
Let's dive into the fight lecture!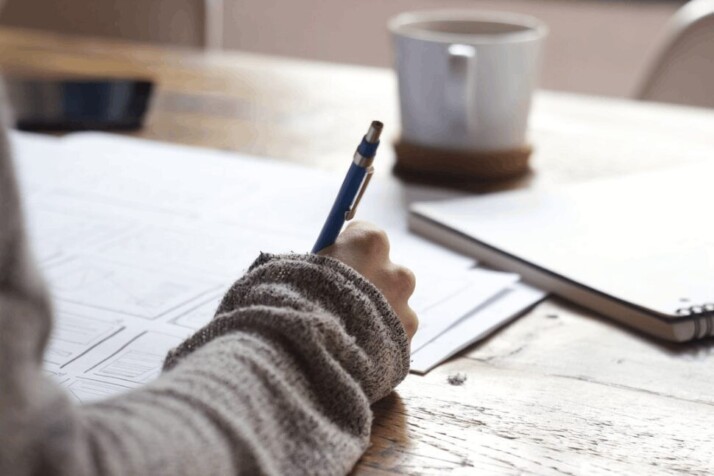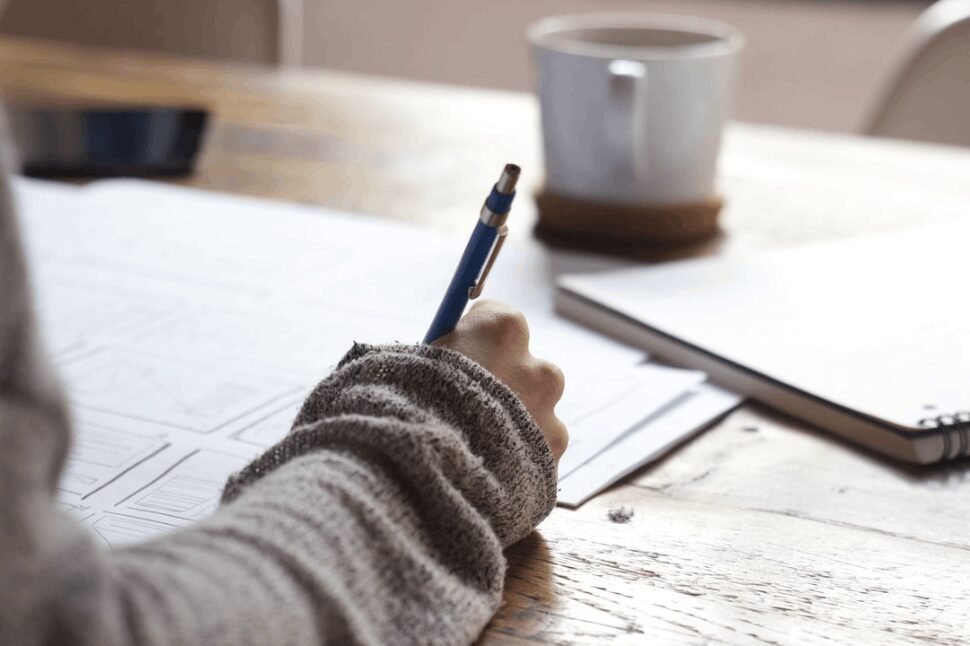 What Does Fight Mean?
A fight is a battle, war, contest, struggle, argument, or clash involving at least two opposing sides.
A battle is an instance of fighting between opposing military troops of any size and number. Typically, war consists of numerous battles. Fight in combat is a battle and usually involves the use of weapons.
Examples of sentences using fight
Must we always fight?
The fight to defeat Lynx and his bodyguards is a futile one
Let's fight it out once and for all.
'Thou shall not fight' is a part of the Christian doctrine.
Fight Synonym — Exploring Words with Similar Meanings
Brawl
A group of persons engaging in a physical altercation, usually in a public setting, is called a brawl.
The verb is derived from Late Middle English braulen, brall, brallen, which means to ("to clamor, to shout; to quarrel; to boast"). Further etymology of the word is uncertain.
Examples of sentences with brawl
They got caught up in a street brawl.
He had been in a drunken street brawl and fight.
Did you take part in the brawl yesterday?
Altercation
An altercation is a state of being in a tense or enraged disagreement. The late 14th century saw the first appearance of the term altercation in English.
It comes from the Latin noun 'altercatio,' which is from the verb' altercari,' meaning to argue. Although the verb 'altercate' exists, it is rarely used today.
Examples of sentences with altercation
The students had an altercation over the school's decision.
We became involved in an altercation and fight that led to a split.
The altercation continued because we couldn't find common ground.
To Wrap Up
The fight synonym guide must be studied thoroughly to apply it correctly when writing. Remember that while utilizing synonyms, the critical difference between a pro and novice writer is the correct application of words.
It's tempting to apply a phrase that appears elegant and advanced, but if you're not entirely sure of its meaning, it can cause problems. Thesaurus is always a good idea when unsure of a word's synonym.
Explore All
Synonyms Articles