From holding a party to embarking on a trip to shopping, we typically refer to all forms of leisure as fun. Having a manicure? Fun. Baking for a family get-together? Fun.
The word "fun" has become an overused, often clichéd term for enjoying oneself. Since fun is used for everything from doing your nails to baking and cooking, let's tone back our usage of this phrase in favor of some fun synonym examples
This guide will cover the synonyms for "fun," their root words, and sentence examples. Let's dive in for some fun time!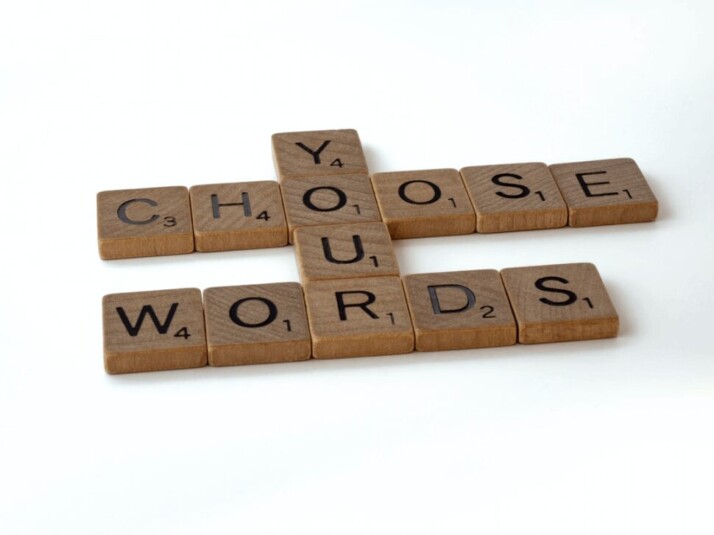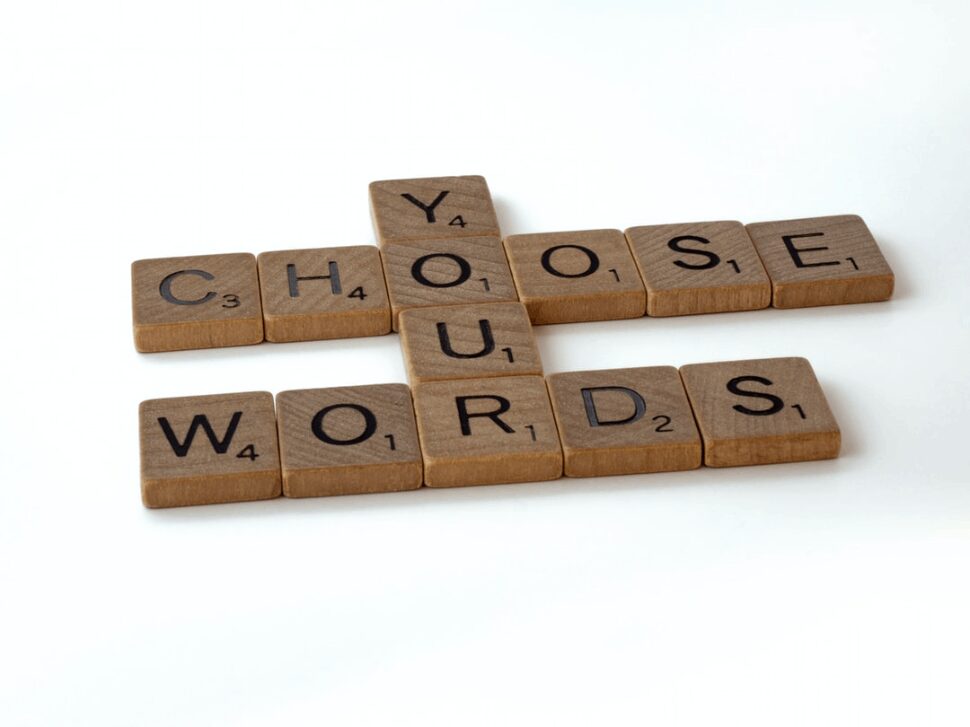 What Exactly is "Fun"?
Fun means someone or something that you like and makes you happy. It also implies amusement, joke, pleasure, or light-hearted activity that thrills you.
Sentence examples of "fun"
They had fun together.
Don't make fun of my ambitions.
I think the children are all having fun with Santa Claus.
Fun Synonym — Exploring Words with Similar Meanings
Merry
The definition of merry is festive, humorous, or enjoyable. The adjective was inherited from Germanic words and had various meanings in Old English that is now obsolete. It was first used in English with its current meanings in the 14th century.
Examples of sentences with "merry"
The synonym of fun is merry
Does money make a face merry?
He is a jolly, merry, good fellow.
Entertaining
A good substitute for fun is entertaining. The term 'entertaining' means to make people happy by making them laugh or interested in something. It could also be having people over to your house and feeding them.
Entertain comes from the combination of the French word "entre" and the Latin word "to hold," which comes from the word "tenere." The literal meaning of the word "entertain" is "to hold or support together."
Examples of sentences with "entertaining"
Ms. Beatles told us many heart-felt entertaining stories.
Children's TV nowadays is much more fun and entertaining.
They seem to find my predicament hugely entertaining.
To Wrap Up
Fun could be a tease, joke, or lazy goofing day. The thesaurus and dictionary help with alternatives for synonyms, so you are never stuck. We think they should be part of your fun list.
Explore All
Synonyms Articles