Looking for some goal synonym examples? You're in luck. This article explores related terms for an engaging content.
Often, the term you have in mind isn't the most appropriate. Therefore, finding the perfect synonym might be helpful. An extensive collection of synonyms and examples can help you expand your vocabulary.
This goal synonym guide defines the various meanings of goals. It also captures its most similar words so that you are never short of words again when writing about goals.
Let's get started!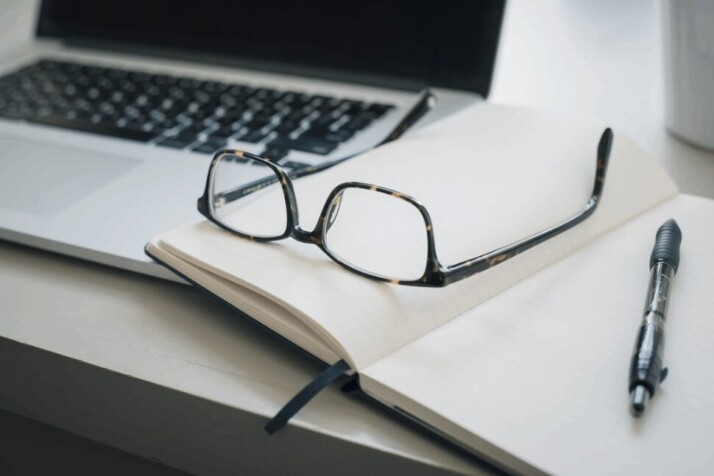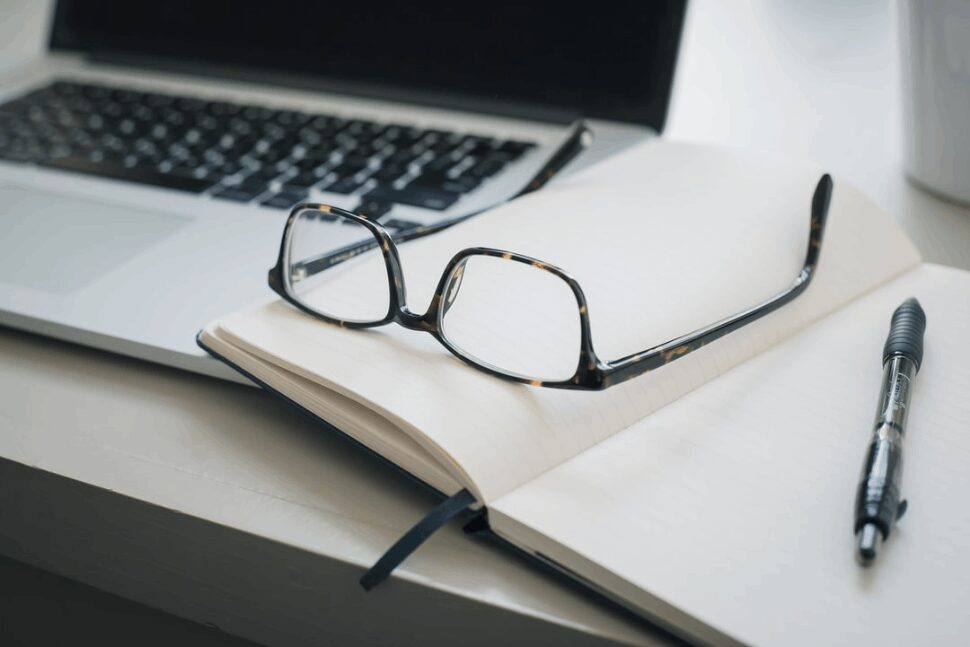 What Exactly Is a Goal?
A goal is a noun meaning vision of the future or desired outcome that an individual or group envisions, plans, and commits to achieve. People strive to achieve their objectives within a specified period by establishing deadlines.
A goal is comparable to a purpose or aim. It is the anticipated result that motivates activity, or an end, which is a tangible or abstract thing with intrinsic value.
Check out these examples:
She set a goal to read a novel at least twice a week.
Her main goal is to get a job.
He pursued his goal of setting up his studio.
A goal is also a space made by two posts connected by a crossbar and usually with a net in between. The ball must go into or over the goalpost to score.
Sentence examples of a goal
The crowd cheered when Charles scored a goal.
His team has the highest goal aggregate this season.
The striker scored an own goal.
Goal Synonym — Words With Similar Meanings
Some goal synonym examples are aim, objective, object, end, target, design, desire, intention, and intent. Other words with similar meaning are plan, purpose, idea and point.
Ambition
A sincere desire for some form of accomplishment or distinction such as power, honor, popularity, or fortune. Ambition always comes with a determination to work toward its intended objective.
The sense of "object of strong desire" dates back to around 1600. The literal meaning is rarely used in English or Latin. When ambition was first used in English, it was always misused to mean that someone wanted too much or went too far. It was pride and vainglory; sometimes, it just meant "arrogance."
Sentence examples of ambition
I have the ambition to be a pilot.
Her ambition made her work twice as hard.
His ambition has always been to own a bank.
Target
Target refers to what you are attempting to do or accomplish. Often used figuratively, it can also be a place, thing, or person upon which an attack is directed.
It originated in the1300 century as "shield," from Old French targe as "light shield" (12c.) The first target practice was in 1801.
Sentence examples of target
It'll make a great target for your sworn enemies.
She hit her target without flinching.
You need to sharpen your mower blades to target stubborn grasses.
Mission
A significant task assigned to an individual or group, generally including international travel.
In the 1590s, the term "sending abroad" (as an agent) was coined by the Jesuits. It was derived from Latin missionem (nominative missio), meaning "act of sending, a dispatching.
By the early 16th century, the term "missionary" was used to refer to someone who traveled on a religious pilgrimage. The religious pilgrimage was to Europe, Asia, or Africa to convert people to Christianity.
Examples of sentences with mission
They have accomplished their mission
They will fulfill their mission if they obey orders.
Our mission is to bring criminals to book
To Wrap Up
Synonyms are words that have a similar meaning, often used interchangeably. Antonyms are terms that have opposite meanings.
Most times, working out a piece of writing so that it is grammatically sound and coherent relies on your knowledge of synonyms and antonyms. Consider consulting a dictionary or thesaurus to learn more.
Explore All
Synonyms Articles