What are some good synonym examples? Which words can conveniently replace the word good and still retain the meaning?
Synonyms replace a word like good with a more specific word or phrase. They are interchangeable. Finding synonyms can be tricky because there is a considerable number of words that can replace good.
So, create a list of words you want to replace good with and take a look. Remember, this guide isn't just about the synonyms. It is about replacing the key term and retaining the intended meaning in your writing.
Let's dive into the article so that you can get a proper understanding.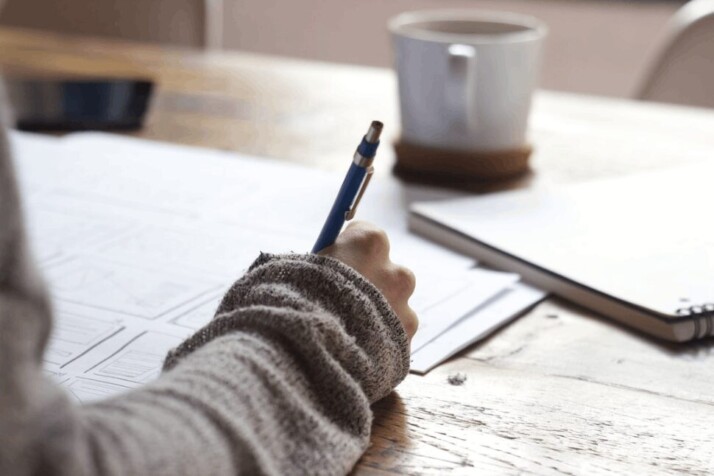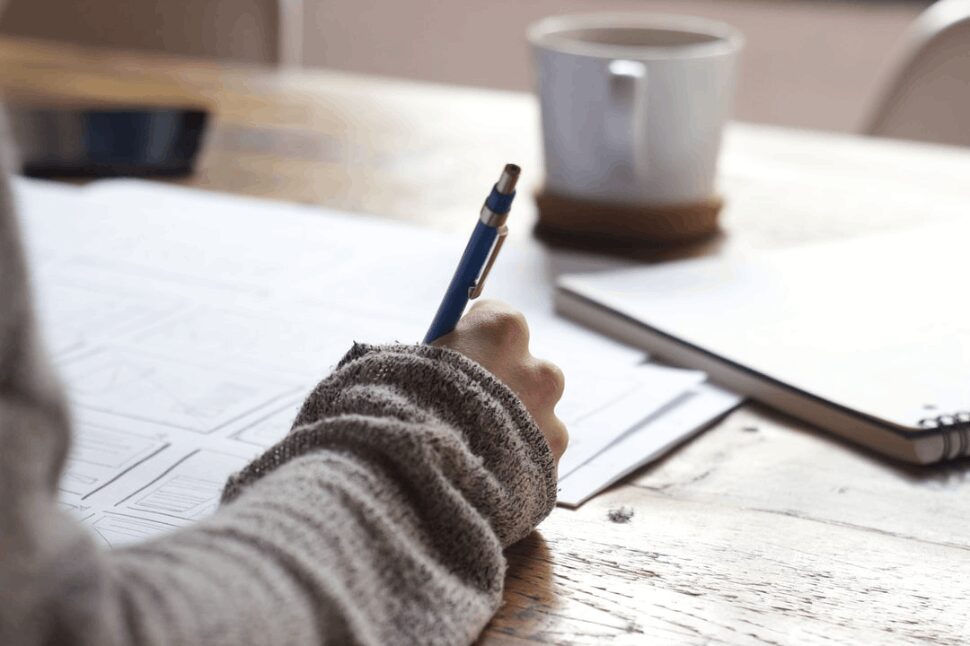 What Does Good Mean?
To be good means that something or someone is practical, functional, healthy, strong, content, or competent.
Check Out These Examples:
I'm not pretty good at guessing.
He is very good with dogs.
She is taking good care of Mabel.
Good also implies moral excellence deserving of esteem and respect.
Examples:
He is a good man
We call her the good mother, Teresa.
There's nobody as good and faithful as a dog.
Good Synonym — Words With Similar Meanings
Righteous
The adjective righteous indicates noble, honorable, or morally correct. Being righteous involves observing the law or sticking to moral principles.
Righteous people have been documented from the early 900s. As its name suggests, it's derived from the Old English term rihtws. 'Riht' means "right" and 'ws' means "path".
Examples of Sentences Using Righteous
The traditional ruler was a righteous man who believed in equity and fairness.
While the eloquent minister preached about the need for righteous behavior, he was a fraudulent and conniving thief outside the church.
As a righteous young man, Eric planned on saving his virginity for his wife.
Advantage
The term "advantage" refers to an occurrence or scenario that places one in a favorable or superior position.
It was coined in the early 14c., from Old French 'avantage', meaning "advantage, profit, or superiority."
Examples of Sentences With Advantage
Is there any advantage to early marriage?
She had the advantage of working and schooling.
The new law is to our advantage.
Good Antonyms — Words With Opposite Meanings
Bad
Bad means not what was hoped for or intended. It also implies that something is undesirable or undesired.
From the Middle English bad, badde, means "wicked, evil, or depraved," but its origin is unknown.
Alternately, the Middle English word bad may have come from Old Norse. It means "effort, trouble, or fear" in Norwegian and "damage, destruction, or fight" in East Danish. Both words come from the Proto-Germanic noun *bada-.
Examples of sentences with bad
Researchers link bad colds during pregnancy with congenital disabilities.
Stealing is a bad habit.
Is it that bad?
To Wrap Up
Good is a term often used when describing a kind or thoughtful person with strong morals and values. Bad refers to a person with poor manners and etiquette. For more good synonym examples, consider looking up the word in the dictionary.
Explore All
Synonyms Articles