Growth is a fascinating word. It has been around for centuries, originating from an Old English term. You can use it as either an adjective or a noun. With its many applications, you may tend to overuse this term. But did you know that there are a lot of other growth synonym examples you can use?
This guide has compiled some of the closest terms to growth. You'll be sure to learn and understand some new terms you can apply to your next article.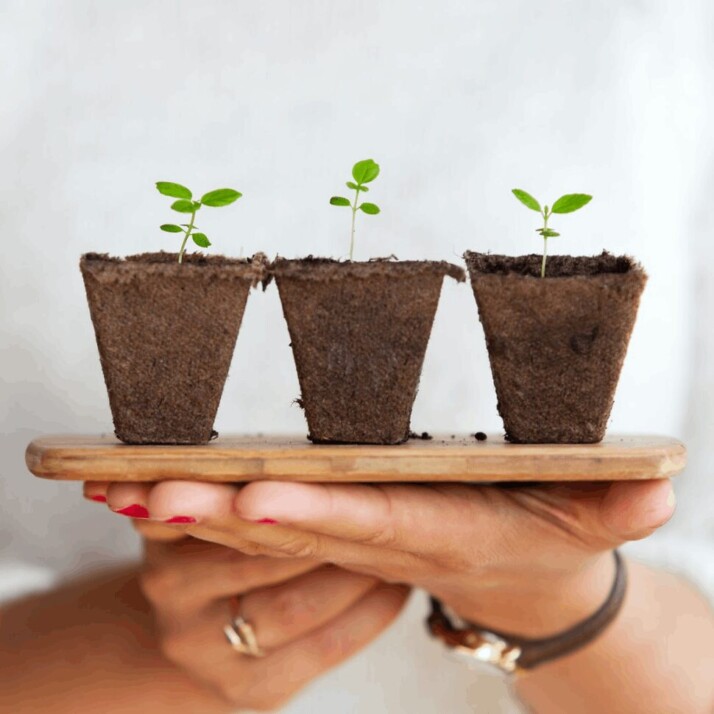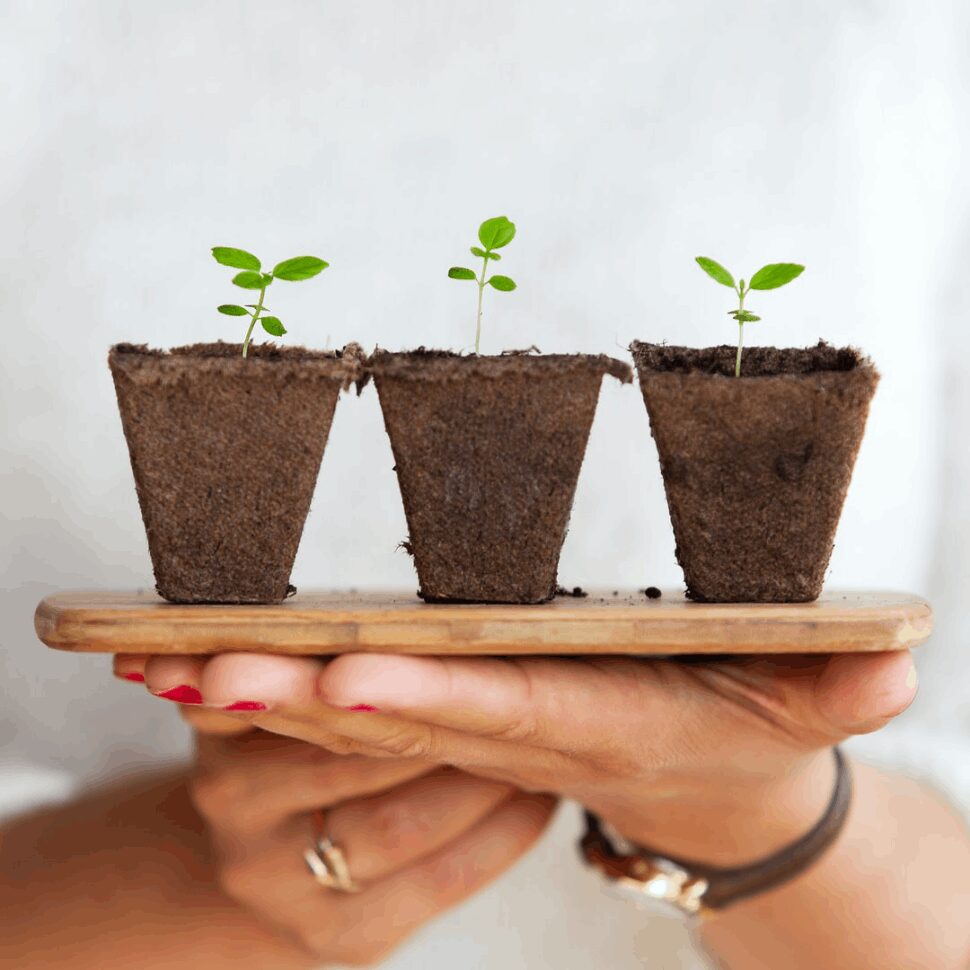 The Definition of Growth
The English dictionary defines growth as "the act of growing and increasing in size, number, or degree". To generalize, it is about an increase in all measurable dimensions. And it applies to a wide range of life topics such as developing a skill, achieving an ambition, overcoming an obstacle, etc.
My son had a growth spurt when he was just 14.
The population growth in our country has been steadily increasing.
There is still room for growth in her piano skills.
Growth Synonyms — Exploring Words with Similar Meanings
Growth synonym examples are advancement, expansion, prosperity, rise, progress, boom, and flourish.
Advancement
Advancement means to rise or gain an advantage or more. It can also describe the promotion of a plan or a cause. If you check out a thesaurus you'll see development and improvement as some of its similar terms.
Recent technological advancements have made significant changes in society.
Expansion
The term expansion refers to the act of causing something to become larger in size or volume. Companies often expand by adding new products or establishing new branches.
The company had to slow down their expansion to focus on better product quality.
Prosperity
Having abundant wealth and material security is what is often referred to as prosperity. But prosperity isn't always monetary. It can also be in the form of personal, social and spiritual enlightenment.
My parents experienced an era of prosperity during the 90s.
Rise
When something is on the rise, it is growing in popularity, more successful, and more influential. To rise is to move from your current position to somewhere higher.
The rise in gasoline prices has everybody worried.
Growth Antonyms — Exploring Words with Opposite Meanings
Decline
As opposed to a rise, a decline is a fall in the value or state of something. For example, if a company's stock value is declining, it means its worth is less than it used to be. Alternatively, if a company's stock value rises, its worth is constantly increasing.
Their sales declined drastically last quarter.
Compression
Compression is a type of negative growth wherein one variable or resource reduces to a smaller amount. Compression can apply to space, time, and in some instances, to the amount of money taken in through a period.
Data compression helps transfer information faster and more efficiently.
Stagnation
An absence of activity can be considered stagnation. It's when there is no expansion, but there is also no contraction. Everything is in a constant state.
The business experienced a long period of stagnation in the late 19th century.
To Wrap Up
Synonyms are very helpful in making more lively articles. You can utilize expansion, rise, and even prosperity in place of the term growth. Try out these similar terms in your next piece and see how much of a difference they make!
Explore All
Synonyms Articles