There are many ways to say or write the word help. So if you're stuck and can't think of any help synonym, then you've come to the right place.
In this complete guide, you will get acquainted with a term that you may already be familiar with. This guide will include a complete and detailed list of synonyms with brief explanations.
The Definition of Help
The dictionary defines help as assistance or support, especially by advising or physical assistance. To provide or contribute to advancement and prosperity.
We can also use the word help to describe the following activities or tasks: A friend who gives support and aid. A wage worker who provides support for a family, enabling them to get by and have a chance to improve their life.
How to use help in a Sentence – Examples
His excellent work ethic helped him get ahead of the others.
He helps his mother at home, takes care of the chickens, and makes friends with the sheep.
With his advice, they all helped him learn to ride a bicycle.
After the accident, he helped his wife and children sue the bike manufacturer.
We need your help. You're our only hope.
My mother is a good person and will do anything to help you.
Help Synonyms — Exploring Words with Similar Meanings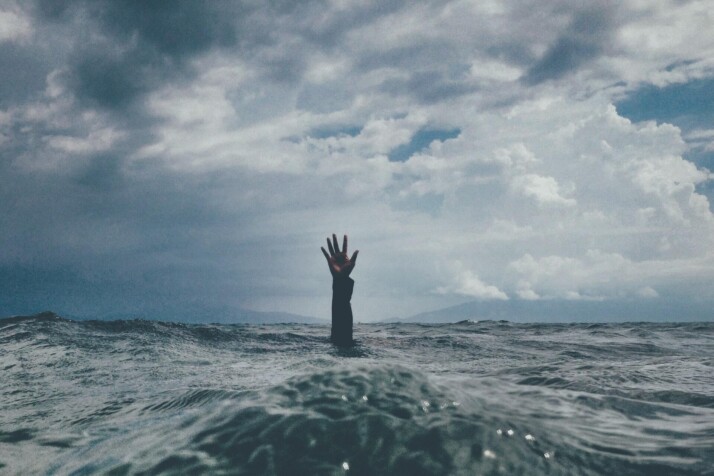 Aid
Derived from the old French aide (noun), it means to provide aid using force or violence, assist in calming someone. To help or aid someone in something, or help someone in need.
Example:
Chris came to his grandmother's aid immediately.
He jumped into the water to aid the drowning child.
Assist
Assist comes from the old French word assister or Latin assistere, translated to 'take one's stand by. Assist is to allow someone to help in some way.
Example:
He assisted his friends in refilling the pool.
The teacher assisted him with his English project.
Support
This is another help synonym that is from the Latin term supportare. It is to assist, especially financially. You can use this word in a variety of ways. It emphasizes that the individual you're helping is not alone.
Example:
With support from his family, he was able to achieve his dreams.
The supporting actress in that English movie was exceptional.
Guide
To guide is to show or indicate the way to someone. It is from the Old French words guider (verb) and guide (noun).
Example:
Following the guide, they climbed the mountain.
With her father to guide her, she learned how to drive.
Help Antonyms — Exploring Words with Opposite Meanings
Hinder
In Old English, hindrian translates to injure or damage. Hinder is to make something difficult for someone by making obstructions.
Example:
Using polarized lenses will hinder you from reading an LCD screen.
Poverty hindered him from going to school.
Aggravate
Originating from Latin aggravat-, aggravate is defined as an act of making a problem worse or more serious.
Example:
Military action aggravated the situation even more.
The recent accident aggravated her old knee injury.
Impair
Tracing back to its Latin origin pejorare, translated "to make worse." Impair is defined as an act of weakening or damaging something.
Example:
Smoking can significantly impair your lungs.
He couldn't remember much because old age impaired his memory.
Harm
Harming someone is to hurt them, most often physically and intentionally. It originates from both Old English and German words.
Example:
They threatened to harm him if he didn't comply.
A mother would do everything to keep her kids from harm.
To Wrap Up
Now you don't have to struggle to find a help synonym. And you can use any of them in a sentence to help get your thoughts clearly across without sounding redundant!
Explore All
Synonyms Articles