Hope is one of the most beautiful English words for so many reasons. We include it in a ton of our writing. We use it to articulate and express positive feelings to our readers. There are also many hope synonyms you can utilize in your writing that are just as beautiful.
The words you'll learn with this guide will make your pieces more fascinating and soulful than ever.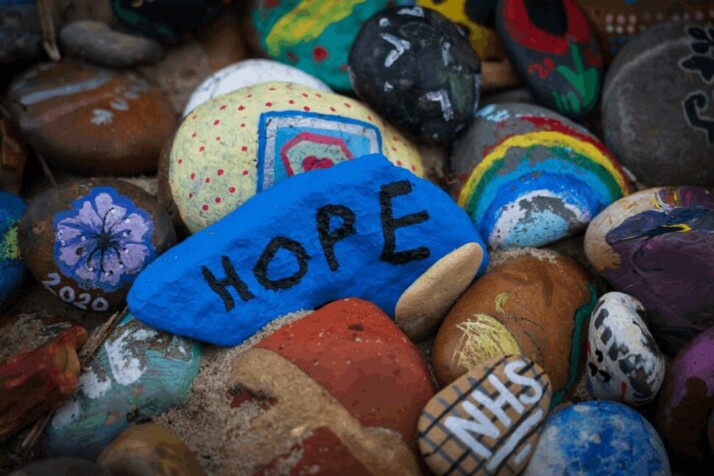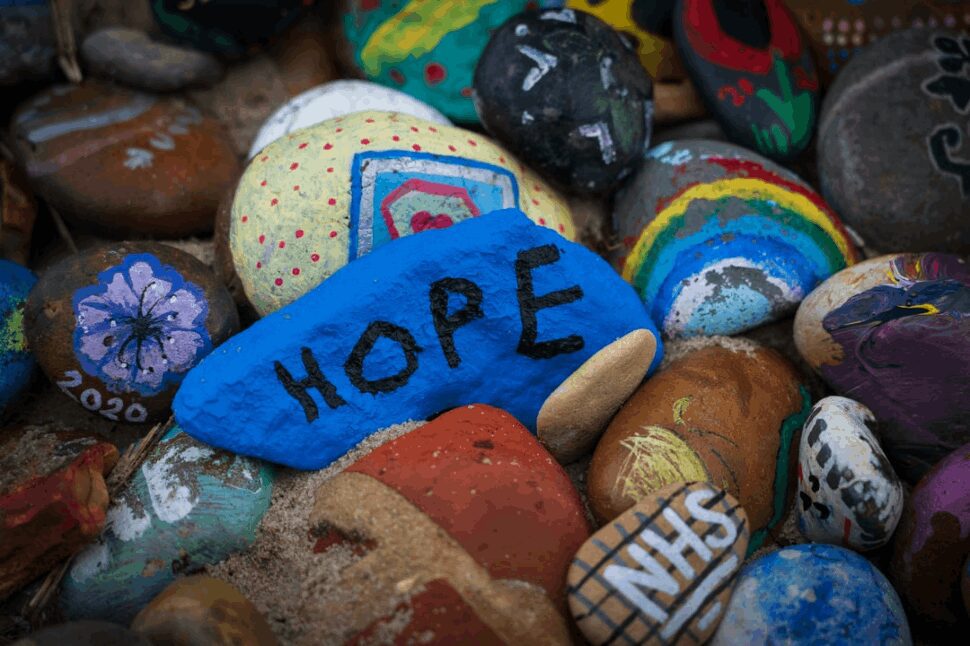 The Definition of Hope
How would you define hope? It may seem complicated because you can describe it in various ways. But according to its dictionary definition, it is a positive disposition towards a desired goal in the future.
To hope is to believe in something that may not happen. You can use this word in the everyday context but still relate to its every definition. It is an example of a word that has more than one meaning.
How to Use Hope in a Sentence – Examples
Despite the circumstances, she hoped that they would find happiness.
We hope to stay healthy for the long run.
Being able to live through those lonely moments when life can feel impossible is a gift right out of hope.
Having hope is believing that there is a better tomorrow.
Hope Synonym — Exploring Words with Similar Meanings
Ambition
An ambition is an active purpose in which one aims to succeed, gain power, or accomplish something valuable or decisive.
Since she was a child, her ambition has been to be a professional ballet dancer.
Aspiration
Aspirations pertain to the long-term and often vague goals we have for the future. Aspiration is not always directly related to material gains. They might be something more spiritual or emotional. They can be internal or external and have a positive or negative connotation.
We both aspire to live a rich, abundant lifestyle.
Optimism
Having optimism means seeing the world through the eyes of hope. It means believing in the possibility of a better world. And this is despite all of the obstacles in your life.
She dealt with life with child-like optimism.
Wish
The definition of wish is "a deep desire or hope". A wish is often a wish that has not been met, but the belief that it will soon come true.
She would look up at the stars at night and wish for a successful future.
Hope Antonyms — Exploring Words with Opposite Meanings
Doubt
The absence of trust characterizes doubt. It is a natural human emotion or reaction to distrust.
Doubts arise from past experiences where people did not trust someone's behaviors or intentions.
Despair
To despair is to show a resigned or pessimistic view of the future. Despair also means feeling utterly hopeless about one's situation.
A feeling of despair overcame her after losing her pet.
Disbelief
By definition, disbelief is a feeling of not understanding or not believing something. It is also referred to as a lack of faith.
She looked at me in disbelief when I told her the bad news.
To Wrap Up
To hope is to dream of or wish for something. It may be just a word, but it holds significant meaning and positivity. So the next time you want to express or write something similar to the word positive, hope may just be the term you're searching for!
Explore All
Synonyms Articles