'Ideal' is a frequently used word that has numerous synonyms in the English language. There are plenty of similar and opposite words to define exactly what you mean in a particular context.
So, you don't have to repeat the same word to express your thoughts in an ideal way. This ideal synonym guide will help broaden your vocabulary and explore more synonyms and antonyms of the term with proper usage.
The Definition of Ideal
'Ideal' comes from the Late Latin term idealis, meaning"existing in the idea." Based on the dictionary, 'ideal' can function both as an adjective and a noun. As an adjective, it refers to a conception of something being flawless or the most suitable. As a noun, 'ideal' defines an idea or thing of the highest standard or ultimate excellence. It could also refer to a person you admire so much that you want to model them for imitation.
As an Adjective
I know an ideal spot for vacation this summer.
She will be an ideal assistant for you.
This is the ideal opportunity to make your dreams come true.
As a Noun
She considers her brother as her ideal.
You must stay true to your ideals.
To me, she is an ideal of love and patience.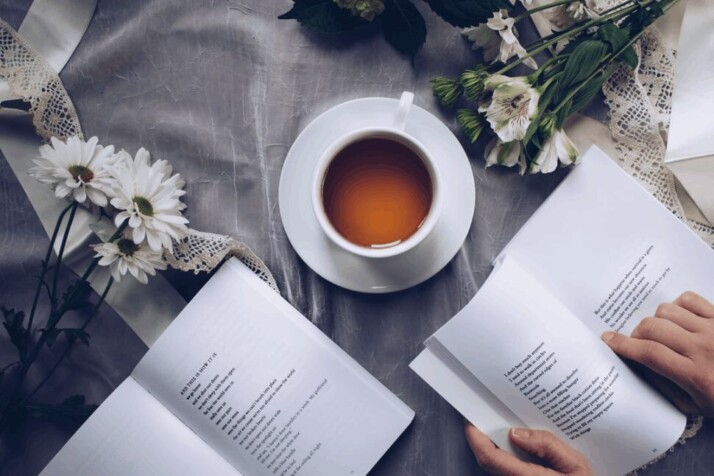 Ideal Synonym — Exploring Words with Similar Meanings
Perfect
This term is one of the closest related terms of ideal, which refers to having all possible, desirable qualities, characteristics, or traits. It refers to something that is exactly right or accurate for a specific situation or purpose. It is also used to define someone or something without any mistakes or flaws.
This would be the perfect venue for your wedding.
She is perfect in everything she does.
Exemplary
'Exemplary' refers to someone or something that is considered an exceptionally desirable model and deserves admiration. Someone exemplary means that they excel in everything and serve as an example to others.
He showed exemplary courage on the battlefield.
You showcased an exemplary performance on the stage.
Flawless
'Flawless' refers to someone with no discernible imperfections, defects, or mistakes. When you refer to someone or something as flawless, it means they have no faults or problems.
I love your smooth and flawless skin.
I will always recommend Daisy for her flawless work.
Supreme
'Supreme' is used to define someone who possesses the highest rank, status, or authority. The term also means the greatest possible quality or degree. Someone supreme will have the highest achievements or excellence.
The supreme authority will handle the issue.
Her supreme confidence led her ahead in life.
Epitome
'Epitome' refers to someone or something that is considered the highest example of a stated type or quality. It also means a person or thing that portrays all the required and typical attributes of something.
Her house was an epitome of contemporary style.
She is an epitome of style and sophistication.
Ideal Antonyms — Exploring Words with Opposite Meanings
Realistic
'Realistic' refers to having or showing something is real and practical to be achieved. When something is realistic, it is based on facts and practical ideas rather than imaginary or fictional concepts.
You need to be realistic to solve this problem.
I don't think that is a realistic approach to achieving your goal.
Attainable
'Attainable' is used to denote something possible to achieve or accomplish. Anything 'attainable' refers to something that can be reached or obtained with effort and hard work.
You should dream big but make sure to set attainable goals.
Hitting the target of this quarter looks attainable from my end.
Practical
'Practical' refers to or concerns something real and possible rather than hypothetical concepts or beliefs. A practical solution is likely to succeed or be useful in real-life settings.
You must include two practical applications of the device in your report.
I can't find any practical solution to your problem.
Flawed
'Flawed' refers to something or someone that has fundamental faults, imperfections, or weaknesses. Something that is flawed contains some type of mistake or defect in it.
It was flawed but effective research for learning new concepts.
We failed the competition because of our flawed strategy.
Imperfect
As the term suggests, 'imperfect' refers to something faulty. It is also used to define something which is incomplete, damaged in some way, or contains problems.
We can only learn to survive in this imperfect world.
The research results were imperfect.
To Wrap Up
You can use plenty of great words in the place 'ideal' to convey similar or opposite meanings. This ideal synonym guide discusses only the most common ones in everyday use. However, there are tons of other terms related to 'ideal' in the Thesaurus. Check them out to sharpen your vocabulary and enrich your writing skills.
Explore All
Synonyms Articles