Use this important synonym guide to identify words that have the same — or nearly the same meaning — as important.
Synonyms are words that mean the same as another word. They can save you from having to say the same word repeatedly. Can you list any 'important' synonyms off hand?
Sometimes the word you think of might not be the best, which is why a guide can help you find a suitable synonym. There are many examples of synonyms to help you grow your vocabulary.
Here is an 'important' synonym guide to help your writing and improve your grammar usage each time you want to write the word 'important.'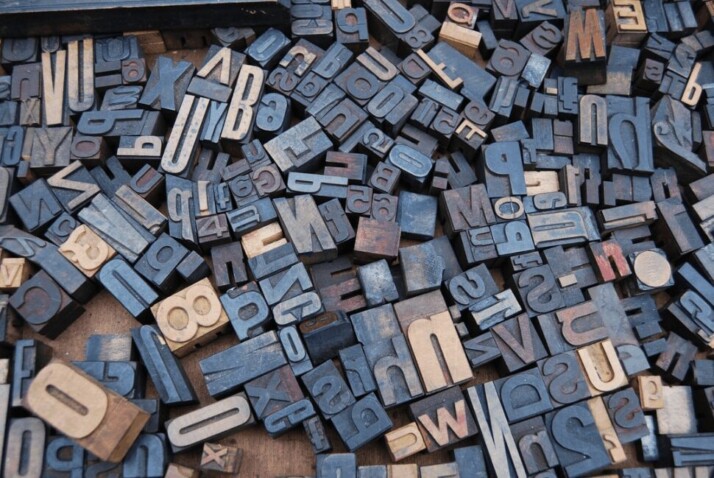 What Exactly Does Important Mean?
The word 'important' refers to something of great consequence or significance. Where a thing's effect carries weight, we say it is important.
Check out these examples:
Our integrity is important to us.
The company's balance sheet is more important and far easier to corroborate.
Can a man so important and influential to the community also be my husband?
Important could also mean getting more than the usual attention or notice. For instance,
He made an important exception to what she said.
He played a very important role in the field of Geophysics
Her presence was so important to him that he refused to eat or drink till she came.
Important Synonym — Words with Similar Meanings
Relevant
Relevant refers to having a substantial and evident bearing on an issue.
The word comes from the Latin words re (again) + levare (to lift). So, the word's literal meaning is "to lift something up again."
Check out these examples:
Etoo's method starts with a clinical approach to the facts relevant to the subject inquiry.
Young toddlers can not initiate pertinent questions in class.
Can we please focus on things that are relevant to this meeting?
Critical
Critical refers to something is extremely significant or crucial. In another vein, it could mean judging harshly and having a tendency to find fault.
Critical stems from the suffix -al and the Latin word criticus, which comes from the Ancient Greek word 'kritikós.'
Examples:
The election will mark a critical defining moment in our country's history.
She is at a critical point in her career.
It is a critical step in the process of progress.
Far-reaching
An action, occurrence, or change is far-reaching when it has a significant impact on a large number of things.
It is coined from Old English 'fer,' which means "to a great distance" or "a long time ago."
Check out these examples:
I guess he doesn't understand the far-reaching implications of cheating
Sarah's involvement had far-reaching effects.
The church's far-reaching hand even extended to Africa.
Antonyms — Exploring Words with Opposite Meanings
Insignificant
Where something is regarded as too small to be necessary, it is deemed insignificant.
In the 1650s, Insignificant was another term for "meaningless" or "serving no purpose." From 1748, the word "small" was accepted as a suitable replacement or synonym for insignificant.
Examples:
Ultimately, it was insignificant, unnecessary, and useless to our goals.
Our life together is too extraordinary to allow something as insignificant as that to keep us apart.
Keeping secrets, even about something this insignificant, says much about your character.
Meaningless
Meaningless refers to futility. When something lacks purpose or significance, we say it is meaningless.
It stems from Proto-Germanic 'lausaz', which means "lacking, cannot be, does not."
Examples of sentences with Meaningless
Without diesel for the generators, the entire set-up was meaningless.
The empty, meaningless promises never end; I am tired of hearing them.
These structures are practically meaningless without a baseline.
To Wrap Up
We explore synonyms for words to understand the true definition of certain words. Synonyms are used the same way antonyms are: for reference purposes and for comparing the meanings.
Explore All
Synonyms Articles