Looking to use an improve synonym example in your writing?
The more words you know, the more you can say and write. One great method to improve your vocabulary is to learn both synonyms and antonyms simultaneously.
You can make a chart with synonym and examples of how to use them to help you remember new words.
You can learn about synonyms in groups like adjectives, adverbs, and adverbs. It's an excellent for building your vocabulary to understand groups of synonyms in English.
In this guide, we will look at the synonyms for "improve," their root words and examples you can learn from.
Let's dive in!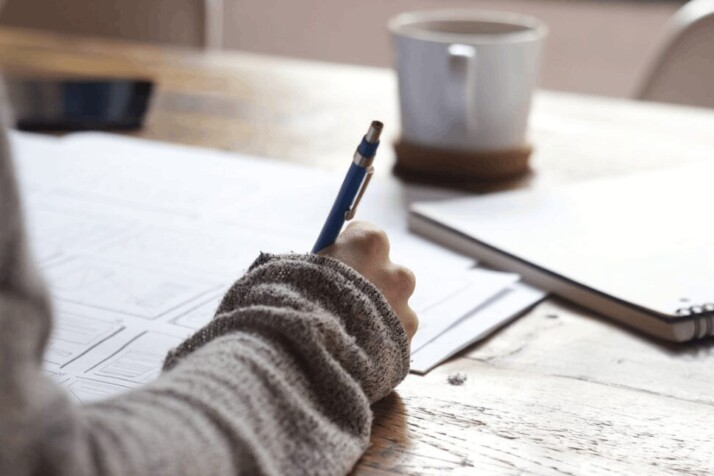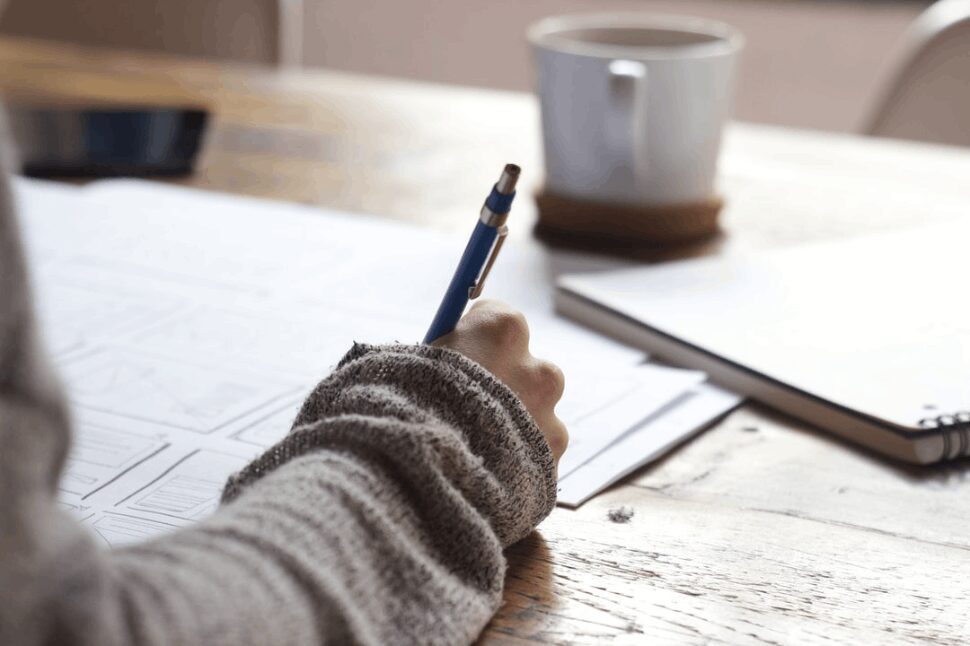 What Does Improve Mean?
Improve is a verb which means to get better or make better. It could also mean making properties such as buildings and land more valuable by adding to them or making them better.
The word "improve" refers to growth of mental capacity as a result of training or exposure to situations.
Sentence examples of "Improve"
Amend your ways and watch your life improve.
Try to refine yourself and seek ways to improve on the job.
We want to make right our wrongs and improve our lives.
I seek to improve relations between our parents.
We must make frantic efforts to improve our earnings.
The scores will improve over the weekend.
Improve Synonym — Exploring Words with Similar Meanings
Enhance
Enhance means to make something better, stronger, improve or more of it. When the word "enhance" was taken from Latin into English in the 1300s, it meant "to make something higher."
In Middle English, the word is written as 'enhauncen,' comes from the Anglo-French word 'enhaucer' or 'enhauncer,' means "to raise." When the word was first used, it only meant to make something physically taller.
Revamp
Revamp means to give something a new and better shape, structure, or look. It also means to renovate, overhaul, ameliorate, improve or revise.
The term "revamp" which is now used broadly, was first written down in 1803. Vamp comes from the French word 'Avant-pied,' which means "before" or "on top of" the foot.
The word "vamp" came from the 13th century and meant the part of hose or stockings covering the foot. It began as a word for putting a new vamp on shoes that were getting worn out.
Examples of sentences using revamp
You can pay me a small advance to revamp your old website.
There are many ways to ameliorate your suffering and revamp your look.
She could revamp her wardrobe and style.
To Wrap Up
The synonym of improve varies and the meanings of words stay characteristic, but the contexts they convey change. You should use a synonym guide if you want to see some improvement in your writing.
Each synonym has a root word to help you understand its context and sentence examples to assist improve your sentence construction.
Explore All
Synonyms Articles