When writing, we often look for interesting alternatives to the word we want to use. This is because the word we want to use is likely not interesting enough.
Not satisfied with your copy? Rewrite it to make it better
Take the word "interesting," which means "arousing curiosity. " It can sometimes mean other things, depending on how it is said and what is going on. This guide covers the synonyms for "interesting," their root words, and sentence examples to give you writing ideas.
Let's dive in!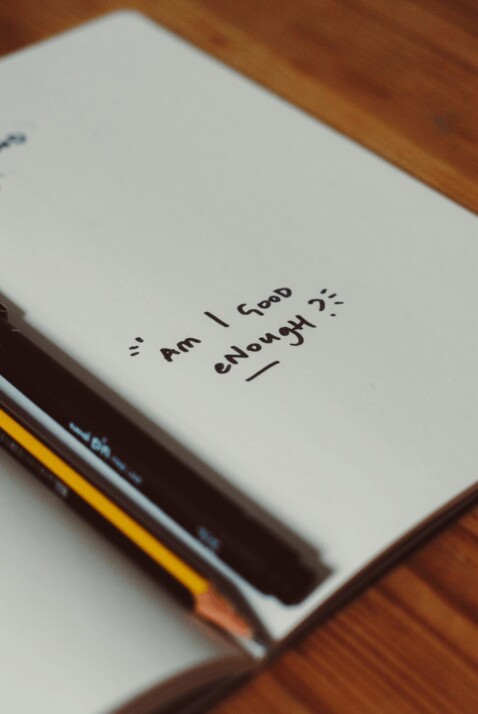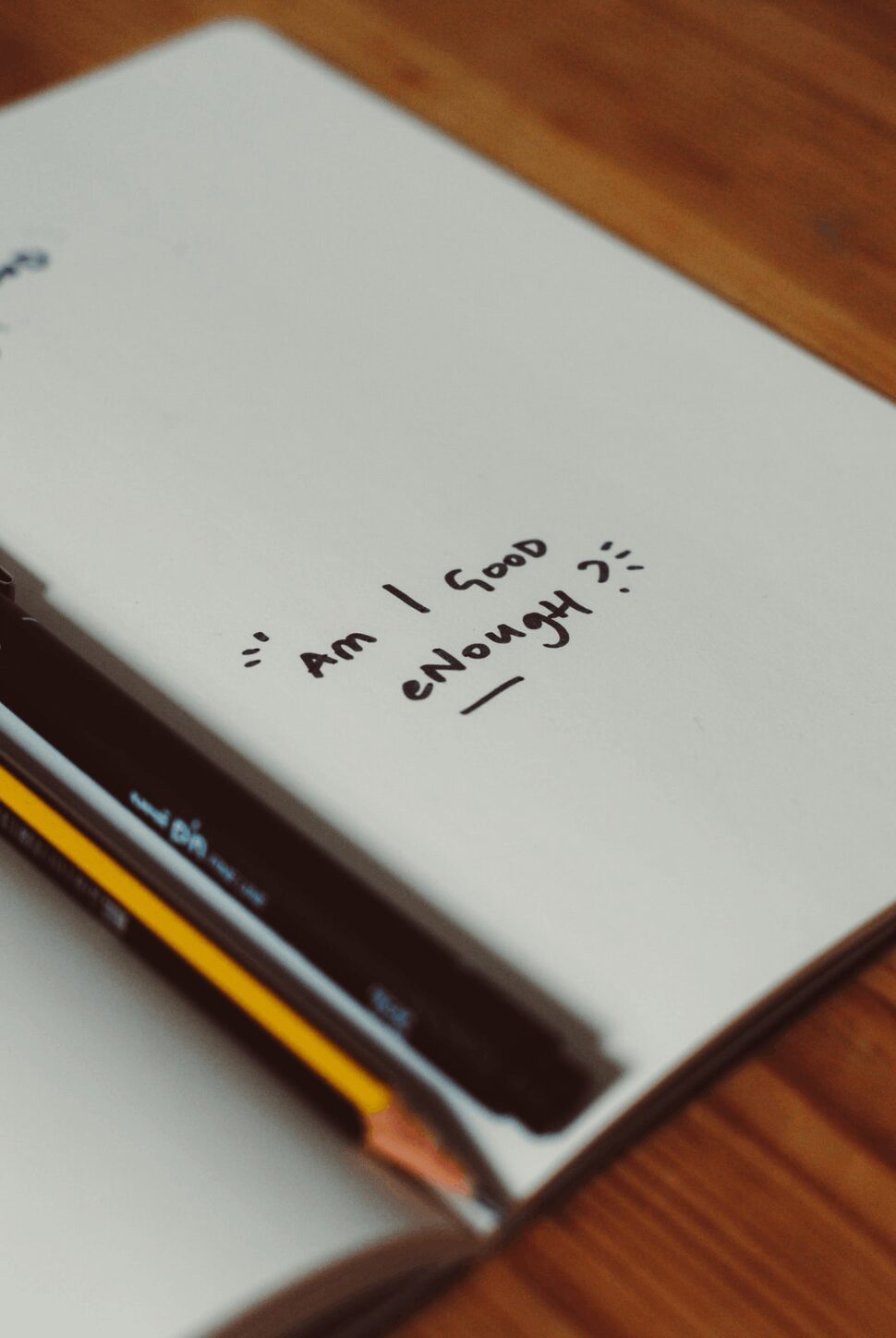 What Does "Interesting" Mean?
Interesting refers to someone or anything intriguing that holds your attention. Your attention could be held because, it, they are unusual, exciting, or has a lot of ideas.
Sentence examples of interesting
She is a stimulating and interesting personality.
She had fascinating views on the topic, which I found interesting and alluring.
English is an interesting language, if only you learn how to use the dictionary.
Interesting Synonym: Exploring Words with Similar Meanings
Engrossing
Engrossing means that something or someone entirely occupies your mind, and you give it or them your full attention. In one sentence, It means being absorbed in a thing or person.
In 1709, The word was used figuratively to mean "absorb the whole attention."
Examples of sentences with engrossing
Why not use the time to find something engrossing?
The show featured ten short stories in English that were engrossing.
Look for an engrossing showcase of talents; we need some impressive rendition.
Riveting
If you say that something is riveting, you suggest that it is exceedingly intriguing, exciting, and absolutely captivating.
Riveting was first used in 1854. It is derived from the present-participle adjective rivet (v.), which means "commanding attention." In the 1670s, it was used figuratively to mean "clinching" of an argument.
Examples of sentences with riveting
Her eyes were riveting on her ex-boyfriend the whole time.
Jeremy's complete attention kept riveting on Dennis as soon as they entered the bowling arena.
As usual, they gave a riveting performance.
To Wrap Up
Synonyms help avoid boring and repetitive texts. By applying synonyms, you can make your writing more vivid, keep readers interested and paint a more interesting picture in the reader's mind.
Explore All
Synonyms Articles