Synonyms are words that mean the same thing but usually from different perspectives. These words may also be interchangeable, depending on the context in which they are used.
A synonym can sometimes also be a complimentary term. Synonyms occur in many different contexts of language and have many types of meanings & uses.
This guide looks at the synonyms of "maintain," their root words, and sentence examples you can learn from.
Let's dive in!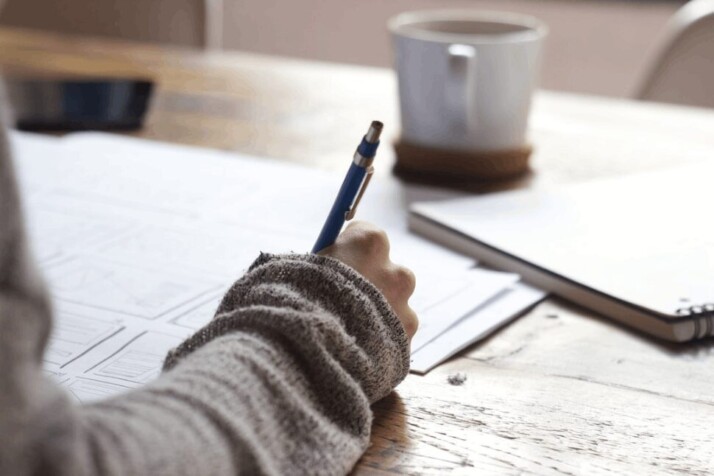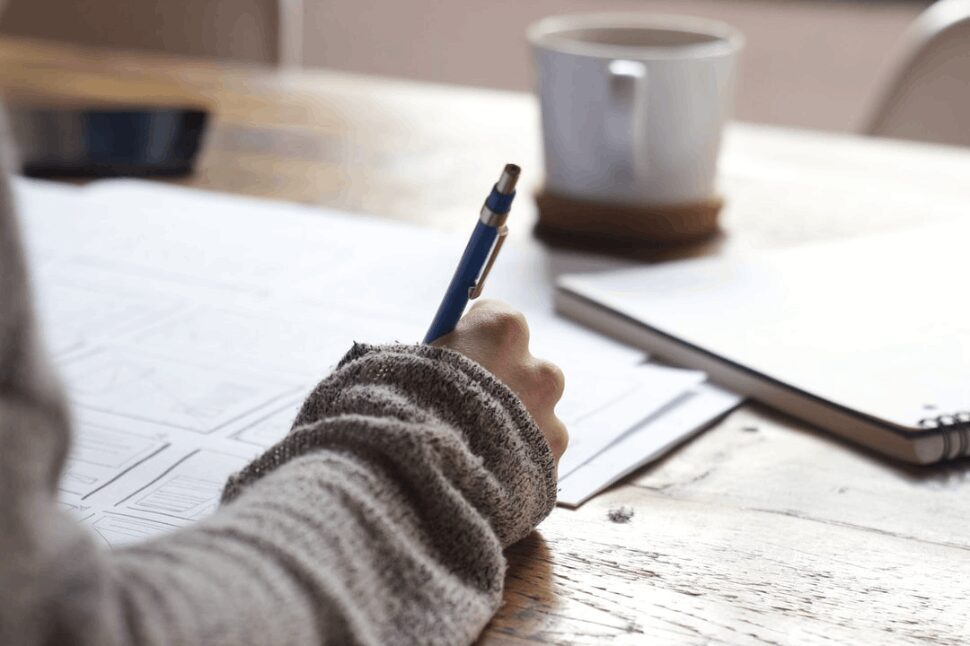 What Does "Maintain" Mean?
Maintain means to keep something in its current state, so it doesn't break or fail, or keep going, support, or give. Maintain could also mean to
Sentence Examples of "Maintain"
He was trying to maintain the cordial relationship they had before the quarrel.
She obviously can't maintain that shape after childbirth.
You have to maintain the car for it to last long.
Maintain Synonym — Exploring Words With Similar Meanings
Retain
Retain means to keep, uphold or maintain possession of something. The word stems from an old French word, 'retenir,' which means to "keep, take into feudal service; hold back; remember" (12c. ).
It was first used by lawyers in the 1540s. It meant to "keep in mind, remember, or hold on to knowledge or an idea of."
Examples of Sentences Using "Retain"
It was exciting to see the good manager retain his position.
At the stand, she lost her balance and staggered to retain her composure.
He has bluntly refused to retain his share of the company's stock.
Preserve
To preserve means to keep something precisely as it is now, with no deterioration in quality. In addition, it might mean protecting something from damage.
It was first used around 1325–1375. It stemmed from the Middle English word 'preserven,' which meant "to guard" or "to observe" in Late Latin.
Examples of Sentences Using "Preserve"
Do you promise to maintain and preserve our friendship?
He wanted to provide for her and preserve her innocence.
He will continue his quest to preserve his family's legacy.
To Wrap Up
Maintain is taking care of, keeping up with, handling, or taking over a business or a project, typically for an extended period.
Using a dictionary or a thesaurus will give you other synonyms of maintain or any keyword you want. However, you must ensure that it makes meaning when added to your writing.
Explore All
Synonyms Articles