While this may seem like a lot to consider, synonyms and antonyms are a natural part of our everyday speech. Constantly aware of our audience, place, and circumstance, we adapt our speech accordingly, sometimes unconsciously.
Consequently, you choose synonyms for your writing just as you do for your speech. This guide covers the synonyms for "many," their root words, and sentence examples.
Let's dive in for some 'many' time!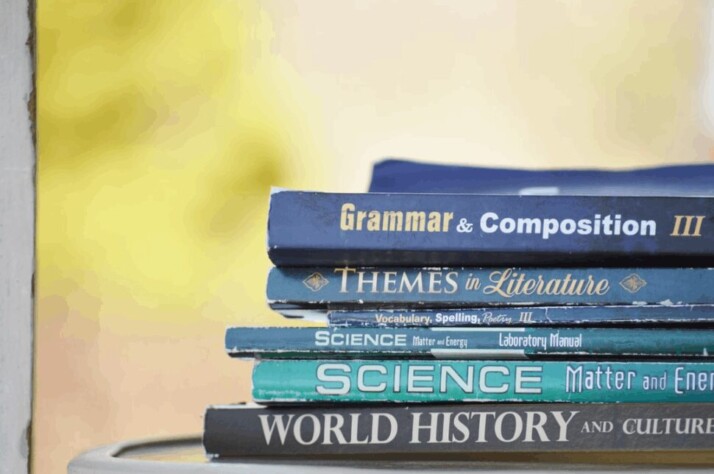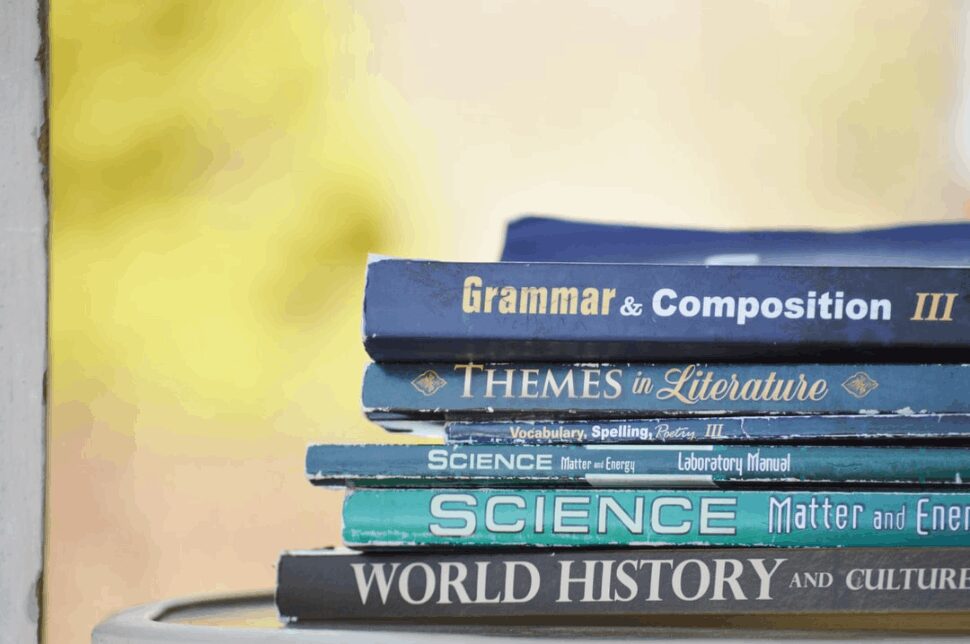 What Is the Meaning of "Many"?
Many implies the countable presence of a large number of units.
Examples of Sentences That Include "Many"
The lecturer reintroduced many questions.
How many words can we get from the dictionary?
How many times do I have to tell you to use the door?
Many Synonym — Exploring Words With Similar Meanings
Bountiful
Being bountiful implies being generous and freely providing presents, favors, or bounties. Bountiful was derived in mid-15c. and means "liberal in bestowing gifts;" From the 1530s, it became "characterized by bounty, abundant, ample."
Examples of Sentences With "Bountiful"
The farmers think this year's crop will be bountiful.
What synonyms can we substitute for bountiful?
What other word can be used for bountiful?
Manifold
The term manifold means various forms, features, numerous parts, etc. It stems from Old English' maniġfeald', which means "manifold, varied, abundant, surplus, plural."
Examples of Sentences With "Manifold"
Manifold problems exist in this country.
Because of the soldier's manifold acts of patriotism and immense contributions, he will receive an honorary medal from the president.
His invention had manifold-related errors which failed to pass the quality assurance test.
Wrapping Up
Synonyms are frequently employed in everyday speech and writing. When writing in many styles and genres, it is necessary to know which synonyms or antonyms to apply. Synonyms and antonyms improve your oral and writing skills, but you must know how to use them well.
Explore All
Synonyms Articles