Are you looking to use mentionsynonym examples to spice up your writing? That's not surprising.
As an author, it's always a good idea to improve your vocabulary by reading a thesaurus. It's an excellent tool that can assist you in studying synonyms.
You can familiarize yourself with terms like "mention" when using one. Indeed, you will learn a lot from the mention synonym guide below.
The Definition of Mention
The dictionary defines the term "mention" as a verb and a noun. It is an act of "saying something to an individual or a group of people." The analogy is that if you "mention" a topic, you "narrate" a certain event.
Meanwhile, the noun definition of the word stands for, "referring to someone or something.
Examples of Mention in Sentences:
I don't think he will mention yesterday's events to the boss.
If you happen to mention to your parents the problem we're having, please explain my side as well.
Not to mention his arrogance, Gerry fell from the chair earlier.
The mention of Roosevelt in Churchill's speech established stronger Anglo-American friendship.
The mention of Napoleon in Jacques' book shocked the Frenchmen.
Mention Synonyms — Exploring Words with Similar Meanings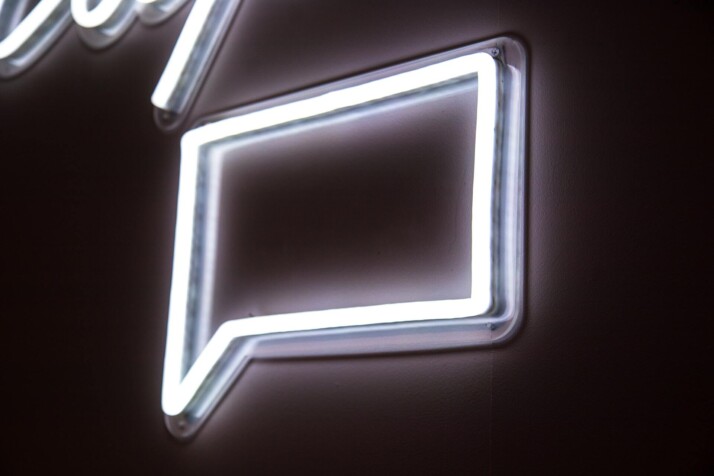 Refer
It derives from the Latin "referre," meaning "to bring forth" or "carry back." You can also use this term when citing someone in your text or talking about a person. The etymological meaning also stands for "to redirect."
Do you mind if I refer you to the Sales Manager?
Speak
The term derives from the Anglo-Saxon "sprecan," which directly translates to "talk" or "narrate." The German counterpart of the etymological root means "speak" as well (sprechen).
You have to speak about what you saw last night.
Relate
It derives from the Latin term "relat," which translates to "recount as noteworthy" or "to share." The past tense form is "related".
Should you have "mentioned" something, you can use this word instead.
If you can relate with what I shared, just let me know.
Mention Antonyms — Exploring Words with Opposite Meanings
Silence
The first antonym of the word "mention" is the Latin word "silentium." It roughly translates to "keep quiet" or "to urge someone to stay silent."
Agatha gave nothing but silence to the face of the jury.
Ignore
Another antonym of "mention" is "ignore." It derives from the Latin term "ignorare," which directly translates to "do not bother to know" or "leave behind."
Richard just ignored what happened earlier.
To Wrap Up
To wrap up, "mention" has three typical synonyms and two typical antonyms. You must ensure that you're familiar with these terms to improve your writing skills. Remember the things you've learned with this mention synonym guide.
Explore All
Synonyms Articles