Even though this seems like a lot, synonyms and antonyms are a natural part of the English language. We vary our speech depending on who we're talking to, where we are, and what's happening.
You choose synonyms for your writing and speaking in the same way. This guide lists words similar to "need" and sentence examples for easy learning. Let's get started!
What Does Need Mean?
The word "need" can mean any one of these things: a desire, a want, or a requirement. Need is a deficiency of something desired or deemed necessary.
Sentence examples of need
He was just in need of love and attention.
Was there any need to rush?
You will need a sitter for the party anyway.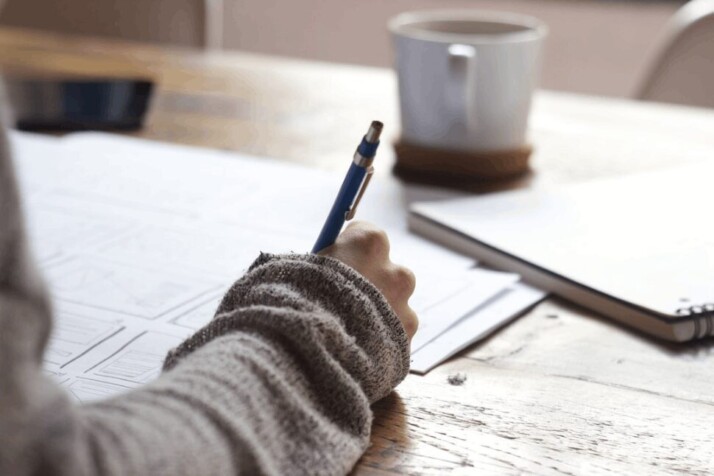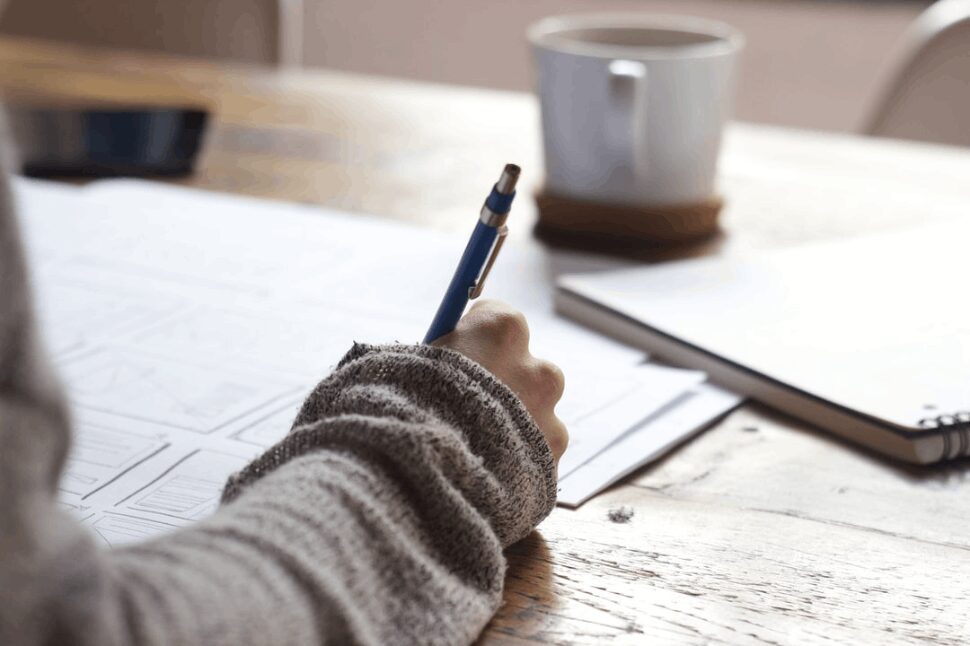 Need Synonym: Exploring Words with Similar Meanings
Need is a requirement that is essential to the welfare or proper functioning of something. Need synonym refers to any word with a meaning similar to the English word "need." Let's look at compulsion, must, and essential, which are the most acute synonyms of need.
Compulsion
The term 'compulsion' is a highly intense and difficult-to-control desire to perform something repeatedly. It can be an irresistible drive to do something or an obsession with something.
Compulsion originated in early 15c. and meant "coercion, application of force (to someone). It stems from Latin compulsionem, meaning "a driving, or urging." Compulsionem comes from the past-participle stem of compellere, which means "to drive, or force together."
Examples of sentences with compulsion
It was a matter of necessity, not of compulsion.
Why the compulsion to obey every word Alex says?
We want to become your slaves of our free will, not by compulsion.
Essential
The term "essential" refers to something that is absolutely required. Essential refers to the most fundamental features of something or someone.
Essential originated mid-14c., meaning "that is such by its essence," from Late Latin essentialis.
Examples of sentences with essential
You lack the essential training requires for this job.
We had to necessitate a call for an essential emergency meeting.
Why is going to school essential?
Must
The term 'must' underlines the importance or necessity of something happening now or in the future. An imperative necessity mandates the use of 'must.'
Must is a term for something so necessary that it cannot be omitted or ignored. It emanates from Middle English moste, the past tense of Middle English moten ("to have to").
Examples of sentences with must
You must be related to Johnson.
We must not make hasty decisions.
Must you always get everything trending?
To Wrap Up
Even in regular conversation and writing, it is normal practice to employ synonyms. When writing in various styles and genres, it's critical to know which synonyms and antonyms to utilize.
Knowing how to effectively use them to improve your oral and written communication skills is important. When in doubt, consult a dictionary or thesaurus for proper guidance.
Explore All
Synonyms Articles