To avoid repeatedly using the same phrases, use synonyms to provide you with a broader range of word choices with more profound, nuanced meanings.
Synonyms can help you enhance your language abilities and expand your vocabulary at home, work, and in social situations.
Let's see the different ways that the term "negative" can be applied, along with some of the root words and sentence examples.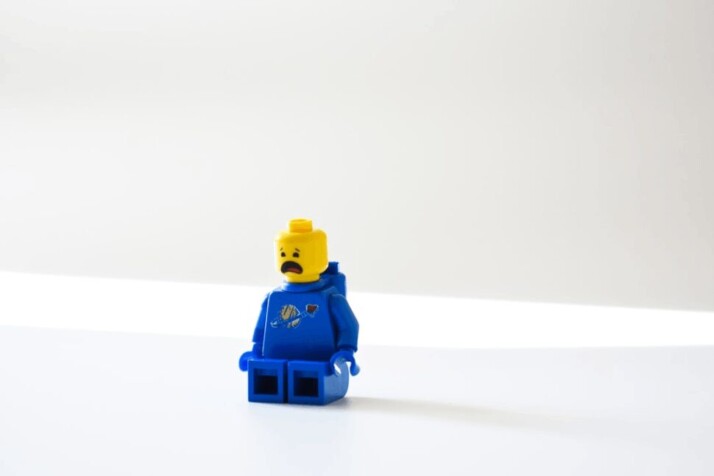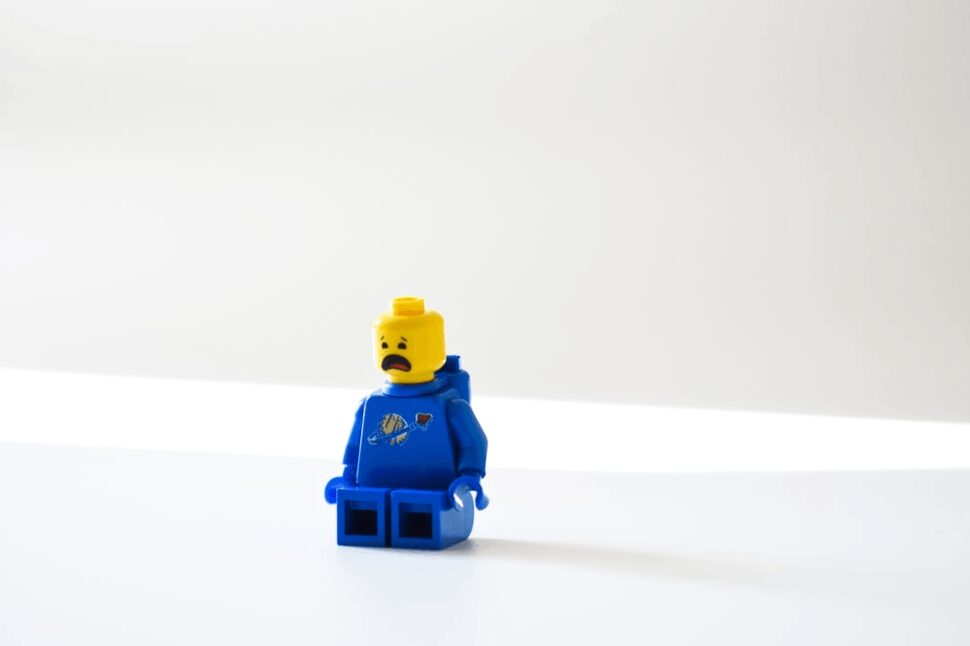 What Does Negative Mean?
Negative means something that's lower than zero. It is the opposite of positive. Negative is defined by the absence of identifying qualities rather than their presence.
Negative could be a person, attitude, or circumstance that is undesirable or unfavorable. It is a term or expression that connotes rejection, disagreement, or resistance.
Sentence examples of negative
The answer should be positive, not negative.
I try to stay away from negative people.
There are many negative, unhealthy vibes in his workplace.
Negative Synonym: Exploring Words with Similar Meanings
Negative synonym examples are pessimistic, gloomy, cynical, bleak, fatalistic, anti, antipathetic, and obstructive. Other words with similar meaning include reject, turn down, veto, squash, and neutralize.
Dissenting
Dissenting refers to vehement opposition to a choice or opinion. Dissenter is a term for people who express their disapproval of something that most people accept or that is the official policy.
It originated in mid-15c as dissenten, to mean "express a different or contrary opinion or feeling, withhold approval or consent."
Dissenten comes from dissentire, which means "differ in sentiments, disagree, be at odds, contradict, quarrel."
Examples of sentences with dissenting
The dissenting Jews were absent from the celebration of the feasts.
Due to dissenting views, we will skip the topic for now.
The dissenting order from the supreme court marked a turnaround point in the case.
Adverse
The definition of adverse is to act against or in the opposite way. Adverse can be defined as being negative or hostile in intent.
It was first used in the late 14c to mean "contrary, opposing," from Old French advers. In Latin, adversus implies "turned against, turned toward, fronting, facing." Figuratively, adverse means "hostile and unfavorable."
Examples of sentences with adverse
They listened to all the adverse criticism and made their final decisions.
There are adverse effects to taking that drug.
Adverse votes for the incumbent administration would be the beginning of a revolution.
To Wrap Up
When it comes to writing, every word has an impact and significance. Our responsibility is to weave these various meanings together to be clear, entertaining, and informative to our readers.
However, when it becomes repetitive, we turn to a dictionary or thesaurus to assist us. They show us synonyms that accurately represent the concept we seek and definitions based on context. Take time to improve your language, writing, and communication skills today.
Explore All
Synonyms Articles